Tue., July 3, 2012, 5:33 p.m.
51-time felon accused in car prowlings
A 51-time felon who was told by a judge 10 years ago that "the system's had enough of you" is back in jail for property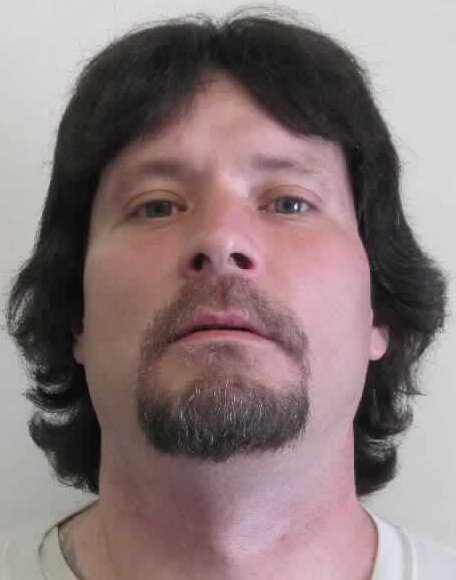 crimes police suspect are related to his severe heroin addiction.
Brian Lee Danner, 40, was stopped last week in the area of North Cedar Street and Northwest Boulevard while driving a green 1995 Jeep Cherokee belonging to another longtime felon, Johnie Leo Vick, Jr., 42.
Spokane police Officers Nick Geren and Brian Eckersley, along with Sgt. Joe Peterson, were looking for the Jeep after learning of vehicle prowlings in Spokane involving it and a 1984 Chevy Blazer also registered to Vick.
Vick was arrested the same day as Danner, June 26, when police located him working on the Blazer at Auto Zone, 2526 N. Division St. Danner had heroin on him when he was arrested, police say. Also arrested was Rabecca Hearn, 26, who police say received stolen purses from Danner.
Police believe Danner often smashes car windows to steal purses and other valuables. Danner told police he'd been prowling vehicles to support "a severe substance abuse problem," according to court documents. Vick also told police he's a heroin addict who prowls cars to support his habit.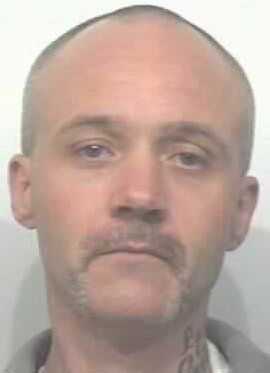 Vick, who has a neck tattoo that says "Ladies Love Outlaws," could not be booked into jail because of medical reasons; police sent charging recommendations to prosecutors and expect him to be summonsed to court once charges are filed.
Danner remains in jail on $10,000 bail for charges of possession of a controlled substance and possession of stolen property.
Police searched Vick's vehicles on Monday and seized suspected stolen identifications and credit cards.
Danner's remarkable criminal history, which includes at least 41 adult felonies and 10 juvenile felonies, includes 25 convictions from 2002 for second-degree possession of stolen property. He was sentenced to two years in prison by Superior Court Judge Ellen Kalama Clark.
His co-defendant, Shelly M. Ose, received nine years in prison when Judge Greg Sypolt rejected a plea bargain. Their criminal records were similar. (Ose's sentence was reduced on appeal to about four years.)
At the time, Clark said she saw no reason to give Danner, who was returned to prison for the fourth time, an exceptional sentence. She did give him a warning, however: "I'm going to remember you, Mr. Danner. The system's had enough of you,'' she said.
Her warning apparently had little effect on Danner.
He went to prison again in 2006 for property crimes in Stevens County, then returned for his sixth stay in 2010 for - again - property crimes.
Clark isn't likely to see Danner this time around; she's assigned to juvenile court but does sometimes handle adult felonies.
---
---