Mon., Oct. 4, 2010, 12:43 p.m.
Firefighters: Brave enough to wear pink
Firefighters at the Northern Lakes Fire Station in Hayden will be wearing pink t-shirts this month to raise awareness for breast cancer research.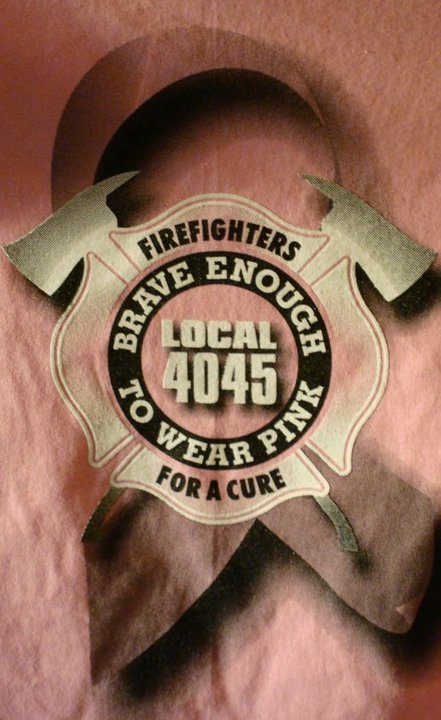 "Due to their compassionate nature, firefighters have a long history of taking on noble causes," according to a news release. "Once again that compassion is manifesting itself."
Local 4045, stationed at 125 Hayden Ave., are selling the shirts to raise money for the Susan G. Komen for the Cure. T-shirts are $15 each or two for $25.
Buy the shirts at the fire station in Hayden, or call Firefighter Luke Michael at (208) 277-8525.
Fire crews will wear their typical protective suits if called out on blazes but will don the pink shirts at all other times, Michael said.
October is National Breast Cancer Awareness Month.
---
---