Harpham computers will be part of case
Evidence of racist postings found on domestic terroism suspect Kevin Harpham's computers will used in his trial afer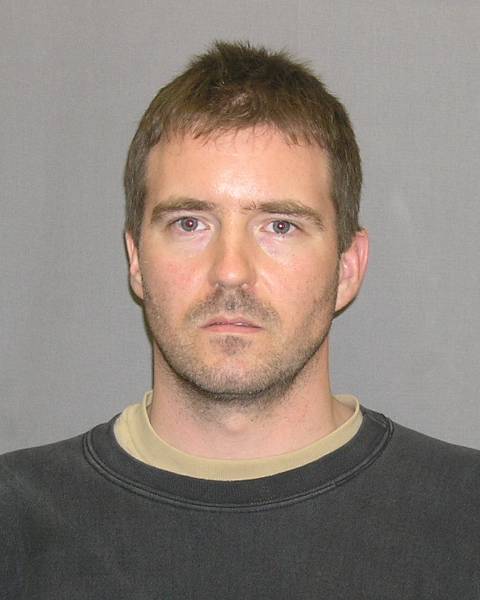 a federal judge on Friday denied motions from defense lawyers.
U.S. District Court Judge Justin Quackenbush said the searches of Harpham's home, at 1088 Cannon Way, near Addy, Wash., and at his father's home in Kettle Falls fell "within the four corners of the search warrant."
The judge also recalled FBI agent Joseph Cleary, who acknowledged that it was a mistake that neither he nor another agent read Harpham the arrest warrant even after Harpham, 37, asked why he was being taken into custody on March 9 near Addy.
Read the rest of Tom Clouse's story here.
Past coverage:
Aug. 5: Pliers may be evidence in Harpham's trial
---
---