Wed., July 11, 2012, 10 a.m.
Second trial begains for same murder
From the visitation room at the Spokane County Jail in July 2011, Jeramie R. Davis talks about the recent break in his case where DNA on a murder weapon was matched to a different man. (SRPhoto)
A first-degree murder trial began Tuesday in the 2007 bludgeoning death of an adult-bookstore owner, even though another man already was convicted for that crime.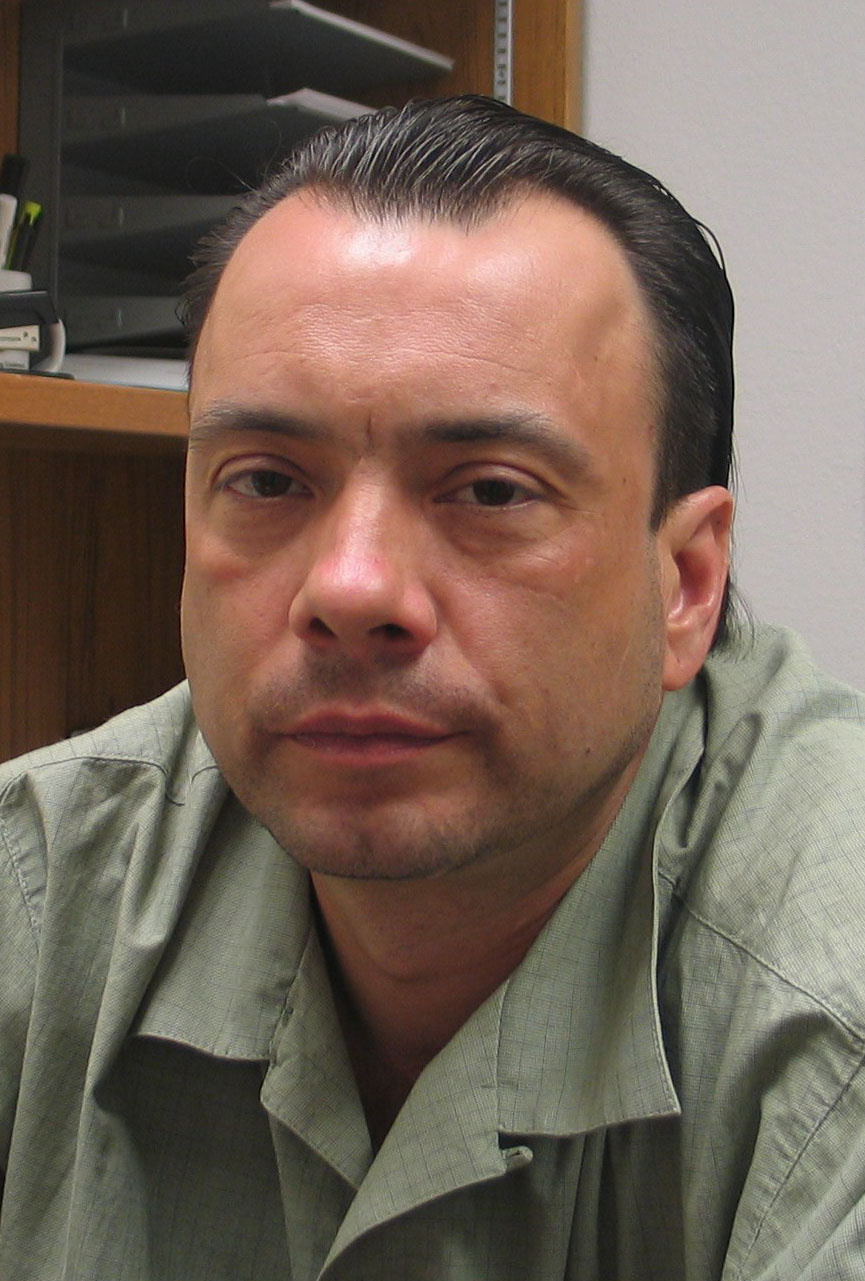 The man on trial now, Julio J. Davila, 46, (pictured right) became a suspect last year after DNA evidence was re-run on the murder weapon. Davila's name came back as a match in a computer database of convicted felons.
No witnesses can put Davila at the scene, however, and the man previously convicted of killing 74-year-old John G. "Jack" Allen told authorities he didn't know Davila.
Jeramie R. Davis, 41, remains in jail after having served more than four years of a 40-year prison sentence from his murder and property crime convictions.
Read the rest of the story here.
Past coverage:
March 11: DNA evidence in 2007 murder points to new man
Aug. 5: New suspect charged in porn shop owner's murder
July 28: Convicted killer hopes for freedom
July 26: DNA reveals new suspect in 2007 slaying
---
---