If Springsteen had been from Spokane
Would any lines in "Born to Run" besides "Sprung from cages on Highway 9" have been different?
And if the movie "The Wild One" had been set in Spokane, when Brando's character responds to the question about what he's rebelling against with his own question -- "Whaddya got?" -- what would the answer have been?
Maybe something about well-tended lawns and people wanting you to turn the music down.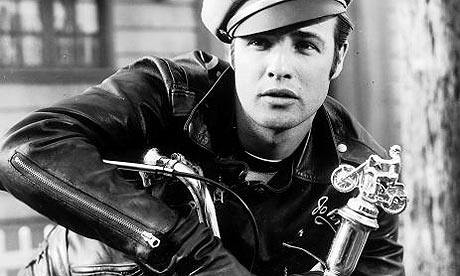 www.guardian.co.uk
---
---