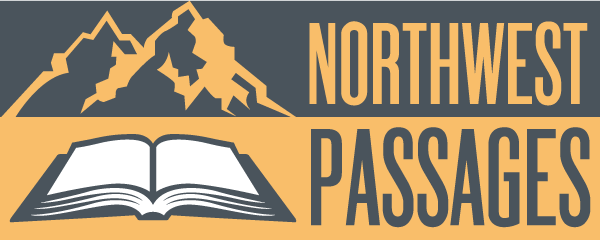 About Northwest Passages
The Spokesman-Review's popular Northwest Passages forum hosts live community events with words, wine and live music. You'll meet best-selling authors and newsmakers at monthly "Common Read" book club events, which feature on-stage conversations and Q&A sessions with audience members in downtown Spokane.
We do more than talk books. Northwest Passages also hosts community-minded events, such as Pints and Politics forums with the governor and candidates for local office. Other recent events include Baseball in the Movies Night and the Dorothy Dean Home Cooking Show with top chefs and cookbook authors.
You are invited to attend an upcoming Northwest Passage evening. And bring a friend.