Photos: First Huichica festival offers camping, music, food and drink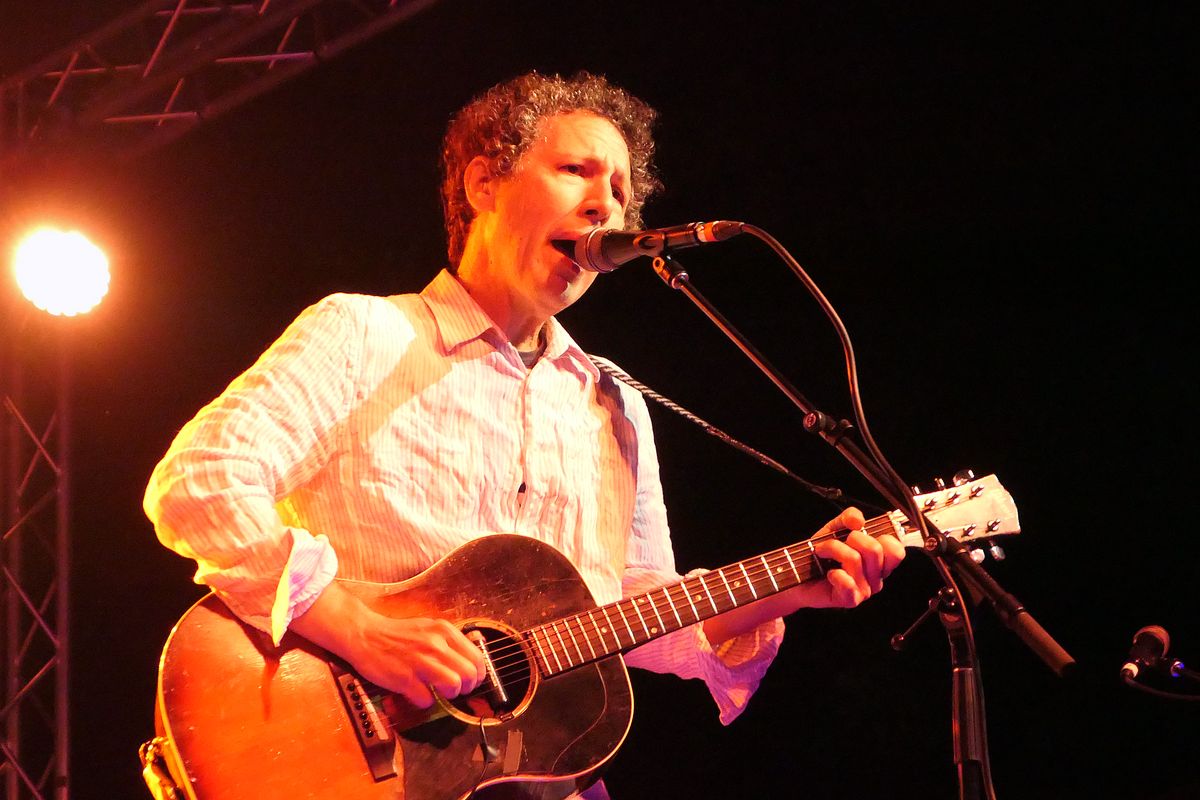 We felt lucky to attend the first Huichica Festival in the rolling hills of the Palouse near Waitsburg.
The setting couldn't have been more beautiful.Some big-name acts -- including Yo La Tengo, The Minus 5, Robyn Hitchcock, and Allah-Las -- brought a indie-rock vibe to Stella's Homestead, a gorgeous historic farm set amid the wheat fields.
The RV camping was excellent, and the event planners had a fantastic set-up for tent camping in a beautiful field set well back in the scenic farm country. We'll be writing more about this in our Sept. 27 column, but we can't wait to share these photos from the event.
---
---