Photos: Best of Kalaloch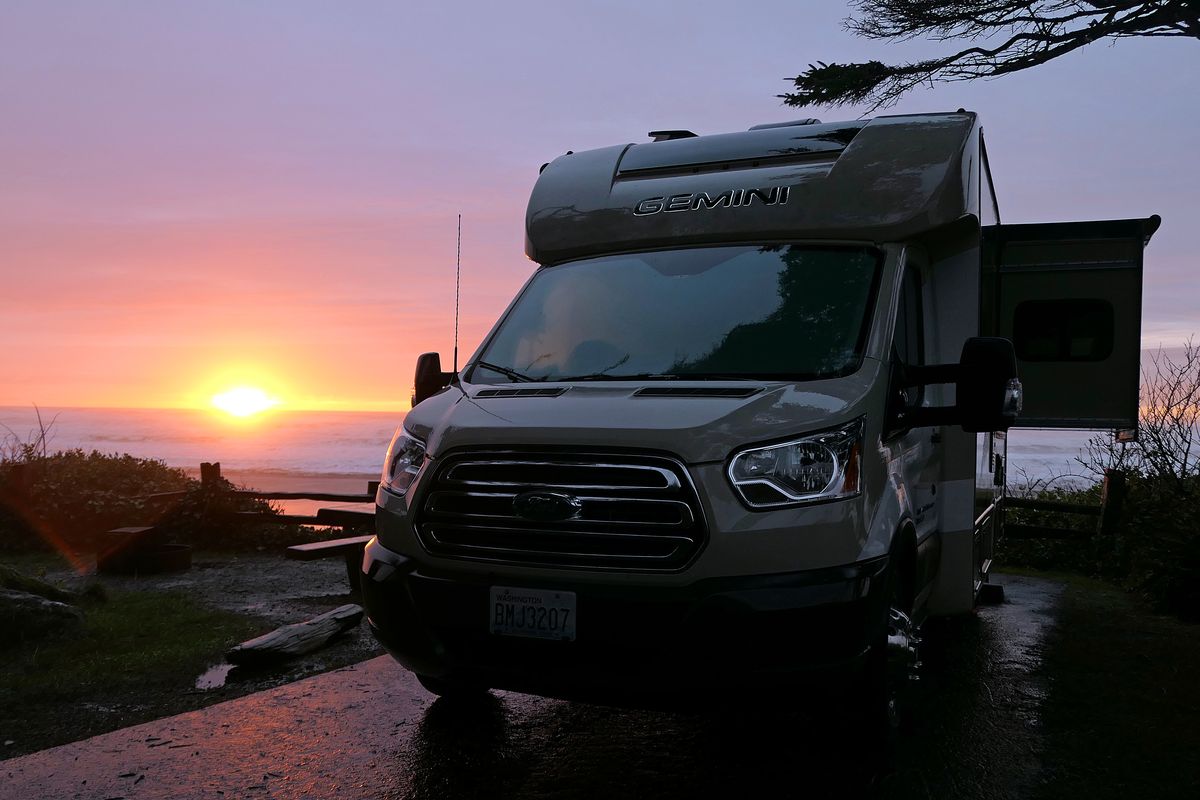 Kaloch, Wash., in Olympic National Park is beautiful anytime. If you're really lucky, you'll catch these gorgeous beaches on a rare sunny day in winter.
The campground is secluded and wild, with broad views of the rugged Washington Coast.
Check out these photos, and on Friday, read more about our RV stay in this beautiful place.
---
---