‹

All events
Creative Circle with Mel Antuna Hewitt: What is Book?
February 15, 2023 - February 15, 2023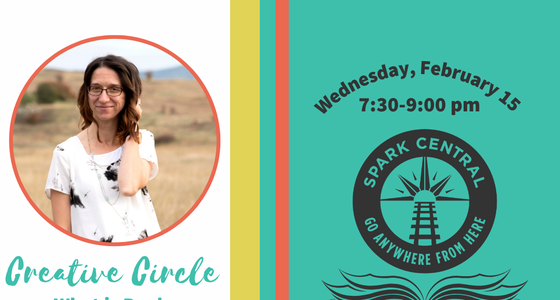 Are books and bookbinding part of the craft or art world or something else entirely? Discover the answer for yourself with Mel the Maker. Join the discussion and make your own one-page book, with the possibility of including it in the Bird's Nest Zine Library.
When:

7:30-9 p.m.

Where:

Spark Central, 1214 W. Summit Parkway

Neighborhood:

Cost:

Free

Phone:

(509) 279-0299

Website:

More like this: