‹

All events
Summer Forging Saturdays Mini Hammer-Ins!
July 30, 2022 - August 13, 2022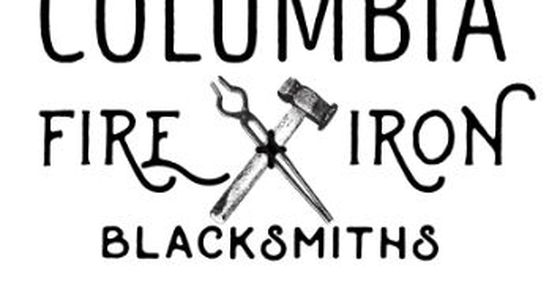 Series of blacksmithing courses for all abilities. Beginners will learn to make items such as S hooks, punched J hooks, bracelets, cloak pins, tiny snakes and dinner bells. More advanced students will have creative ability on the forges. Hosted at M.A.D. Co Lab Studios.
When:

9 a.m., July 30-Aug. 13

Where:

3038 E. Trent Ave

Cost:

$40

Phone:

(509) 638-6392

Email:

Website:

More like this: