Historic Hartline School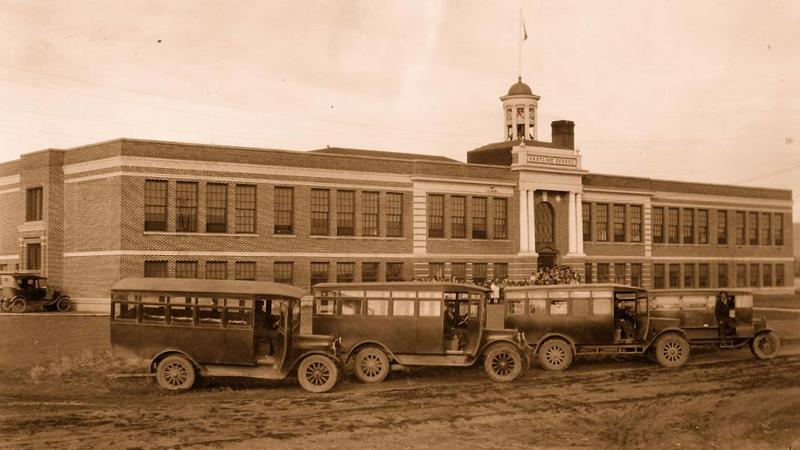 92 Chelan Street, Hartline, WA
Directions: This is the first stop on the Hot Dam! Field Session to Grand Coulee Dam and is hosted by HBO volunteers and Port of Hartline commissioners. Thirty minutes will allow time for a rest stop, refreshments, and a brief tour of the building. Guides will describe their work to preserve and rehabilitate the building for community use. Donations and suggestions are deeply appreciated and will assist the HBO in its future preservation efforts.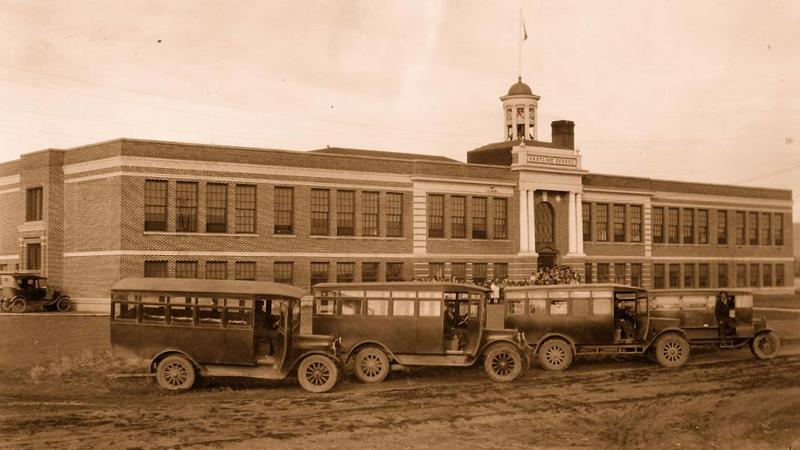 Built in 1922, Hartline School is a two-story brick masonry building built on a concrete foundation in the Colonial Revival style. It has served as a tangible demonstration of the determination and widespread belief in the value of public education that was prized by the citizens of Hartline. In addition to its role as a center of public education, the grade school and gymnasium were significant community hubs for assemblies, civic celebrations, recreational and instructive classes, and other important events. The Hartline School building reflects the evolution of public education and school system formats that were adopted by the Hartline School District during the school's period of significance.
As an example of the historic "rural brick schoolhouse," Hartline School depicts early 20th-century architectural design philosophy and recommendations made by educators throughout the state. These recommendations are represented by its brick masonry construction, multiple classrooms, indoor plumbing, kitchen, its assembly/lunch room, and its incorporated gymnasium and auditorium. It was designed by Spokane architects Fredrick Westcott and Howard Gifford, and constructed during an era of rural school consolidation.
The Gifford & Westcott architectural partnership survived only a few years following completion of the Hartline School. Howard L. Gifford landed in Portland, where he eventually went to work as architect for the U.S. Forest Service regional headquarters. There, he is credited with having worked on the design of Timberline Lodge, being responsible for much of the interior work. Fredrick E. Westcott continued his practice in Spokane, achieving success in designing several of the city's noted residences, including the Dill House ("Cliff Aerie"), and commercial buildings including Hillyard High School, also listed in the National Register of Historic Places.
Closed as a school facility in 2008 and declared surplus property by the local school district in 2009, the Hartline School was acquired by Grant County Port District #5 in 2010 with the support of community members, alumni, preservationists, and economic development advocates. The Hartline School was listed on the Washington Heritage Register in 2009 and added to the National Register of Historic Places in 2010.
The Hartline Betterment Organization, an all-volunteer 501(c)3 organization, Hartline School alumni, and regional volunteers are working with the Port of Hartline to preserve, rehabilitate, and adaptively reuse the historic Hartline School. The project "team" agrees that successfully adapting this unique architectural treasure for new uses represents a valuable opportunity for economic development and community revitalization. The project honors the dedication and vision of previous generations, and provides a valuable resource for those who will follow in the future.
Source: Hartline School National Register of Historic Places Registration Form, and HSPA website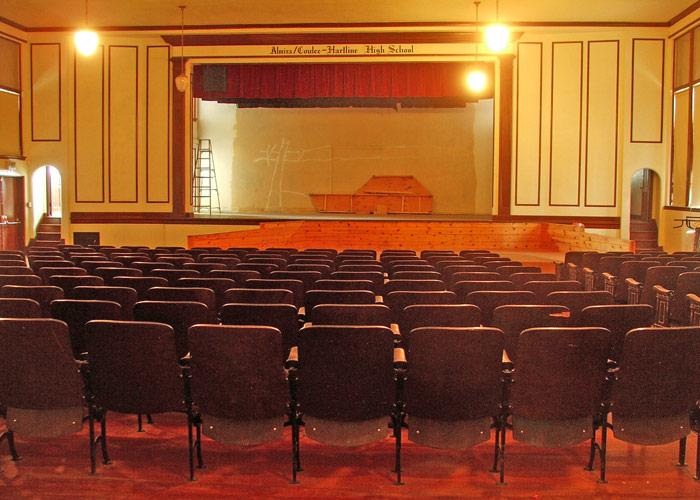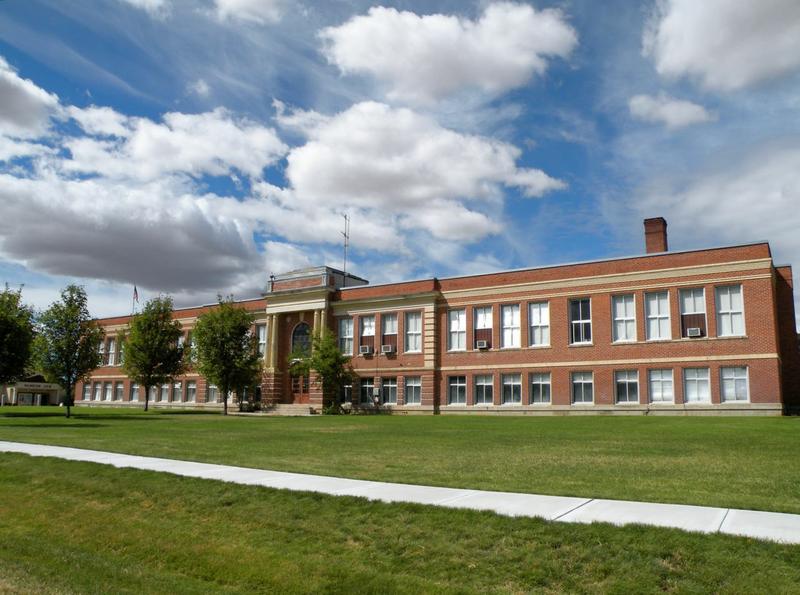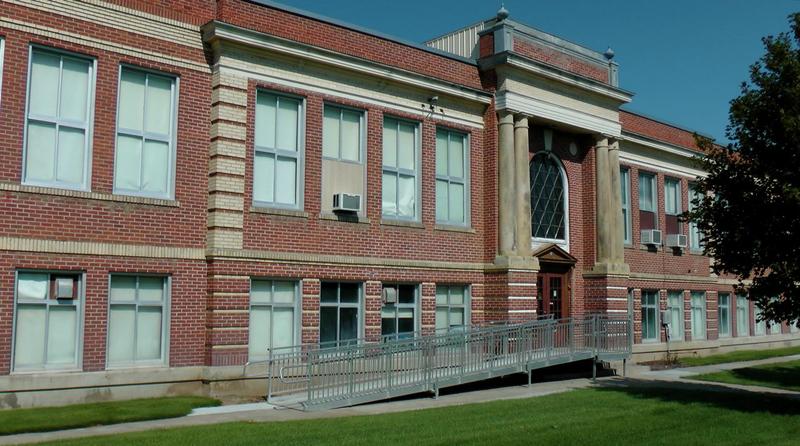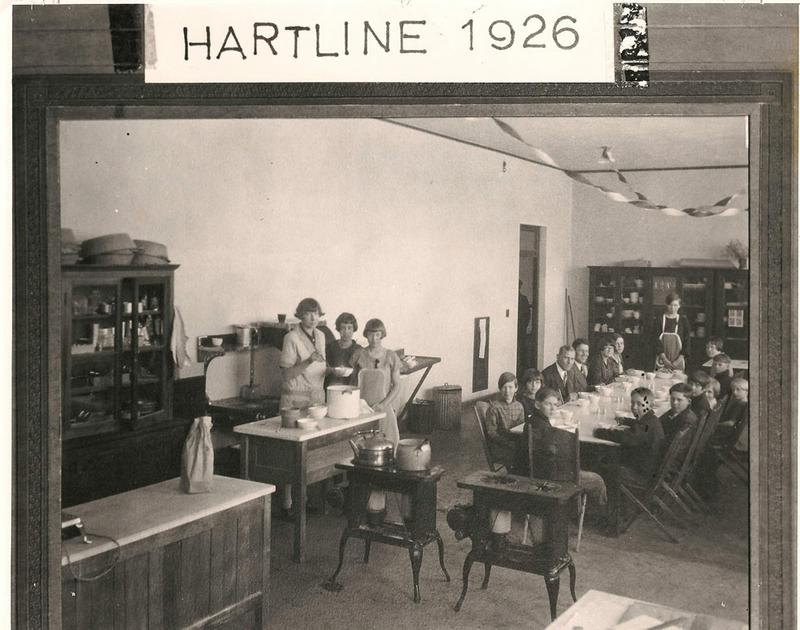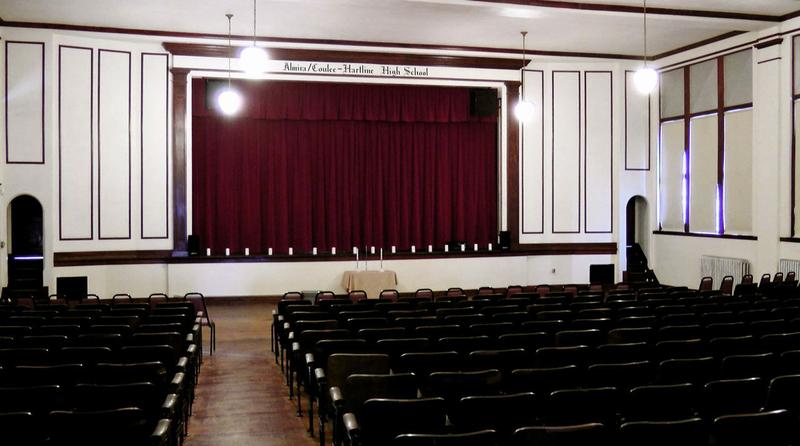 Directions to the next stop: Dry Falls State Park Visitors Center and Overlook
© Google • Open in Maps 16.7 mi away
1
Head south on Chelan St toward US-2 W
3
Turn left to stay on US-2 W
5
Turn left onto Park Lake Rd NE
Destination will be on the left