Witter Aquatic Center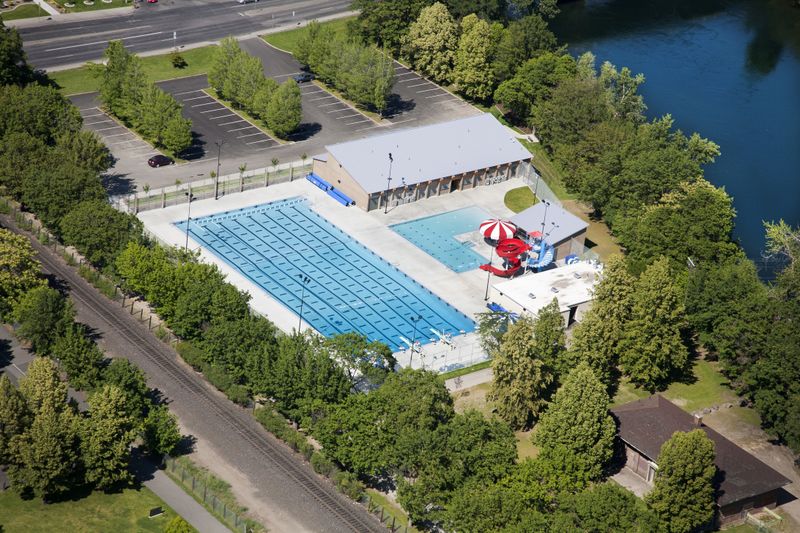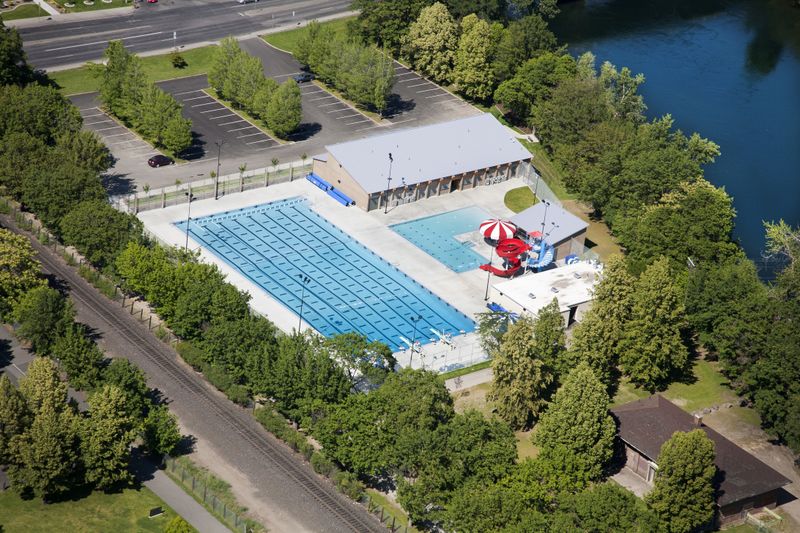 Located in Mission Park, Witter Aquatic Center includes one recreation pool with a water slide and another Olympic sized 50-meter competition pool. The Aquatic center has rooms for birthdays and gatherings, and the park has tennis courts and picnic areas. Centennial Trail also runs right through the park and next to the aquatic center. The parking lot is fairly large and there should be plenty of parking on all but the busiest of days.
Hours:
Open swim: Daily 1-4 p.m.
Lap swim: Monday-Friday, 11:30 a.m.-12:45 p.m.
*At least one lane available for lap swim Monday-Friday 10 a.m.-4 p.m., Saturday-Sunday 1-4 p.m.
Prices:
Age 0-3 - free
4-17 - $2
18-64 - $4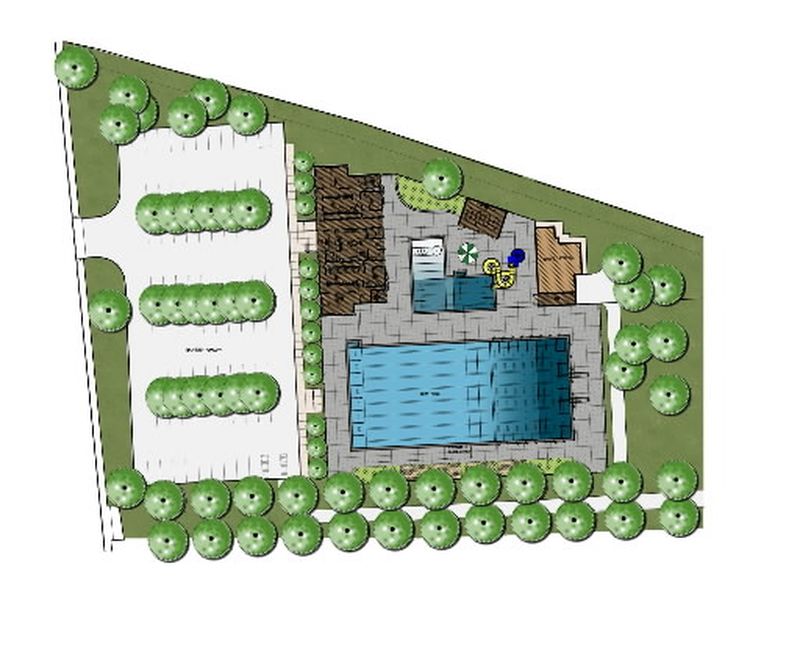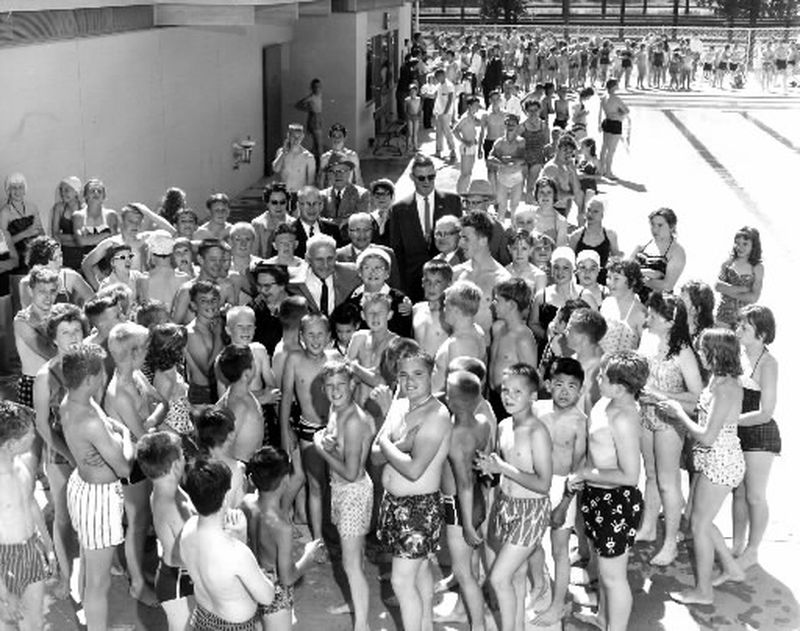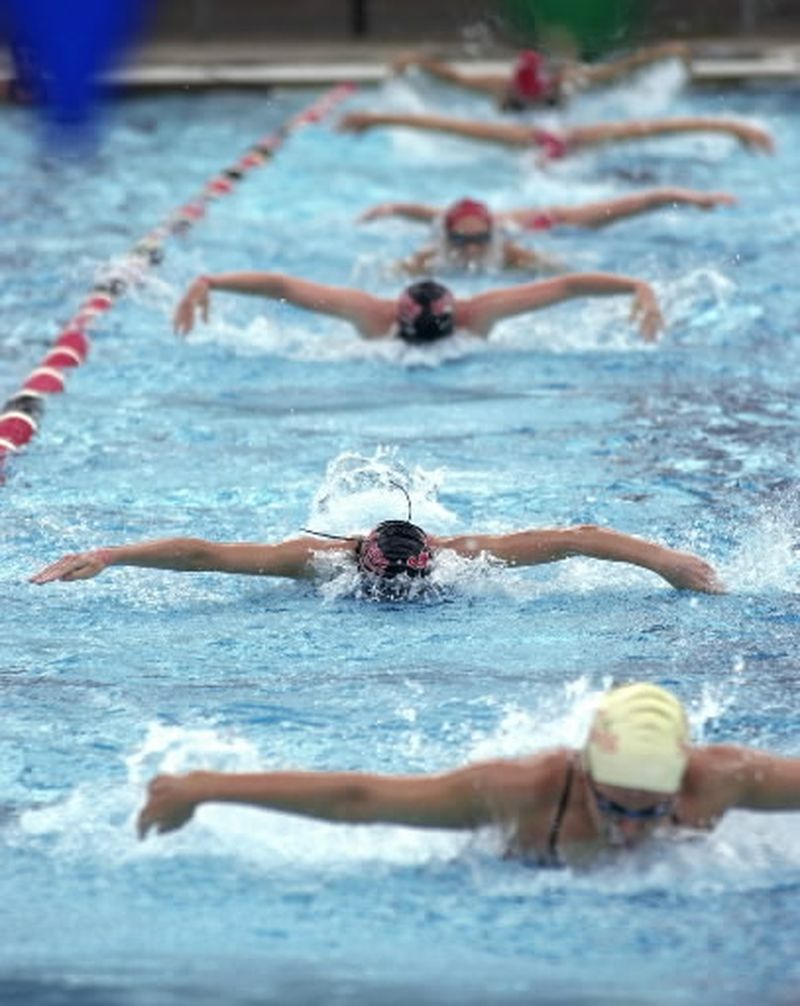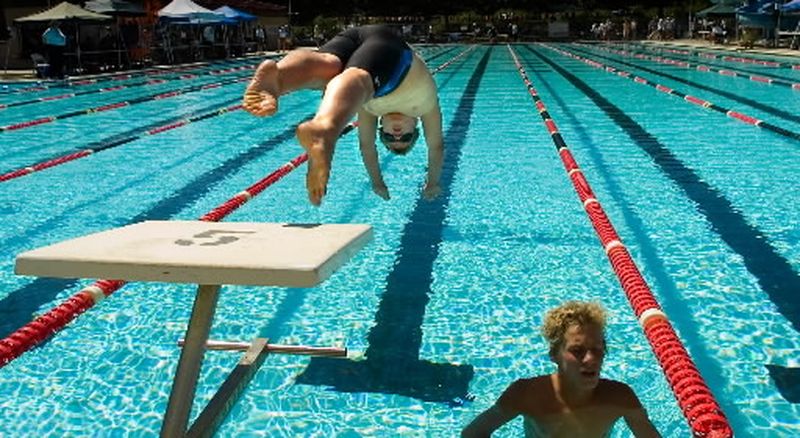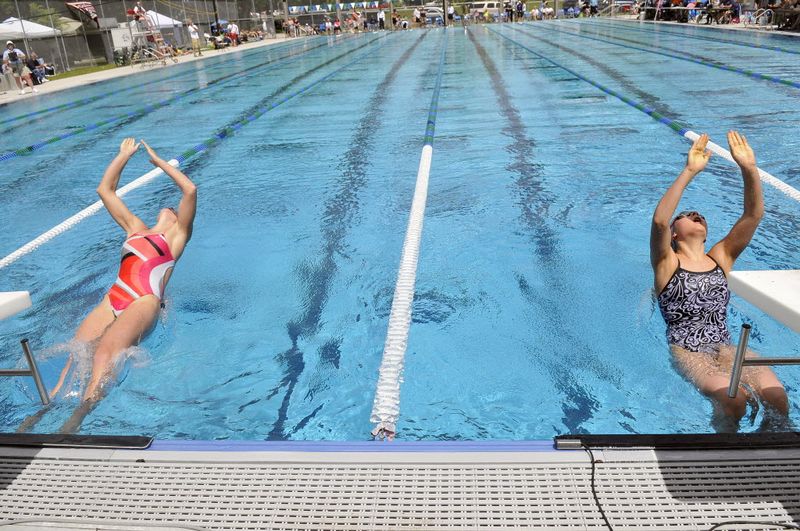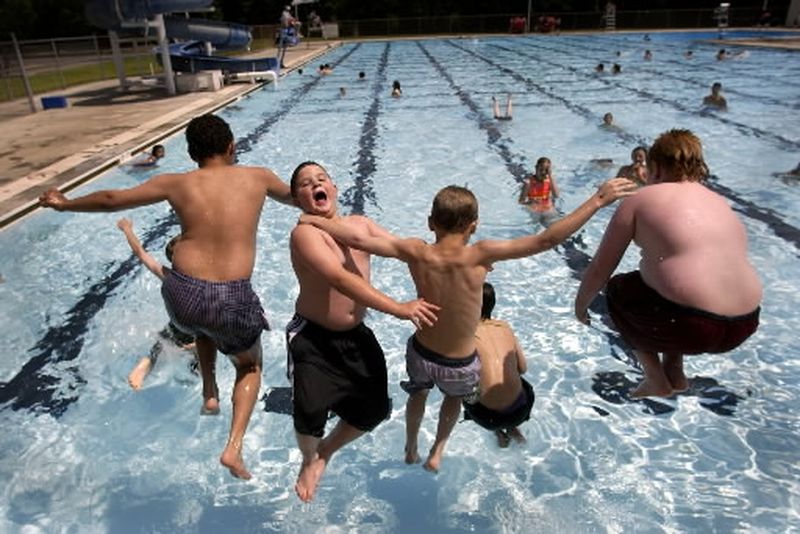 Directions to the next stop: A.M. Cannon Aquatic Center
© Google • Open in Maps 2.5 mi away
1
Head east on E Mission Ave/Mission Park toward N Perry St
2
Turn left onto N Perry St
3
Turn left onto E Augusta Ave
4
Turn left at the 1st cross street onto N Morton St
5
Turn right at the 1st cross street onto E Mission Ave/Mission Park
Continue to follow E Mission Ave
6
Continue onto W Maxwell Ave
7
Turn right onto N Elm St
8
Turn right onto W Mission Ave
Destination will be on the left