Paulsen Center's penthouse
The Paulsen Center's penthouse is ready for a new tenant.
Section:Picture story
Sat., Dec. 12, 2015
In 1957, Clarence I. "Cippy" Paulsen and his wife Helen moved into the Paulsen Building's penthouse after his mother, Myrtle Paulsen, died. From that perch, they watched the transformation of downtown Spokane from its tangle of railroad lines crossing over the river, to Expo '74 and Riverfront Park, angular bank buildings, and later the Riverpointe campus and the convention center. Helen continued living in the penthouse after Clippy died in 1981. In 1997, Doug Clark and former staff photographer, Christopher Anderson, visited Helen and got a tour of the penthouse.
---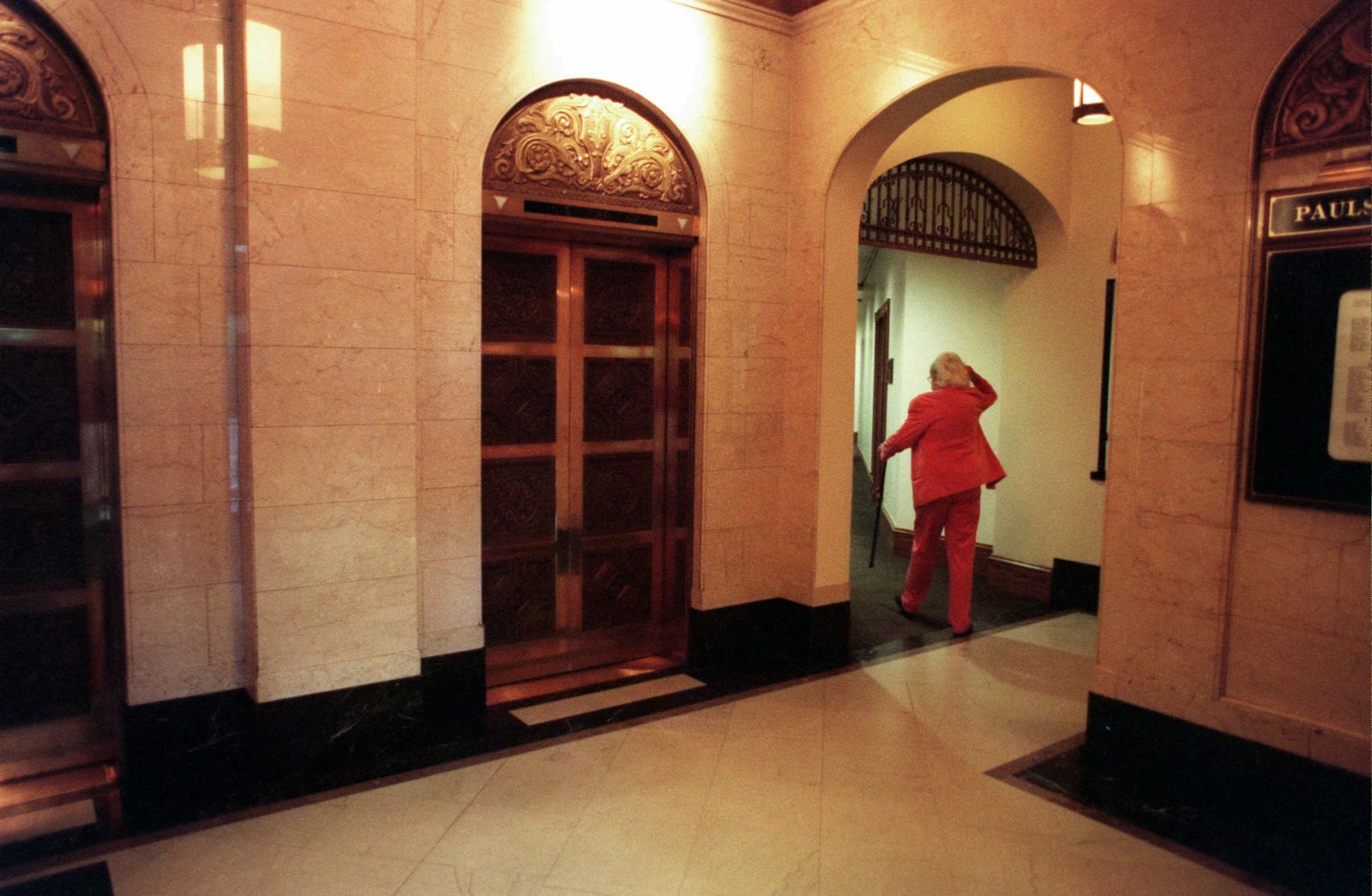 ---
---
---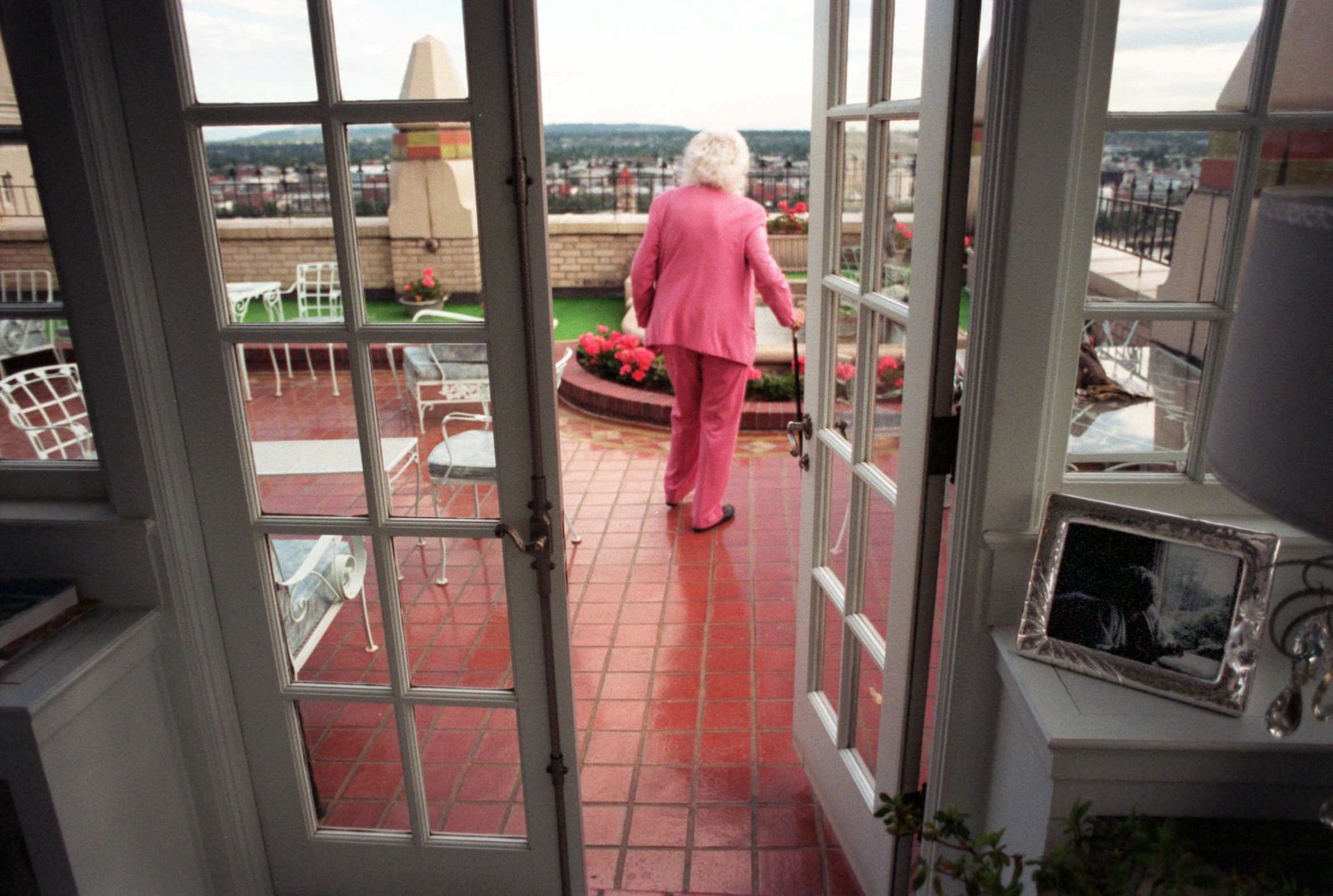 ---
---
---
The Paulsen Center is looking for a tenant for the former long-time home of Helen Paulsen.
---
---
---
---
---
---
---
---
Recently in Picture story