Picture stories
25th Anniversary of the Challenger disaster
25th Anniversary of the Challenger disaster
Friday marks the 25th anniversary of the space shuttle Challenger disaster.
---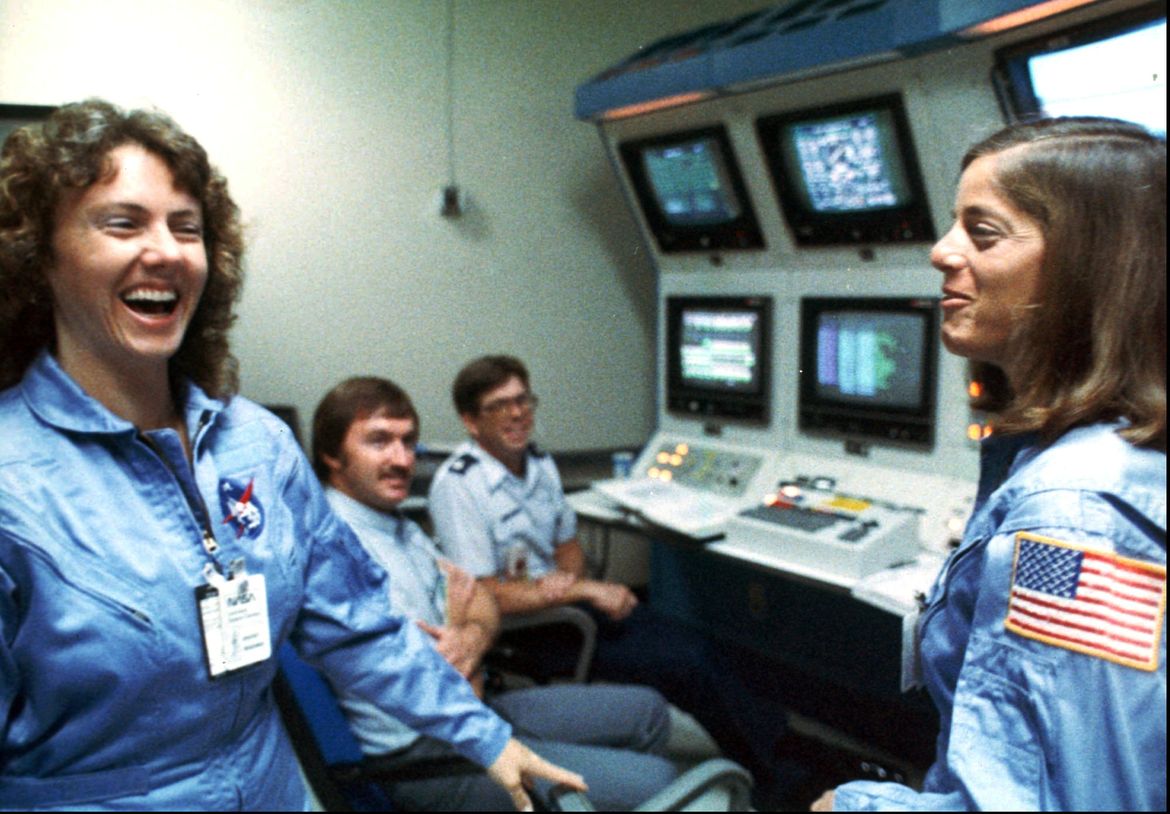 ---
---
---
---
---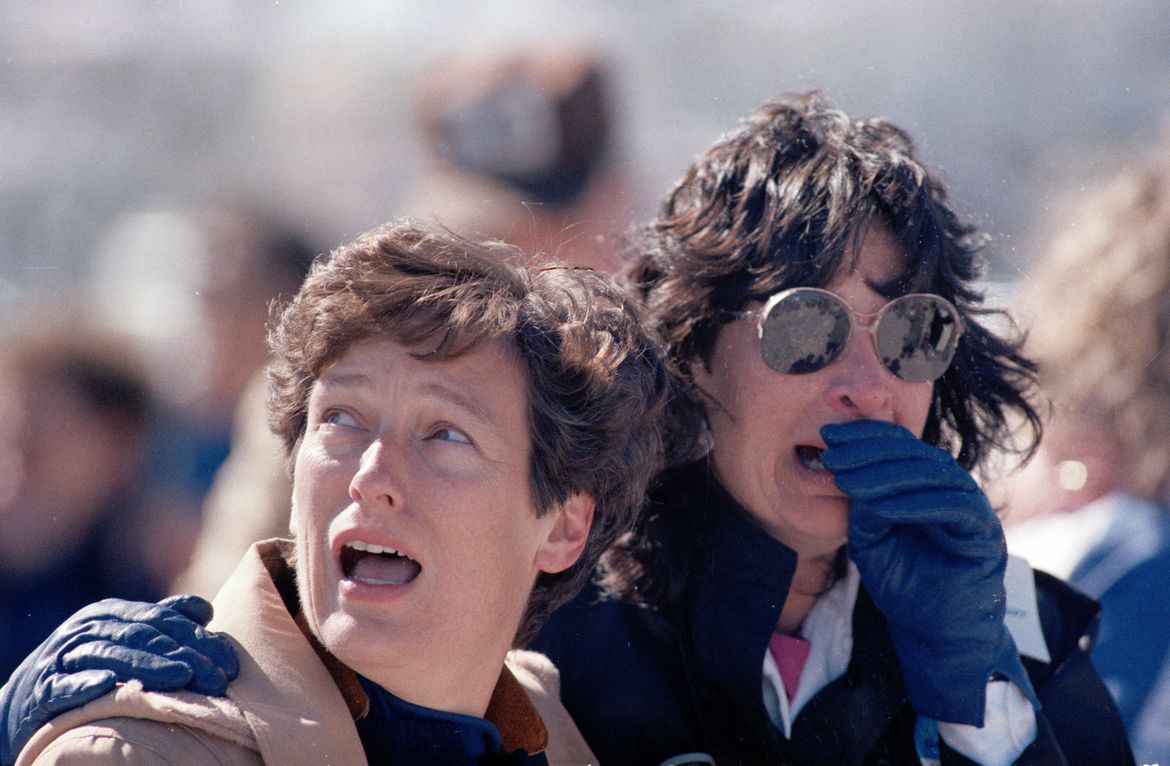 ---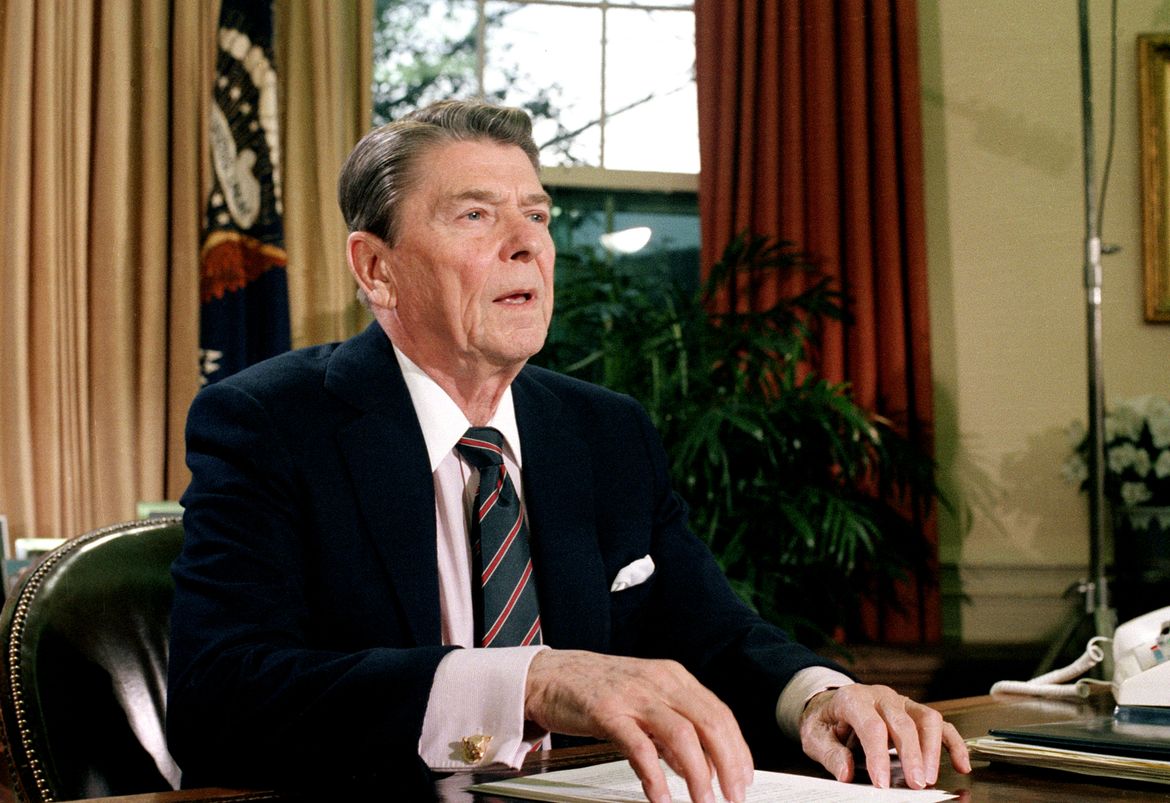 ---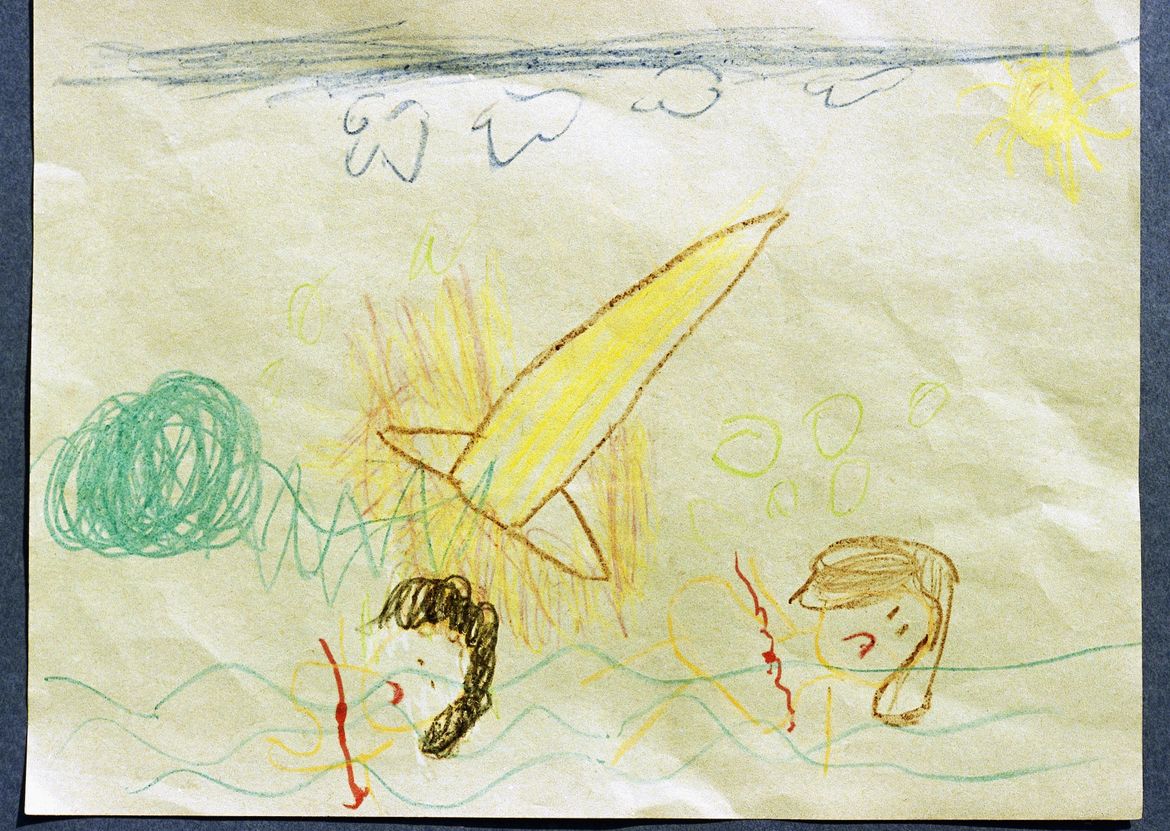 ---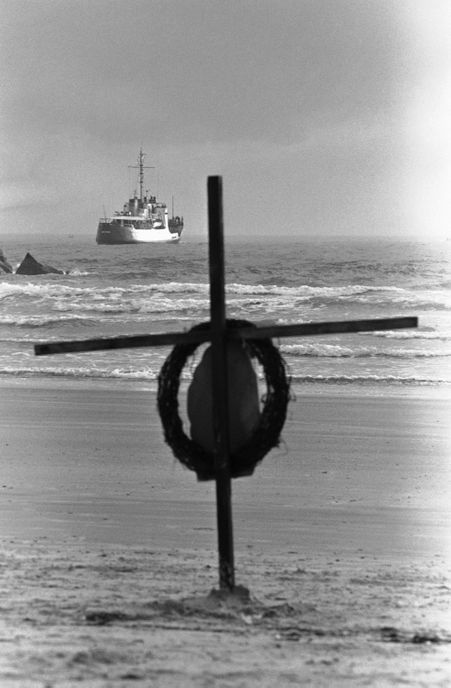 In this Saturday, Feb. 1, 1986 file picture, a cross and wreath with a picture of the space shuttle Challenger stand on the shore as a Coast Guard cutter heads out to sea searching for debris from the shuttle in Cape Canaveral, Fla.
---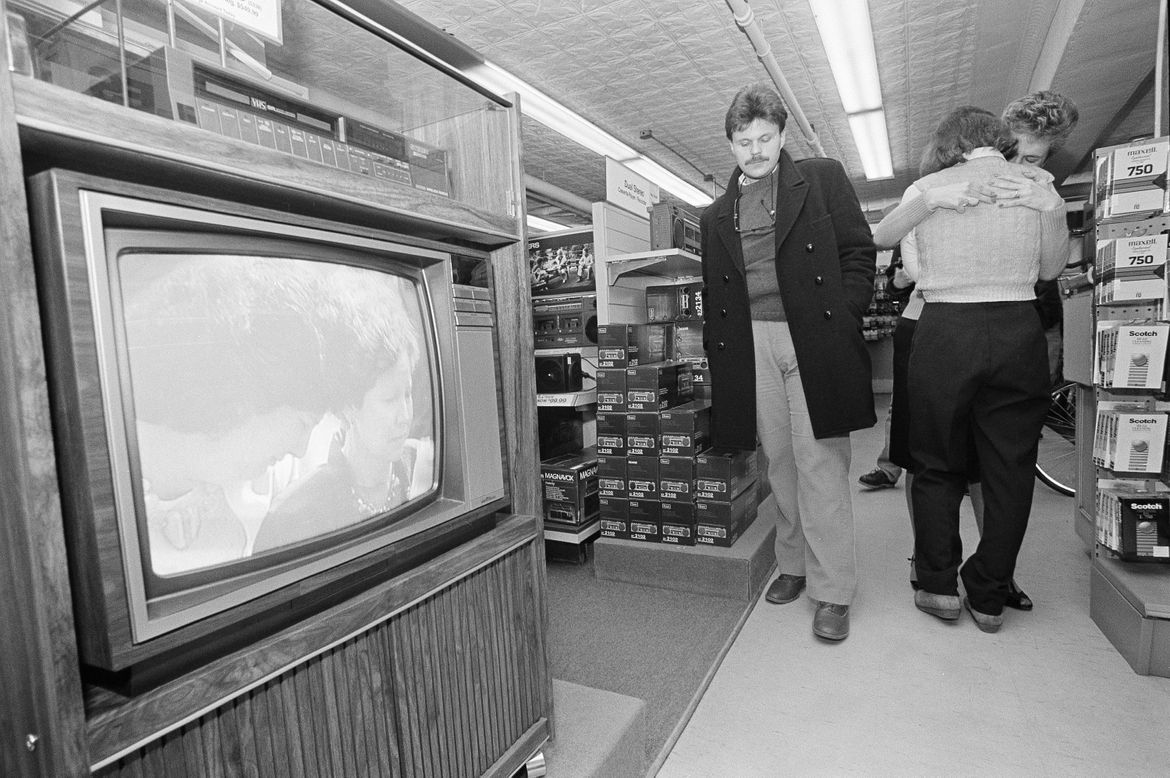 ---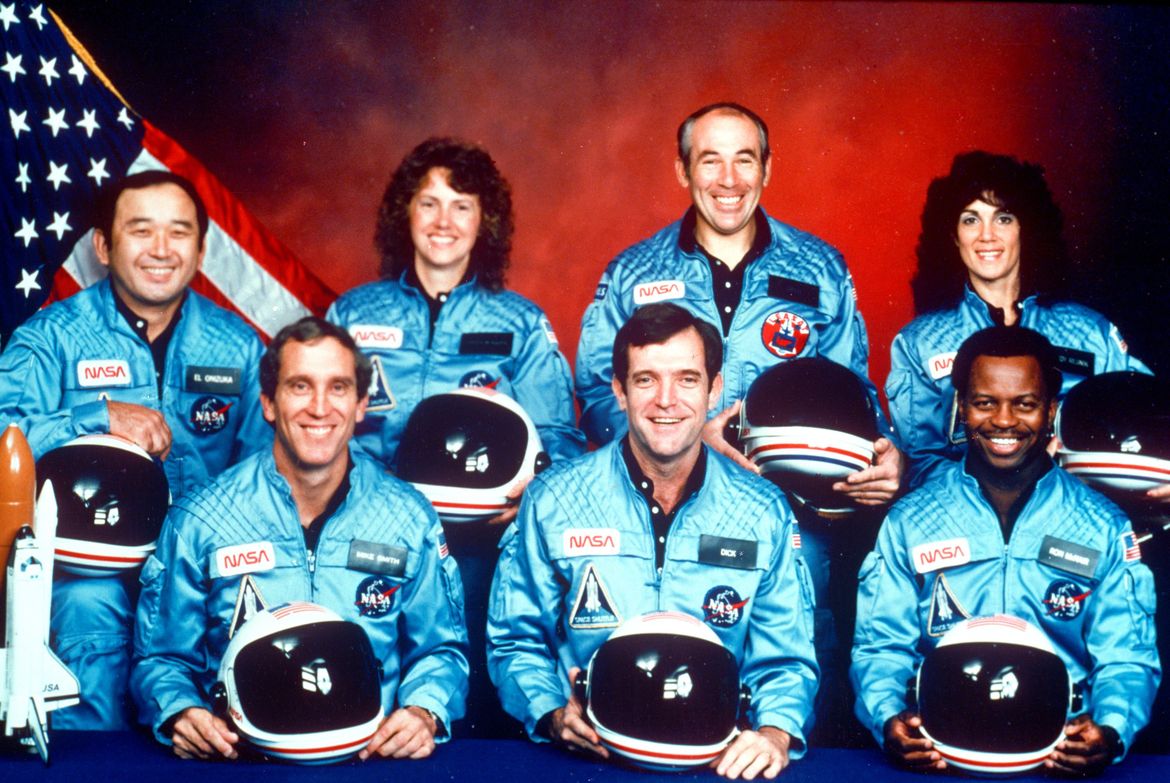 ---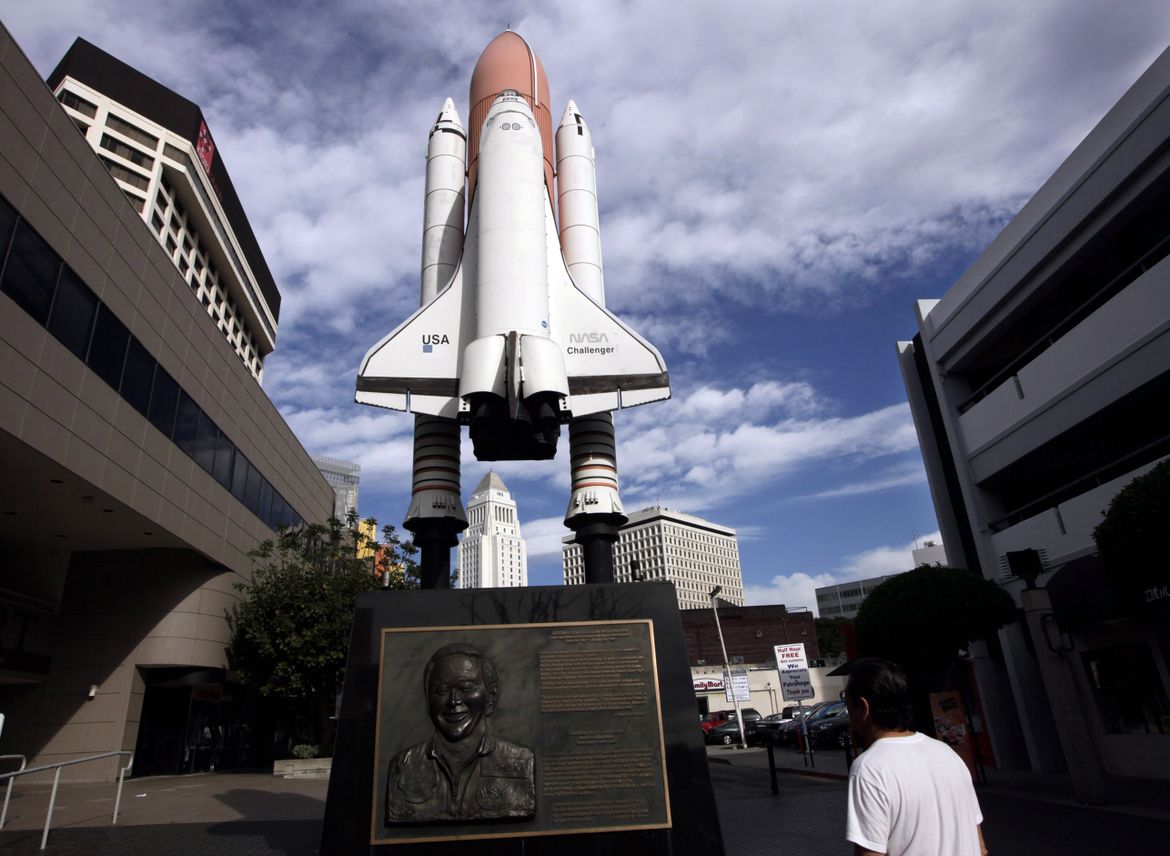 ---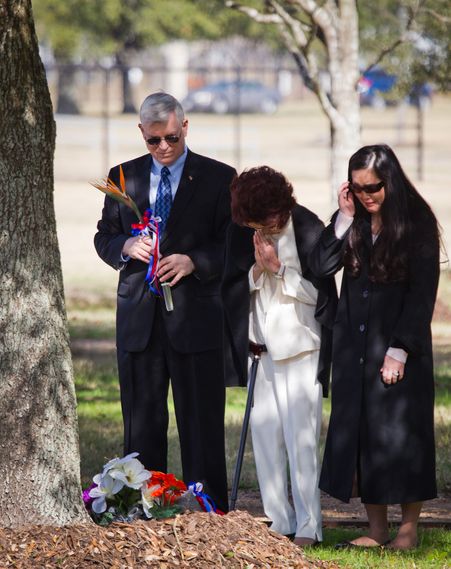 Johnson Space center director Michael L. Coats, left, stands with Lorena Onizuka and Darien Onizuka-Morgan, the wife and daughter of space shuttle Challenger astronaut Ellison Onizuka, after placing flowers on a memorial marker for Onizuka in the Astronaut Memorial Tree Grove during the annual National Day of Remembrance ceremony at the Johnson Space Center on Thursday, Jan. 27, 2011, in Houston. NASA holds the agency-wide Day of Remembrance every January to honor the fallen crews of Apollo 1and space shuttles Challenger and Columbia. Friday, Jan. 28, will mark the 25th anniversary of the Challenger accident.
---