News > Business
Rymond dies at age 95
Thu., May 13, 2004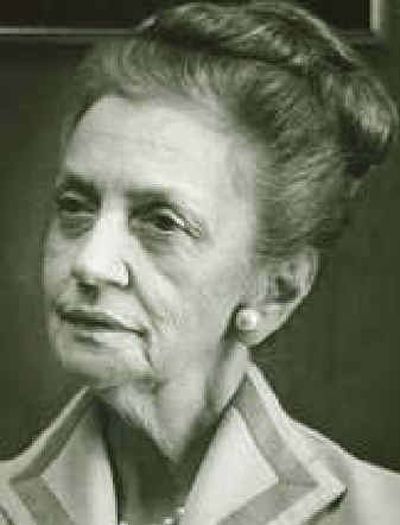 Helen Hazen Rymond, a longtime community benefactor and business executive, died Sunday at the age of 95.
For more than three decades she was president of Hazen & Jaeger Funeral Home, a Spokane business co-founded in 1910 by her father, John Hazen, and his partner, Charles Jaeger.
She started working for her father at the age of 10, answering phones at the funeral home's first office near the corner of Sharp and Monroe in north Spokane. She later delivered death certificates from the business to the county courthouse.
She took on a larger role running the funeral home's two Spokane offices after her husband, Harry, died in 1950. Her family still owns and runs the business.
Active nearly all her life, Rymond was a steadfast participant in community and civic groups.
Her daughter, Ann Rymond Tuling, said her mother devoted herself to helping Spokane.
"When you live in a community, you owe it what you can," Tuling said her mother often told her children.
She was a member of the Spokane School District board, winner of the YWCA outstanding woman in business award, a charter founder of several groups, including the Morning Star Boys' Ranch, and a board member for numerous businesses and agencies.
She was also, like her father, a loyal supporter of Spokane's police and firefighters. Because of her support, Rymond had been made an honorary Spokane Fire Department captain.
"At services for firefighters, she'd stand at the door, wearing her fire department badge out of respect," Tuling said.
The family is having a private graveside service Saturday afternoon.
"She had a great life," Tuling said.
Local journalism is essential.
Give directly to The Spokesman-Review's Northwest Passages community forums series -- which helps to offset the costs of several reporter and editor positions at the newspaper -- by using the easy options below. Gifts processed in this system are not tax deductible, but are predominately used to help meet the local financial requirements needed to receive national matching-grant funds.
Subscribe to the Coronavirus newsletter
Get the day's latest Coronavirus news delivered to your inbox by subscribing to our newsletter.
---