News > OurGen
Phish singer takes a classical turn
Mon., May 24, 2004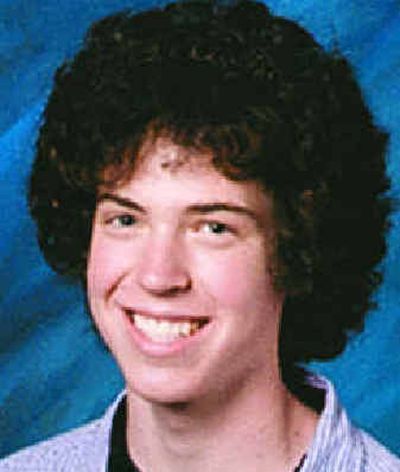 "Seis De Mayo," a solo production from the lead guitar player and vocalist from the band Phish, is not quite what you would expect as an offshoot from the group recognized as the greatest jam band ever.
Yet again, Phish is so diverse that listeners should expect the unexpected from lead man Trey Anastasio. "Seis De Mayo" is an orchestral performance composed and conducted by Anastasio.
But the CD opens on a slightly different note with a song called "Andre the Giant." The best way to describe it is to say it's a mix of African music with some catchy acoustic guitar work. It comes together to form a distinctive tune that is almost reminiscent of a retro '80s classic videogame soundtrack. This song features two native African instruments not commonly heard: a balafon, which is very similar to a xylophone, and a djembe, an African drum. Both make the song distinctive.
The rest of the CD consists of purely classical music with a uniquely modern touch. One notable track is the final song. It is an orchestral interpretation of Phish's "Guyute," played by the Seattlemusic Orchestra. This 12-minute composition is everything you would look for in classical music, but with a twist of musical ingenuity that is exclusive to Anastasio.
From a musical standpoint, there is much to appreciate on this CD. But, what it really comes down to is, are you a classical music fan or not? What this album provides is a fairly innovative vision of modern classical music. But if you do not appreciate that sort of thing, then you may have to look elsewhere to fulfill your musical needs.
Grade: A
Local journalism is essential.
Give directly to The Spokesman-Review's Northwest Passages community forums series -- which helps to offset the costs of several reporter and editor positions at the newspaper -- by using the easy options below. Gifts processed in this system are not tax deductible, but are predominately used to help meet the local financial requirements needed to receive national matching-grant funds.
Subscribe to the Coronavirus newsletter
Get the day's latest Coronavirus news delivered to your inbox by subscribing to our newsletter.
---