NO HEADLINE
Tue., Jan. 11, 2005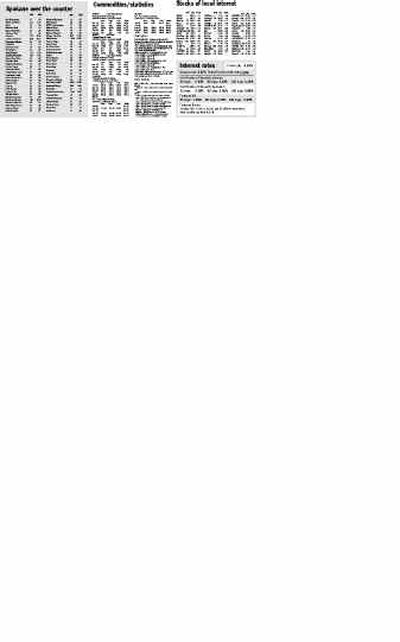 ACEH BESAR, Indonesia – Children returned to school in this rural Indonesian district Monday, some in fresh uniforms, others raggedy with bare, muddy feet. Among them was 15-year-old Syarita, who wants to be a doctor and thinks school will help her forget her terrifying run to the top of a hill while five family members died in the relentless waves below.
"I'm a kid and I need to go to school," Syarita said. "I have nothing now. I'm working for the future."
She lived on an island off the coast of Indonesia's hard-hit Aceh province, where officials said 420 schools were destroyed and 1,000 teachers killed. U.N. officials estimated as many as half the 104,000 dead on Sumatra were children.
In the schools that could reopen, most of them well-back from the coast, surviving teachers put aside regular lessons and focused on healing.
"Today we're just teaching them how to pray in these difficult times," said Sutrisini, the principal of Guegajah Elementary School, who like most Indonesians uses only one name. She said normal lessons wouldn't resume for weeks. "By opening the schools, we're just trying to make the kids happy. They're so depressed," she said.
Classes also restarted 1,000 miles west across the ocean in Sri Lanka, where somber youngsters at some schools stood silently among empty desks to remember fellow students and teachers killed by the Dec. 26 waves. Other schools were jammed from an influx of refugee children whose villages were destroyed.
Schools that got going were crowded in Aceh province, the area on Sumatra island closest to the quake that sent huge waves crashing into coastal communities around the Indian Ocean.
Large aftershocks Monday aggravated survivors' fears, undermining government efforts to bring back some sense of normalcy, especially for youngsters. Many parents kept their children home.
Although the tsunami didn't reach this inland district a few miles from the ravaged provincial capital of Banda Aceh and few of its children were killed by earthquake damage, only about half the regular 130 students showed up at Guegajah Elementary.
"The parents are worried about the earthquakes," the principal said. "If there hadn't been shocks this morning, maybe all the kids would be here."
Syarita was among about 60 bedraggled refugee kids, some of whom joined in chanting verses from the Quran alongside headscarf-wearing girls and boys in shirts and ties sitting on wooden benches. The children crowded into two rooms, because homeless families from the coast are being housed in its four other classrooms.
Local journalism is essential.
Give directly to The Spokesman-Review's Northwest Passages community forums series -- which helps to offset the costs of several reporter and editor positions at the newspaper -- by using the easy options below. Gifts processed in this system are not tax deductible, but are predominately used to help meet the local financial requirements needed to receive national matching-grant funds.
Subscribe now to get breaking news alerts in your email inbox
Get breaking news delivered to your inbox as it happens.
---