News > Business
HOT SITES
Mon., Jan. 17, 2005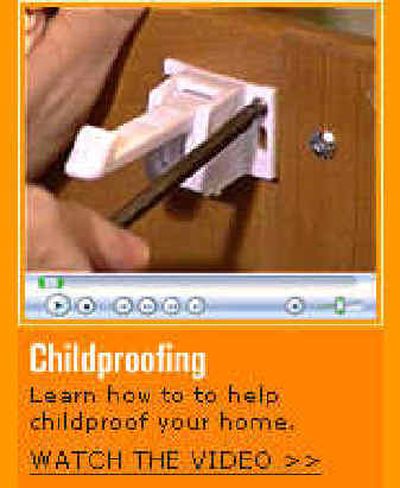 Home and family
This companion site to the Do It Yourself Network has lots of great projects that can inspire you to take matters (and hammers and embroidery hoops and so forth) into your own hands.
http://diynetwork.com
Arts and culture
This thoughtful site on Islam is particularly recommended for non-Muslims who hope to comprehend the beauty, faith and decency of a religion with which too many Americans are still unfamiliar.
http://muslimwakeup.com
Entertainment
Back in the day, gamers had to resort to the oldest of old-school techniques to play: typing words on a screen. Relive the glorious '70s via "Adventure" and "Zork."
www.inthe70s.com/games/ adventure/index.shtml
Science
Glorious photos of phenomenon terrestrial and extraterrestrial, from the aurora borealis to far-flung nebulae.
www.photomeeting.de/ astromeeting/_index.htm
Gannett News Service
Local journalism is essential.
Give directly to The Spokesman-Review's Northwest Passages community forums series -- which helps to offset the costs of several reporter and editor positions at the newspaper -- by using the easy options below. Gifts processed in this system are not tax deductible, but are predominately used to help meet the local financial requirements needed to receive national matching-grant funds.
Subscribe now to get breaking news alerts in your email inbox
Get breaking news delivered to your inbox as it happens.
---