News > Business
Touché! Net eases trip planning
Mon., July 2, 2007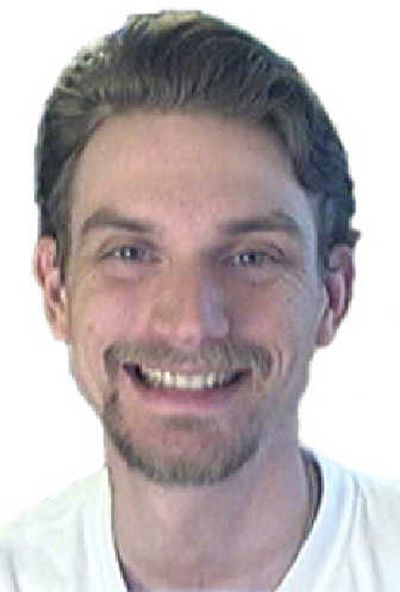 I'm a fencing coach and every summer the biggest fencing competition is held over the 4th of July weekend in a different city that I'm not familiar with. This poses some planning and logistical challenges that I tackle through a combination of technologies and information sources available through the humble Web browser.
For instance, here's how I would tackle making plans for a trip to Miami, the location of the summer nationals this year.
First, I hit Wikipedia (http://en.wikipedia.org) for an overview of the city. A good Wikipedia page also contains lists of references and external links at the bottom of the page that lead to additional information.
Then, I head over to Google Maps, at maps.google.com, and zoom in on Miami. With the "Hybrid" view, I can see satellite pictures of the city with an overlay of the streets. The resolution on most locations might surprise you. I note that Miami has a standard street grid with the wrinkle of some islands off the mainland connected by bridges, including Miami Beach where the convention center is. Good to know when booking my hotel.
Next, I look for some insider information. For a fencing trip, I start by visiting www.fencing.net. That fencing site offers great resources for fencers (or people wanting to know more about fencing) including a discussion forum. Anytime there's a major competition, there's also a thread with comments from locals about the best hotels, restaurants, etc.
I find that there's some decent art deco hotels in the Miami Beach area that put me in the right location for the right price.
For other non-fencing destinations, I might check out the forums on Lonely Planet ( www.lonelyplanet.com). For Europe, my preferred guidebook and Web site is www.ricksteves.com. I often find backdoor tips from these sites, as well as some really excellent descriptions of tourist attractions.
A new feature of Google Maps, much ballyhooed by privacy advocates, is the StreetView option. While it's only available for a few major cities right now (my luck, it includes Miami), there are plans to expand the offering. With StreetView, I can take a virtual drive down many of Miami's streets using actual photographs that have been stitched together into a smooth pan. In combination with driving directions from Google (or Mapquest or Yahoo), I can drive the route between my hotel and the convention center before I even get off the plane.
Which brings up booking a plane ticket. I find that no single travel site consistently provides the best deal. However, a year-old site called Farecast.com is interesting because it predicts whether the price of a plane ticket will go up or down over time and gives suggestions on when to buy.
There you have it. With a few quick clicks I'm familiar with the area and have my trip booked. While many of these sites aren't new, I find that the combination of satellite imagery and insider information helps me avoid the dazed and clueless look that plagues most tourists.
Local journalism is essential.
Give directly to The Spokesman-Review's Northwest Passages community forums series -- which helps to offset the costs of several reporter and editor positions at the newspaper -- by using the easy options below. Gifts processed in this system are not tax deductible, but are predominately used to help meet the local financial requirements needed to receive national matching-grant funds.
Subscribe now to get breaking news alerts in your email inbox
Get breaking news delivered to your inbox as it happens.
---