News > Spokane
5th Congressional District candidates, issues
Mon., July 19, 2010
To allow readers to compare and contrast the congressional candidates for Eastern Washington's 5th District on several issues, The Spokesman-Review asked all six the same five questions:
• What changes, if any, would you support for the health care reform that passed this year?
• What's the most important step you'd take to reduce the federal deficit?
• What changes, if any, would you propose for the war in Afghanistan?
• What's the most important thing Congress should do to improve the economy?
• Should any or all of the Bush tax cuts be extended?
Here, listed in the same order the candidates will appear on the ballot, are their answers:
Randall Yearout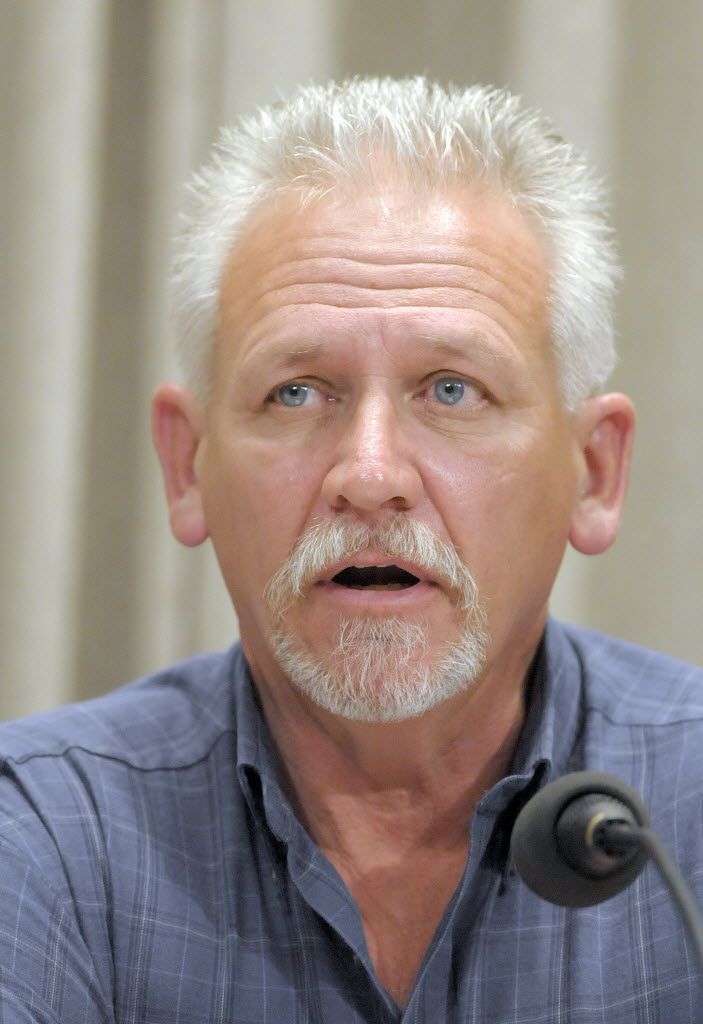 56, Otis Orchards, heavy equipment operator, Constitution Party, ran for this office in 2008. Campaign website: yearoutforcongress.com; campaign phone: (509) 385-5964.
• Health care reform: "I don't believe the law is even constitutional so I would simply repeal it. We should get government out of the way of competition across state lines for insurance companies."
• Deficit: "Reindustrialize the nation to keep our jobs at home, and end tax incentives to multinational corporations to take jobs off shore."
• Afghanistan: "I don't like the fact that we're even there. I would like to end that conflict because the U.S. Congress has to declare war and it didn't. I would start bringing (the troops) home."
• Economy: "Restore the original intent of the General Welfare clause of the Constitution. Erase 90 percent, maybe more, of the executive branch agencies that have their finger on our lives. … Restore more authority to the states. If we don't have the federal government consuming, those dollars stay in the taxpayer's pockets, and that's an economic stimulus we need."
• Bush tax cuts: "They need to be expanded. … We should eliminate the income tax on (wages from) private labor."
Daryl Romeyn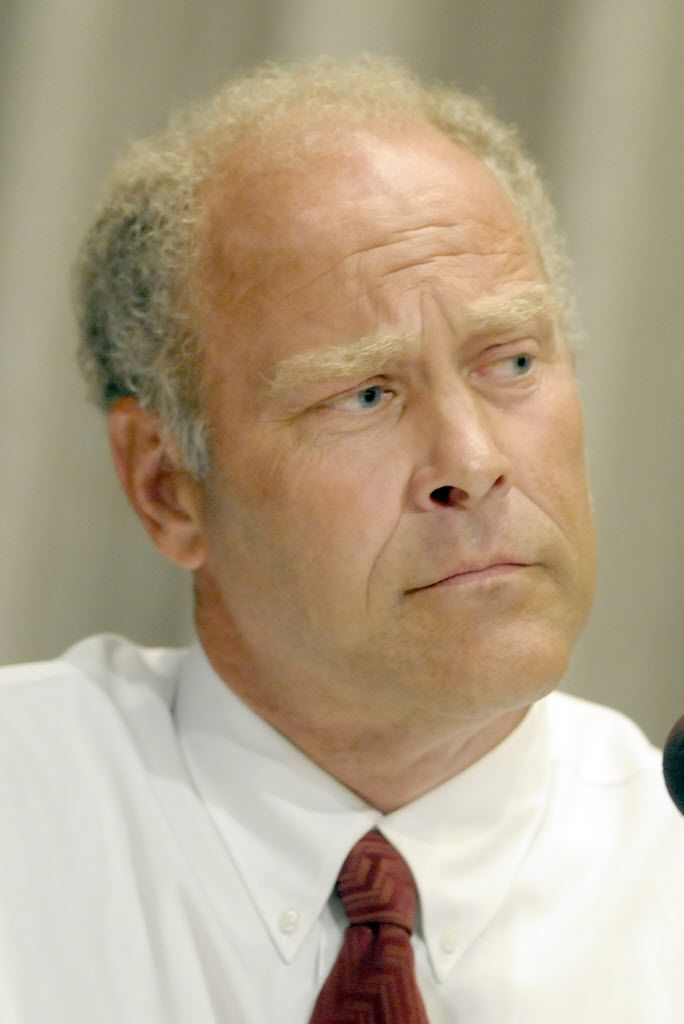 51, Greenacres, former TV weatherman, organic asparagus farmer, Democrat, first run for office. Campaign website: romeynforcongress.com; campaign phone: (509) 922-0490.
• Health care reform: "The law is not perfect, it doesn't have a public option, but it is the law now. Let's not spend time arguing over it. We have to do more to help our elderly on fixed income and to make the cost of drugs more affordable. Canadians pay less for the same drugs, and we need to do something to bring the cost of prescriptions down."
• Deficit: "Create jobs. If you can get the economy moving again, and people paying taxes and into Social Security, it will bring revenue up."
• Afghanistan: "I am in favor of bringing the troops home starting tomorrow. There are so many parallels with Vietnam … enemies taking sanctuary in other countries … a corrupt government … the rules of engagement. If you want to wage war, do it the way Gen. Sherman did."
• Economy: "Spend our money wisely, and pay for our wants and needs. Root out wasteful spending."
• Bush tax cuts: "I'm not saying I know the ins and outs of the tax situation, but the middle class doesn't need more taxes. I don't have a problem with a higher tax on the ultra rich, and with corporations paying their fair share."
David Fox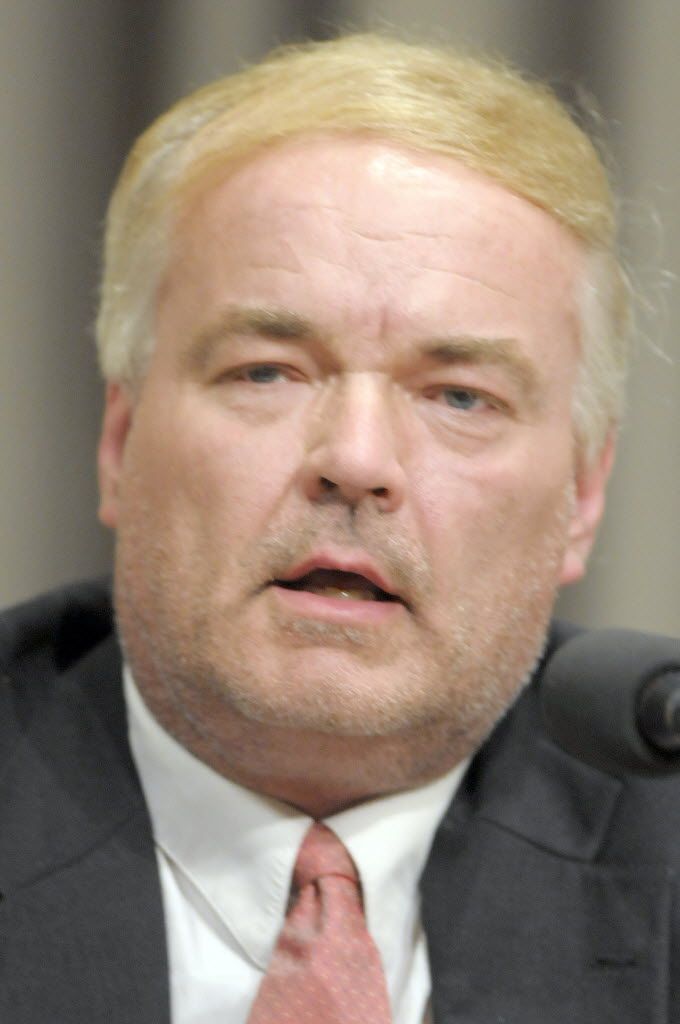 49, until last month a resident of Port Angeles, Wash., moving to Spokane, attorney, Democrat, ran for Clallam County commissioner in 2008. Campaign phone: (509) 995-9281.
• Health care reform: "I'm completely in favor of a single payer system … like the Canadian system. It saves a whole bunch of money."
• Deficit: "Take a look at parts of the Social Security and Medicare systems, find a way to chop some programs. Federal programs balloon and morph into bureaucracies that are unnecessary."
• Afghanistan: "I'm reminded of another place, Vietnam, but I don't see a quick pullout (of combat troops) as the answer. We should help Afghanistan to help itself, be advisers, from crops to health care to government services, and help set up institutions."
• Economy: "Help small business startups and struggling small businesses with tax breaks to move in and hire more employees. Look at the multinational corporations and find a way to encourage them to make things in the United States."
• Bush tax cuts: "Let them expire. I'm not a big fan of trickledown economics. The wealthiest 1 percent … need to pay their fair share."
Clyde Cordero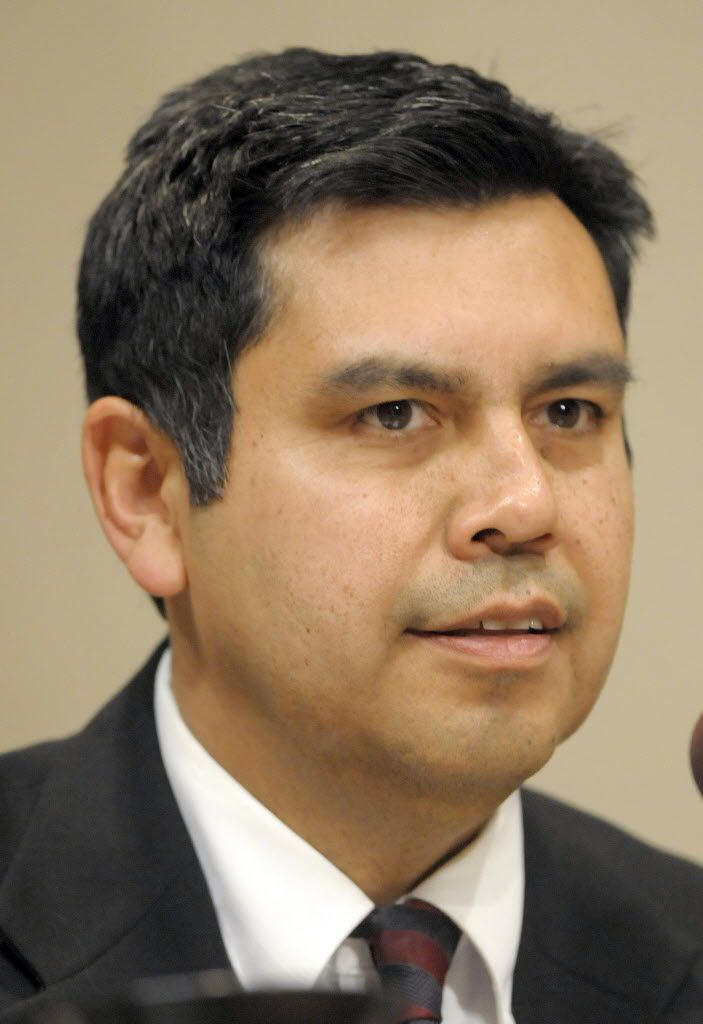 50, Spokane Valley, ad salesman for an online publisher, Democrat, first run for office. Campaign website: corderoforcongress.org. Campaign phone: (888) 841-4395.
• Health care reform: "I supported it as it passed. I can't think of anything I want to change. I want it to be implemented as it is. If it needs to be refined later, I'm open to that."
• Deficit: "Allow the Bush tax cuts to expire. Institute Health Care reform, which will bring the deficit down by $140 billion over 10 years. Have Congress return to pay-as-you-go budgeting."
• Afghanistan: "I believe in staying with the current plan and have faith in Gen. Petraeus. I hope to see us getting out in about a year, when we begin withdrawing troops."
• Economy: "The economy's cyclical. We have to begin working on reducing the deficit so the economy will begin to expand without becoming inflationary. The stimulus funding was necessary to prime the pump … and improve consumer demand. I'd support more stimulus spending if necessary, but it should be limited to projects benefiting future generations, like infrastructure."
• Bush tax cuts: "I think I'd repeal all of them. As far as I know it shifted the tax burden more to the middle class."
Barbara Lampert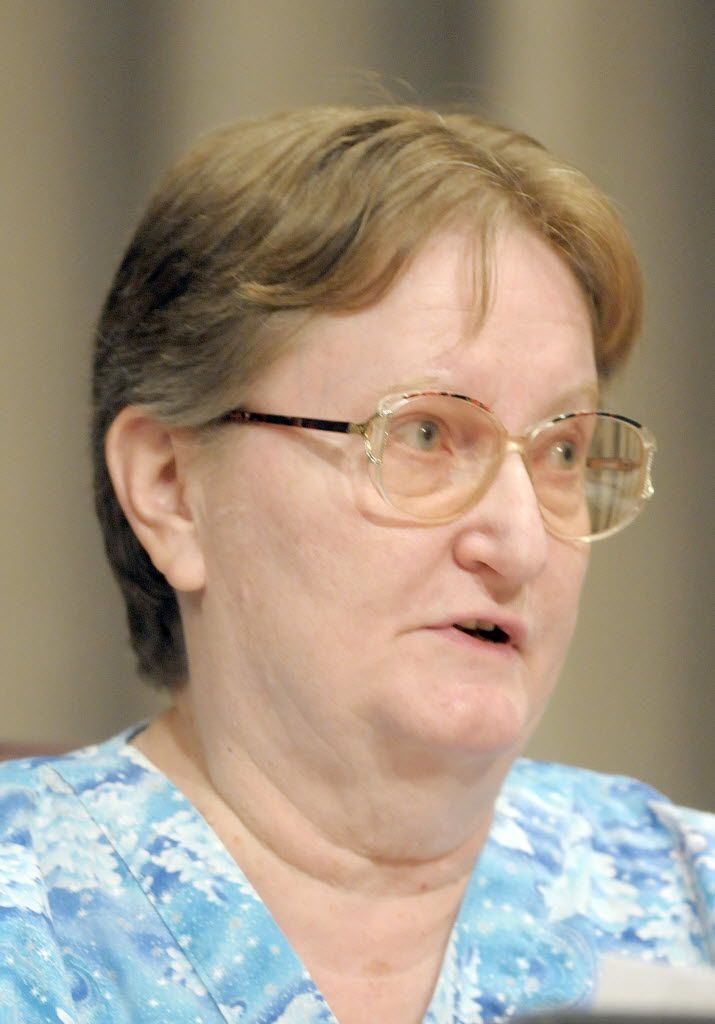 64, former nursing assistant, Democrat, has run multiple times for various offices. No campaign website or office.
• Health care reform: "It's not very satisfying; it's next to nothing. We need to get closer to a single-payer (system) because there's too many still not covered."
• Deficit: "The best thing to help the deficit is to have full employment. We need to have a major public works program" to boost consumer spending through jobs. Although that's the goal of the current stimulus program, she contends "some of the money has already been appropriated, it just hasn't been implemented."
• Afghanistan: "I'm seeing way too many similarities with Vietnam. I would say cut your losses. No sense to set a timetable; you just pull out."
• Economy: "Tax people according to their ability to pay, and not have the poor people pay such a large proportion of the taxes."
• Bush tax cuts: "Don't retain them."
Cathy McMorris Rodgers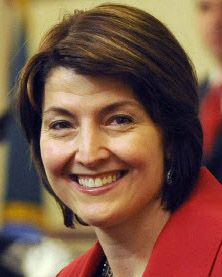 41, Spokane, former state legislator, incumbent congresswoman serving her third term, member of House Republican leadership, Armed Services Committee. Campaign website: cathyforcongress.com; campaign phone: (509) 624-1199.
• Health care reform: "We all need health care reform, but I didn't support the bill that passed. … I would support a focus on medical liability reform, pooling or going outside state boundaries to find more affordable health insurance and encourage healthier life choices."
• Deficit: "We need a Balanced Budget Amendment to the Constitution, as I said when I first campaigned for Congress. There needs to be some limit, some cap on spending."
• Afghanistan: "I am pleased to see the choice of Gen. Petraeus; he had a wonderful record in Iraq. It's a difficult assignment. I support the president's commitment to success in Afghanistan."
• Economy: "First of all we need to create some economic certainty; the biggest concern I hear right now is uncertainty. (Business owners say) they are not expanding, not investing, because of uncertainty over federal spending and the concern of how we're going to pay for things like health care reform, cap and trade. Then we need to focus on policies that create jobs."
• Bush tax cuts: "I would like to see the Bush tax cuts extended and made permanent. We saw economic growth and increased revenue when they were passed."
Local journalism is essential.
Give directly to The Spokesman-Review's Northwest Passages community forums series -- which helps to offset the costs of several reporter and editor positions at the newspaper -- by using the easy options below. Gifts processed in this system are not tax deductible, but are predominately used to help meet the local financial requirements needed to receive national matching-grant funds.
Subscribe to the Coronavirus newsletter
Get the day's latest Coronavirus news delivered to your inbox by subscribing to our newsletter.
---
Subscribe and log in to the Spokesman-Review to read and comment on this story