News > Spokane
MLK bomb records remain sealed
Thu., April 7, 2011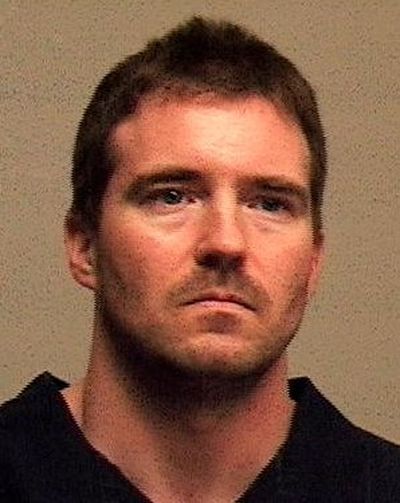 Court records related to the federal case against domestic terrorism suspect Kevin W. Harpham will remain sealed, a judge ruled today. U.S. District Court Judge Justin L. Quackenbush decided against a request brought by The Spokesman-Review, The Seattle Times and The Associated Press to unseal records containing the government's justification for Harpham's arrest March 9. Spokane TV station KXLY had filed a similar request, which also was denied. "I do recognize the importance of the First Amendment and the role the press plays in informing people," Quackenbush said. "I don't see that the press's role will be diminished if the information in the complaint is disclosed after the trial." Harpham, 36, was indicted by a federal grand jury on charges of attempted use of a weapon of mass destruction and possession of an unregistered destructive device. His trial is currently set for May 31 but prosecutors say the investigation is "ongoing." Assistant U.S. Attorney Joseph Harrington said he's already turned over 2,014 pages of documents to Harpham's defense attorney, Roger Peven. Harrington also, for the first time, revealed that the FBI made a seizure on March 25 of 75 additional pieces of evidence related to the case but did not elaborate. Much of the evidence is being analyzed at the FBI laboratory in Quantico, Va., which caused Quackenbush to inquire whether that information would be available to the defense in time for them to prepare for trial. Peven, executive director of Federal Defenders of Eastern Washington and North Idaho, said "the sooner the better for the trial date." Given the opportunity, Peven did not waive an argument to unseal the records.
Local journalism is essential.
Give directly to The Spokesman-Review's Northwest Passages community forums series -- which helps to offset the costs of several reporter and editor positions at the newspaper -- by using the easy options below. Gifts processed in this system are not tax deductible, but are predominately used to help meet the local financial requirements needed to receive national matching-grant funds.
Subscribe now to get breaking news alerts in your email inbox
Get breaking news delivered to your inbox as it happens.
---