Mid-'80s disappearances still perplex
Crime Stoppers offers reward on 25th anniversary of case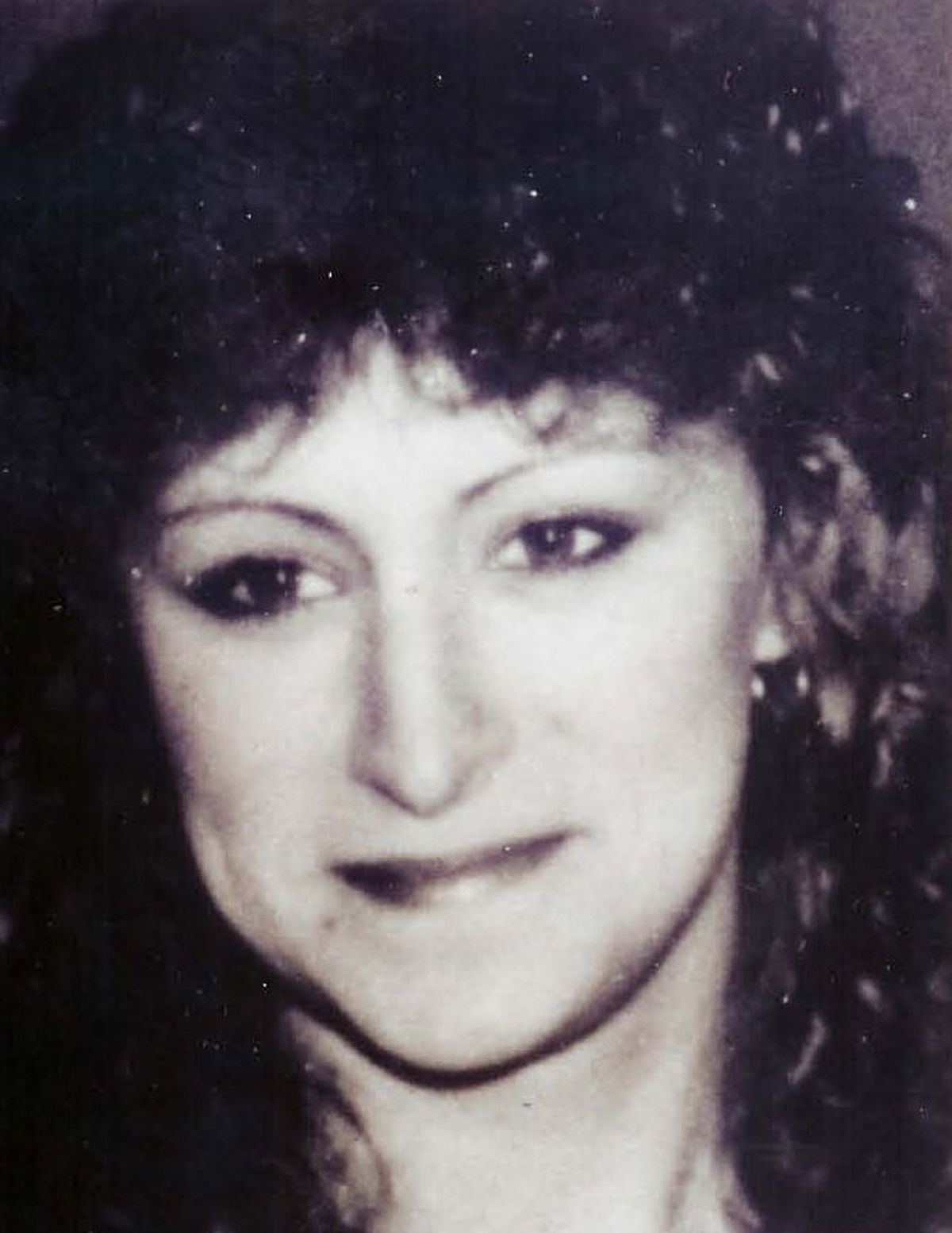 Julie Weflen was one of three women who went missing across the Inland Northwest in 1986 and 1987.
Investigators don't know whether the disappearances of Weflen, Sally Anne Stone and Debora Jean Swanson are related.
Crime Stoppers offered a reward for information on Stone and Swanson Monday, which was the 25th anniversary of Stone's disappearance in Coeur d'Alene.
Stone, 21, was an exotic dancer at Kontiki Bar at Stateline but was off work because of an injury when she was last seen at her physical therapist's office in Coeur d'Alene on May 16, 1986. Coeur d'Alene police believe she was the victim of foul play.
Stone, who would now be 46, is described as 5-foot-3, 115 to 130 pounds with brown hair and hazel eyes. She had a tattoo on her right shoulder of a parrot standing on a branch in front of a half moon, with a ribbon underneath and the word "Teko's." Stone also had a scar about 5 to 6 inches long on her stomach.
Stone's disappearance occurred less than two months after a Coeur d'Alene elementary school teacher was last seen heading out for a jog around Tubbs Hill.
Swanson's car was found in the Third Street parking lot on March 29, 1986, undisturbed with her purse, wallet and identification inside, as well as flower bulbs she bought that day for her garden. Swanson, 31 and a teacher at Sorensen Elementary School, was last seen walking onto Tubbs Hill at 4:40 p.m.
Police searched the area extensively but recovered no evidence. They believe Swanson also was the victim of foul play. Swanson, who would now be 56, is described as 5-foot-4, 130 pounds with blond hair and blue eyes.
---