News > Obituaries
Obituary: Graham, Kenneth Richard
Sun., March 11, 2012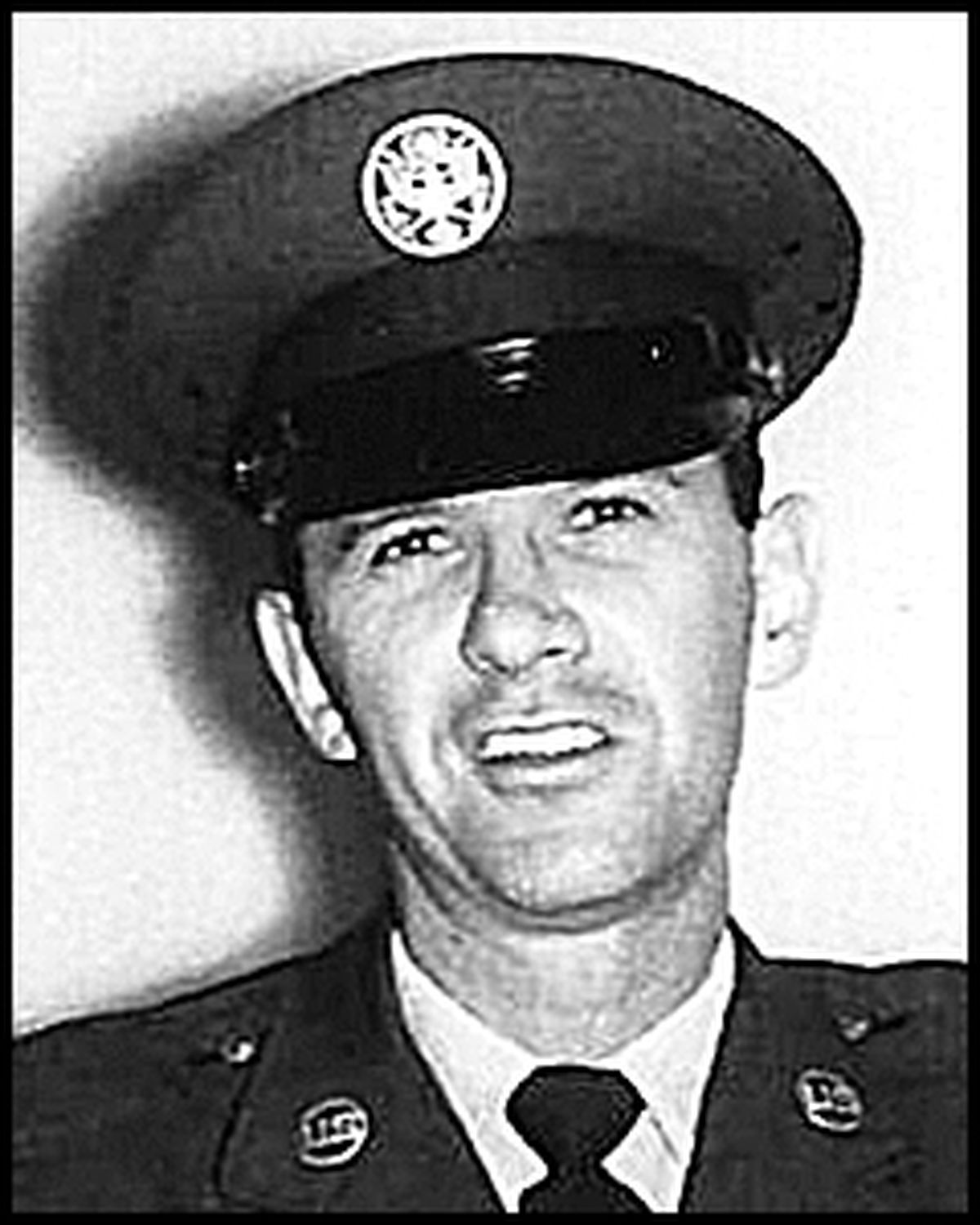 GRAHAM, Kenneth Richard

"Ken" (Age 80)

Passed away March 6, 2012 due to complications following a fall.
Ken was raised in Bay Ridge, Brooklyn, NY, attended Alexander Hamilton Technical HS, and won a NY State Regent's scholarship.
He volunteered for the US Air Force during the Korean Conflict, became a master machinist and instructor at the USAF School in Chanute, IL in 1966, then deployed for a tour with the REDHORSE Combat Engineers at Tuy Hoa during the Vietnam War.
He retired as a SMSGT in 1977 after 26 years service.
Following his retirement, he moved back to Spokane, a place he fondly referred to as Camelot, where he had been stationed at Geiger Field from 1957-63.
Ken earned an Associate's Degree in Printing from Spokane Falls Community College, then worked at the Spokane Public Library, and following retirement from there, continued to volunteer at the library.
He also volunteered weekly at the Spokane VA Medical Center library until just before his passing, providing 5,000 hours over 32 years.
Ken was a longtime member of Shadle Park Presbyterian Church.
He loved Spokane and the great Northwest, hunting, fishing, travel, art and reading.
His passion for life, sense of humor, kindness, zeal for Scottish heritage, work ethic, strong values, and faith will be greatly missed by all who knew him, especially by his beloved wife, Karen (Wells) Graham; six children, Steve Graham of Reading, MA, Susan Roberts of St. Petersburg, FL, Dawn Troxel of Spokane, Don and Kyle Forslund of Spokane, and Kim Basinger of Everett, WA; nineteen grandchildren; eight great-grandchildren; and his sister Rosemary Diehl Pearl, MS.
He is also missed by his dog, Dusty, who was his constant companion.
The family wishes to thank the ICU staff at Holy Family Hospital for their exceptional care and compassion over the past week.
A memorial service will be held at 11:00 AM at Shadle Park Presbyterian Church, 5508 North Alberta Spokane, WA on Thursday, March 15, 2012, followed by a graveside ceremony at 1:30 PM at Fairmount Memorial Park, 5200 West Wellesley Spokane, WA.
In lieu of flowers or gifts, donations in his name can be accepted at Shadle Park Presbyterian Church, 5508 North Alberta, Spokane WA 99205, or Spokane VA Medical Center, Attn: Voluntary Services, 4815 North Assembly Street, Spokane, WA 99205-6197, or the St. Andrew's Society of Inland Northwest, Scholarship Committee, PO Box 11312, Spokane, WA 99211.
Local journalism is essential.
Give directly to The Spokesman-Review's Northwest Passages community forums series -- which helps to offset the costs of several reporter and editor positions at the newspaper -- by using the easy options below. Gifts processed in this system are not tax deductible, but are predominately used to help meet the local financial requirements needed to receive national matching-grant funds.
Subscribe now to get breaking news alerts in your email inbox
Get breaking news delivered to your inbox as it happens.
---