News > Obituaries
Obituary: Gence, Georgette Simone
Wed., Oct. 17, 2012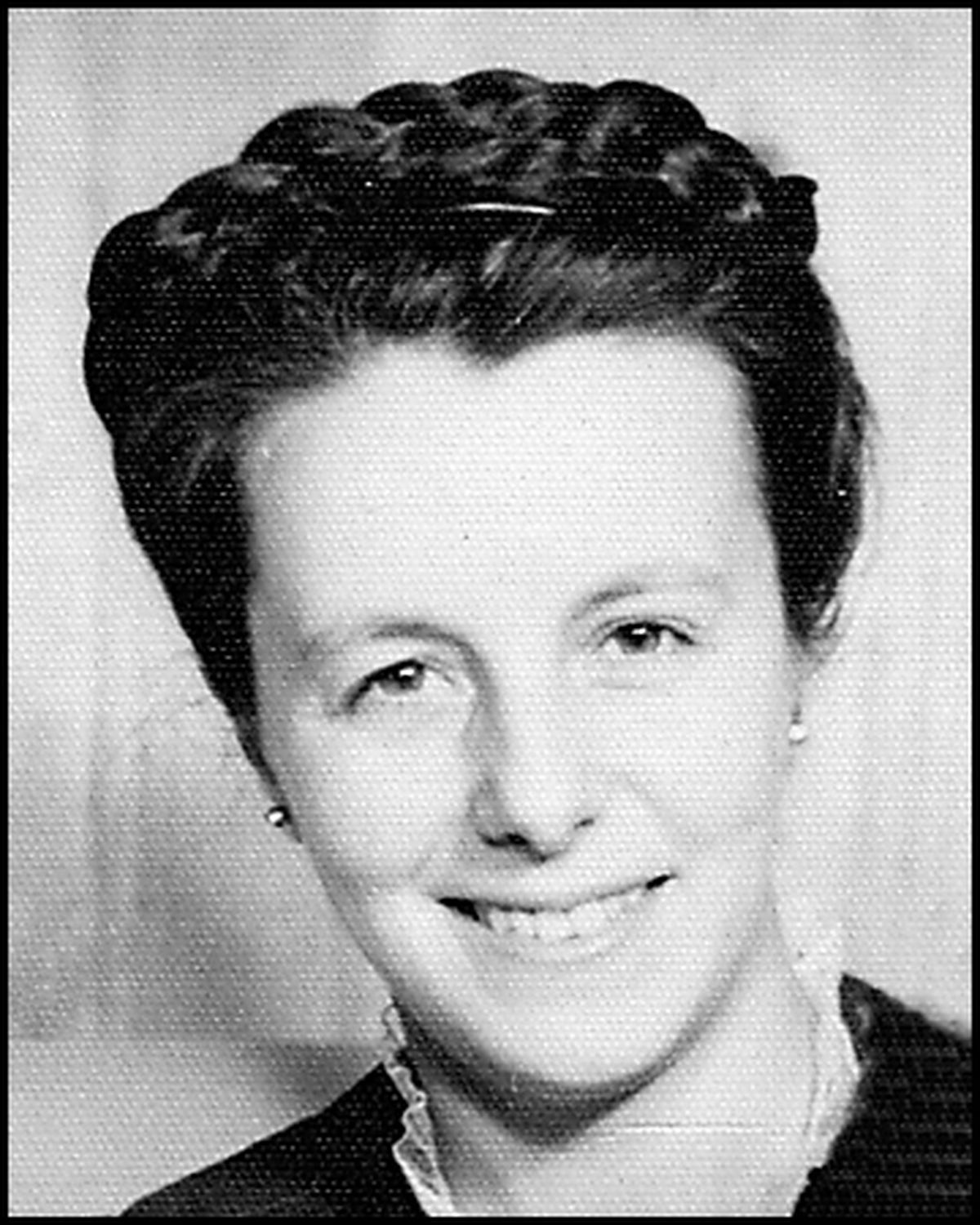 GENCE, Georgette Simone

(Age 100)

Georgette was born 100 years ago, on July 24, 1912 in Paris, France.
She attended St. Joseph's School in Lincoln, England and was trained to be a brilliant secretary, instrumental in the translation of Father Desmet's journal.
Surviving two World Wars and the Spanish flu, she felt well vaccinated.
She was a war bride to Louis Gence after a three month courtship.
They moved to Grass Valley, CA, then to Madagascar for eleven years.
They then lived in France for five years and became Spokane residents in 1963.
Georgette was an elegant, loving, courageous woman with a great joy for life.
She won the hearts of many, cherishing her friendships with people of all ages.
She had a vivacious spirit, loved music, art and fine food.
Georgette played the piano and was an accomplished water color artist.
She was a member of the Cathedral of Our Lady of Lourdes, the Legion of Mary, Water Color Society and her French Club.
She was preceded in death by her husband, Louis Gence and her brother, Roger Pinon.
She is survived by four children, Roger (Rosanne) Gence of Wenatchee, Mary Claire (Robert) Baxley of Los Angeles, Bernard (Cheryl) Gence of Paris, France and Mary Frances Gence of Spokane; eleven grandchildren, Aimee Gence, Eric Chase, Jennifer and Charlie Estanol, Tyler Gence, Kate Brayko, Bernard Baxley, Charles and Alexander Gence and Andrew and Nicole Johnson as well as five great-grandchildren, Brynn and Lucia Chase and Micah, Jedediah and Elijah Estanol.
Visitation will be held Friday, October 19, 2012 from 12 Noon until 5 PM at the funeral home, with a Vigil Service to follow at the Cathedral of Our Lady of Lourdes at 7 PM.
A Funeral Mass will take place Saturday, October 20, 2012 at 10 AM at the Cathedral of Our Lady of Lourdes.
Memorial contributions are suggested to House of Charity or Hospice of Spokane.
Please visit Georgette's on-line memorial at www.hennesseyfuneralhomes.com Arrangements entrusted to:
Local journalism is essential.
Give directly to The Spokesman-Review's Northwest Passages community forums series -- which helps to offset the costs of several reporter and editor positions at the newspaper -- by using the easy options below. Gifts processed in this system are not tax deductible, but are predominately used to help meet the local financial requirements needed to receive national matching-grant funds.
Subscribe now to get breaking news alerts in your email inbox
Get breaking news delivered to your inbox as it happens.
---