News > Obituaries
Obituary: Cheeley, Herbert Larry
Age 81
Wed., Oct. 24, 2012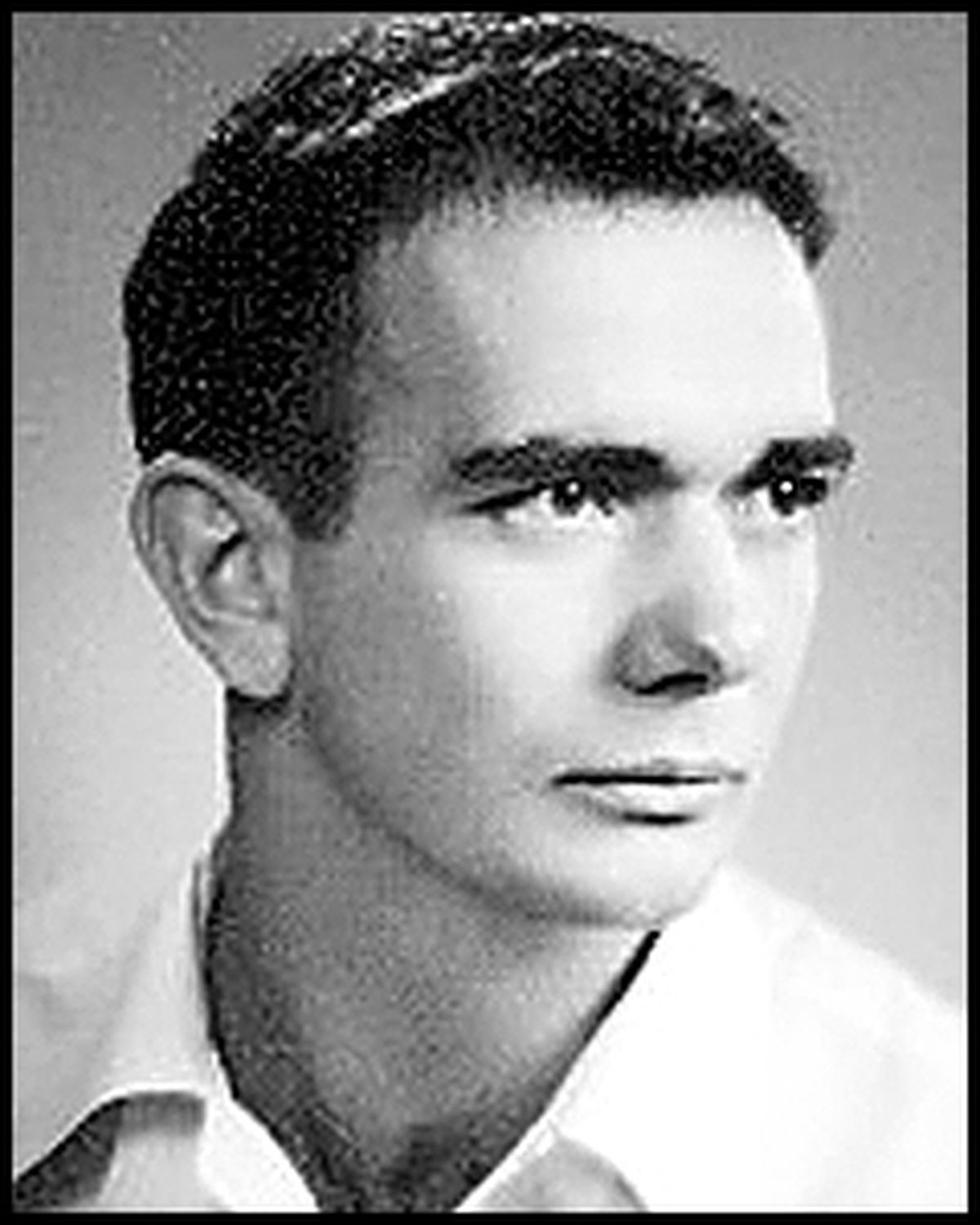 CHEELEY, Herbert Larry

Herbert Larry Cheeley, 81, passed from this life to the next on October 21st, 2012, at his home in Coeur d'Alene, surrounded by his family.
Herb ("Larry" to his family) was born in Foley, Minnesota on August 7, 1931 to Pat and Ruth Cheeley, and grew up there with six brothers and one sister.


He was married to his wife of 60 years, Betty Lou (Donaldson) Cheeley, on May 26, 1952, and is survived by her and their four children: Kim, Laurie, Rob (Noelani) and Chris (LeeAnn) along with 12 grandchildren, 4 great grandchildren and his brother Mike (Cynthia).


Larry served as a Staff Sergeant in the U. S. Marine Corps on the front lines in Korea.
After the war, he completed his degree in Civil Engineering at the University of Idaho.
Shortly thereafter, the family relocated to Coeur d'Alene where he worked for the Forest Service, and later the State Highway Department.


He completed his career at Spokane Community College.
At SCC, he began the Civil Engineering Technology department, and enjoyed decades of teaching drafting, surveying, computers and related skills.
Most of all, he truly enjoyed his students, and several of them would stop by to see him after he retired.


He enjoyed the outdoors: hunting, camping, fishing, surveying, gardening and cutting firewood.
He also enjoyed his dogs, cats and other animals, and would occasionally bring home a wounded stray to nurse back to health.
(The owl was fun, Dad, but "Sadie the crow"?
Really?)
In retirement, Herb served for several years as a trustee on the Coeur d'Alene School Board.
Like many seniors, he decided to travel.
So, he hitchhiked to the Yukon Territories one summer.
Then again another year.
He loved to tell stories — those trips gave him some great material!


Later in life, he enjoyed baking, and would often be caught delivering a warm loaf of bread or a poppyseed cake to brighten someone's day.
He was always up for a game of cribbage, even in his final weeks of this life.

As for me, I know that my Redeemer lives…
He will wipe away every tear from their eyes and death shall be no more, neither
shall there be mourning, nor crying, nor pain…
Let us then with confidence draw near to the throne of grace, that we may receive mercy and find grace to help in time of need… we do not want you to be uninformed, brethren, about those who are asleep,
so that you will not grieve as do the rest who have no hope…
For if we believe that Jesus died and rose again, even so God will bring with Him those who have fallen asleep.

(Job 19:25, Revelation 21:4, Hebrews 4:16, 1 Thessalonians 4:13)

A celebration of his life will be held at First Presbyterian Church, 501 Lakeside in Coeur d'Alene at 10:00am on Monday October 29th.
In lieu of flowers, donations may be made to Onsite For Seniors, 1052 W. Mill Ave Cd'A, Idaho 83814.
The family wishes to thank Dr. Susan Melchiore and the gifted medical personnel at Onsite who provided exceptional care during his last year, and Hospice for their assistance during his final weeks.
YATES FUNERAL HOME, Coeur d'Alene Chapel is in charge of the arrangements.
Please visit Herb's memorial and sign his online guestbook at www.yatesfuneralhomes.com
Local journalism is essential.
Give directly to The Spokesman-Review's Northwest Passages community forums series -- which helps to offset the costs of several reporter and editor positions at the newspaper -- by using the easy options below. Gifts processed in this system are not tax deductible, but are predominately used to help meet the local financial requirements needed to receive national matching-grant funds.
Subscribe now to get breaking news alerts in your email inbox
Get breaking news delivered to your inbox as it happens.
---