Man killed by deputies did not have weapon
Sheriff says suspect told officers he had a knife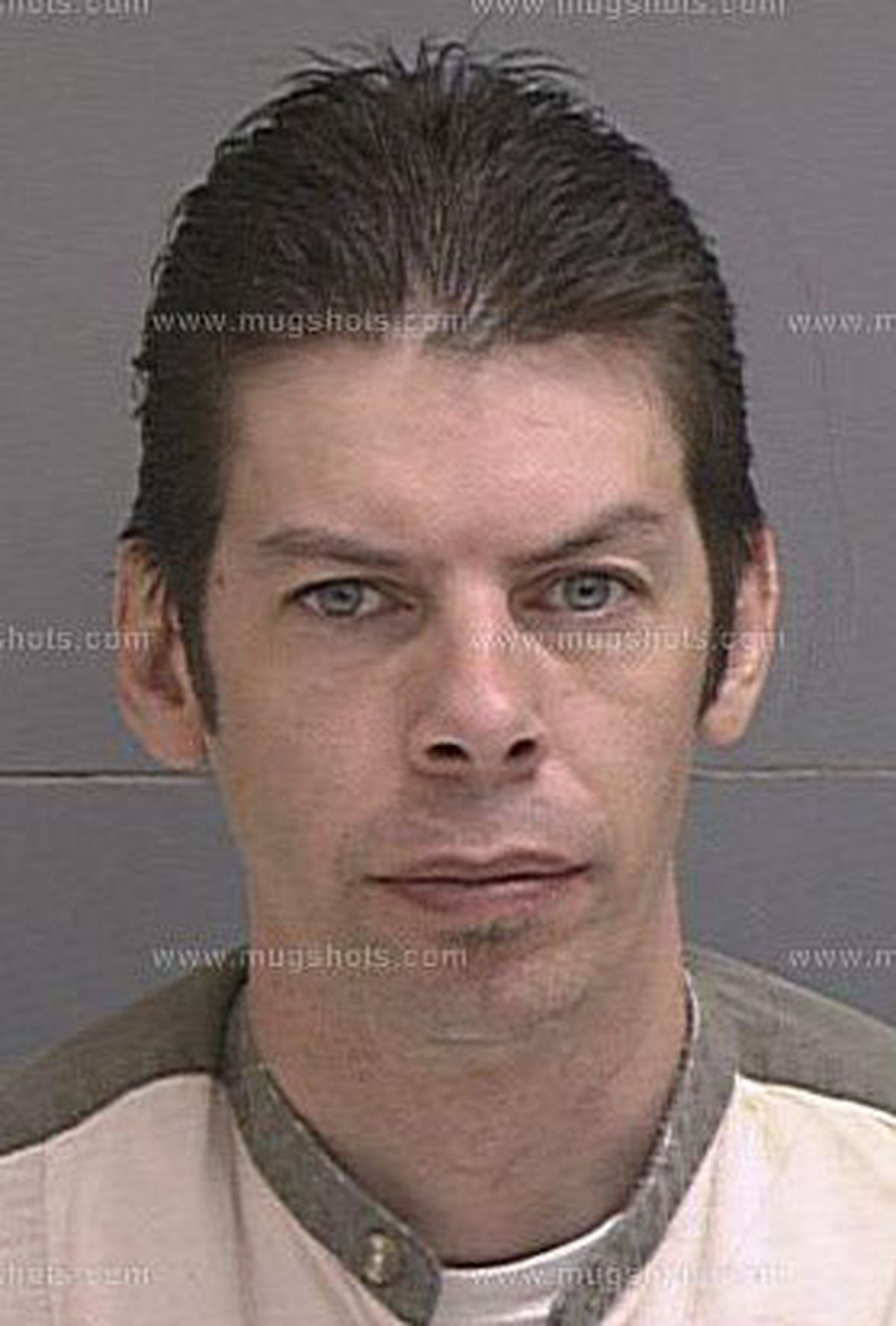 A man killed Wednesday by two Spokane Valley sheriff's deputies was unarmed, but Sheriff Ozzie Knezovich said Friday that deputies fired only after the man said he had a knife and charged the officers.
Deputies responded to a home at 1309 N. Skipworth Court on Wednesday after the woman who lived there called to report that Edward S. Gover, 47, had held her hostage overnight and had cut her on the arm with a knife when she tried to escape.
Gover had left in her car but returned while deputies were investigating the woman's report, and they pursued him by car and on foot as he circled back to the woman's home.
Deputy Aaron Childress and Deputy Eric Werner were the only witnesses to the shooting in the backyard of the woman's home. Childress – who was cleared after shooting and paralyzing a man in 2009 – fired five pistol shots, all of which hit Gover in the chest. Werner fired a shotgun that struck Gover in the pelvis, according to the Spokane County Medical Examiner's Office.
Afterward, investigators found only a large set of keys in Gover's hand.
"Those deputies were the only thing between the victim and the suspect who had already assaulted her," Knezovich said. "The deputies were doing their jobs. They were protecting that victim."
Knezovich stopped short of calling the shooting justified. He said Spokane County prosecutors will make that determination after the investigation is completed, which is expected to be soon.
Asked why Childress fired multiple times or why one of the deputies didn't use a Taser, Knezovich said: "This isn't Hollywood. People don't just go down when they are shot. The deputies were dealing with a domestic violence situation where he threatened to kill himself and the victim."
Gover has a criminal record in Utah that includes arrests for domestic violence, drugs and prostitution.
The woman, 69, who is not being identified because she is a victim of domestic violence, declined comment when contacted Friday.
Deputy Childress also had responded in June when the same woman claimed that Gover doused her with wine. On Wednesday, she told Childress that Gover had taken her cellphone and cut her arm during a struggle.
Gover "told her he was going to kill her and then kill himself," Knezovich said. During what the sheriff described as a hostage situation, Gover "held up a bullet and said, 'All it is going to take is one bullet.' "
The woman had a handgun inside a safe in the home.
When the woman escaped to a neighbor's home, Gover took her black Mercedes convertible and left the area. Investigators believe he returned twice before Childress arrived to take the report. Concerned that Gover might return again, Childress called Werner and Deputy Robert Bond to the home for backup.
After Gover returned and the chase ensued, Childress told the woman to lock her doors, out of concern that Gover would return there. "He noticed two doors were open and he became fearful that (Gover) had already made it back to the residence," Knezovich said.
As Childress was checking the residence, he saw Gover's head pop up behind a 6-foot fence in the backyard. Gover jumped over the fence as Childress told him to stop and to get on the ground, the sheriff said.
About the same time, Werner returned and entered the backyard from a different location.
Gover continued to advance on the deputies as he reached into his pocket with his right hand and used his left hand to conceal it. Both deputies said they saw something black and shiny as Gover pulled his hand out of his pocket and placed "what the deputies believed was a possible handgun behind his back," the sheriff said.
Gover "said he had a knife and the deputies would have to kill him," Knezovich said. "Both deputies said they could not believe how quickly that happened. Within seconds, he was 8 to 10 feet away (from Childress), and that's when the shots were fired."
Later, investigators found a black Mercedes key fob that pops the key out like a switchblade knife.
Investigators found the knife Gover used to assault the woman in her home.
Knezovich expects that both Werner, a 23-year veteran, and Childress, who has been a deputy since 1999, will remain on paid administrative leave until prosecutors determine whether they will face criminal charges.
On Oct. 30, 2009, Childress was one of two deputies who responded to a report of a possibly armed, suicidal man and opened fire when the man came out of his house holding an Airsoft pellet pistol.
In that incident, David J. Glidden was paralyzed below the waist.
An internal affairs investigation afterward found that deputies had created a "crossfire situation (that) could have been avoided … . It was very fortunate that neither deputy was struck by the other's bullets during the gunfire."
The Sheriff's Office ruled that shooting justified, saying the presence of a weapon pointed at deputies meant "anything less than deadly force would have been inappropriate."
---