News > Obituaries
Obituary: Meier, Leonard M.
Age 83
Sat., April 19, 2014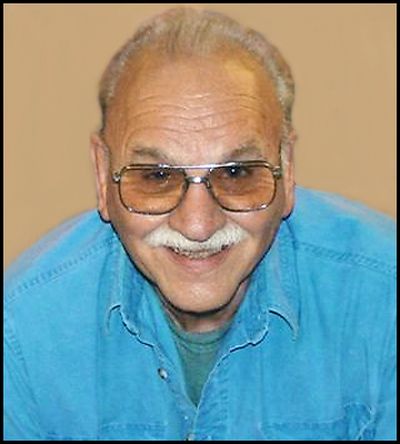 MEIER, Leonard M. (Age 83) Born on September 17, 1930 in Portland, OR; entered into rest on April 14, 2014 in Spokane, WA.
Leonard graduated from Mead High School in 1948.
His job description was a diesel mechanic while serving in the U.S. Navy.
Leonard worked for many years at Holy Family Hospital as boiler engineer, maintaining the boilers, heating and cooling systems and general hospital maintenance before retiring in 2008.
He enjoyed reading, playing his guitar, word searches and being with his family.
Leonard is survived by his loving wife, Ruth Meier at the home; daughters, Geraldine Sprague of Elk, WA, Charlotte Stone of Cheney, WA, Beverly Mullican of Coeur d' Alene, ID, Della Walton of Spokane; son, Len Meier of Ocala, FL; seven grandchildren; five great-grandchildren; five brothers; one sister; and numerous nieces and nephews.
Visitation will be held on Saturday, April 19th from 9:00 am to 5:00 pm at the funeral home.
A Celebration of Leonard's life will be held on Monday, April 21, 2014 at 1:00 pm at RIPLINGER FUNERAL HOME AND CREMATORY, 4305 N. DIVISION, SPOKANE, WA.
Online guest book available at www.riplingerfuneralhome.com
Local journalism is essential.
Give directly to The Spokesman-Review's Northwest Passages community forums series -- which helps to offset the costs of several reporter and editor positions at the newspaper -- by using the easy options below. Gifts processed in this system are not tax deductible, but are predominately used to help meet the local financial requirements needed to receive national matching-grant funds.
Subscribe to the Coronavirus newsletter
Get the day's latest Coronavirus news delivered to your inbox by subscribing to our newsletter.
---