News > Obituaries
Obituary: Hall, Charles H. "Pete"
Age 61
Fri., Feb. 14, 2014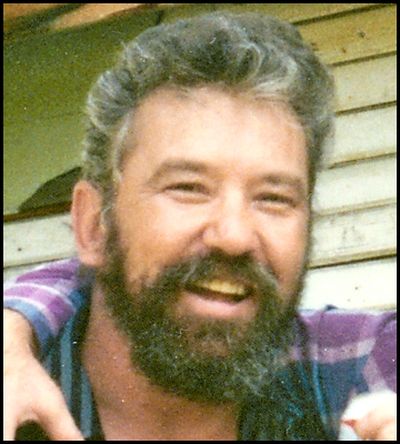 HALL, Charles H. "Pete" Born November 18, 1952 in Matewan, West Virginia to Emma Hall.
He went to rest February 5, 2014.
He is survived by his Wife Denyce; two sons, Rikki and CJ; daughter-in-law, Karen; nine grandchildren, Ashley, Kimburlee, Chad, Lindsey, Candace, Eddie, Sean, Jayden and Paiton; seven great-grandchildren, Kennyn, Christian, Ayden, Krissy, Zoey, Kyler, and Wyatt; his sister, Kathy (Kiki); numerous nephews and nieces.
He will be truly missed and loved always and forever.
The memorial service will be Saturday, February 15th, 2PM at Valley Church of Christ; 17221 E. Broadway.
Local journalism is essential.
Give directly to The Spokesman-Review's Northwest Passages community forums series -- which helps to offset the costs of several reporter and editor positions at the newspaper -- by using the easy options below. Gifts processed in this system are not tax deductible, but are predominately used to help meet the local financial requirements needed to receive national matching-grant funds.
Subscribe to the Coronavirus newsletter
Get the day's latest Coronavirus news delivered to your inbox by subscribing to our newsletter.
---