News > Spokane
6th District Senate campaign likely another expensive race
Mon., July 14, 2014
The 6th Legislative District is bound for another expensive campaign season, as Democrat Rich Cowan challenges incumbent Republican state Sen. Mike Baumgartner in November.
Although they are the only two candidates in the race, making the Aug. 5 primary election almost inconsequential, they have already raised over $400,000 combined.
The district, which covers much of Spokane's South Hill and curves west through Cheney back up to north Spokane, was the site of the most expensive legislative race of 2010 as Baumgartner defeated Chris Marr, with total campaign contributions topping $1 million, according to the Washington Public Disclosure Commission. Baumgartner captured 54 percent of the vote to unseat Marr, who now serves as a member of the state Liquor Control Board.
The 2014 election is likely to be similarly pricey, since it is one of a few races that could determine which party controls the state Senate currently held by the predominantly Republican Majority Coalition Caucus.
The candidates each ran unsuccessfully for congressional seats in 2012. Baumgartner lost to U.S. Sen. Maria Cantwell, and Cowan was defeated by U.S. Rep. Cathy McMorris Rodgers.
Baumgartner, who has been collecting campaign funds for more than a year, had raised $266,000 as of Tuesday, the second most of any legislative candidate in the state. He has received $20,000 from the Washington State Republican Party. Avista Corp. contributed $1,450 to the campaign, and various pharmaceutical companies such as AstraZeneca donated to the campaign as well.
Oil companies also have donated to Baumgartner's cause. Chevron contributed $900, the Washington Oil Marketers Association contributed $500, and a Shell Energy trading manager contributed $1,800 last November. He received a $950 contribution from a BP political action committee, something that Cowan said he found "disingenuous," since Baumgartner questioned Marr in 2010 for accepting a BP donation.
During a 2010 debate against Marr, Baumgartner said, "It's still interesting to me that Chris Marr took money from BP in the midst of the biggest oil disaster in our country's history. In the midst of the cleanup I don't think that was the right thing to do."
In an interview last week, Baumgartner explained that his criticism of Marr at the time was based on the timing of the donation, saying it was "inappropriate" for Marr to accept the money in the middle of the disaster. Four years later, he does not see a problem accepting BP's money.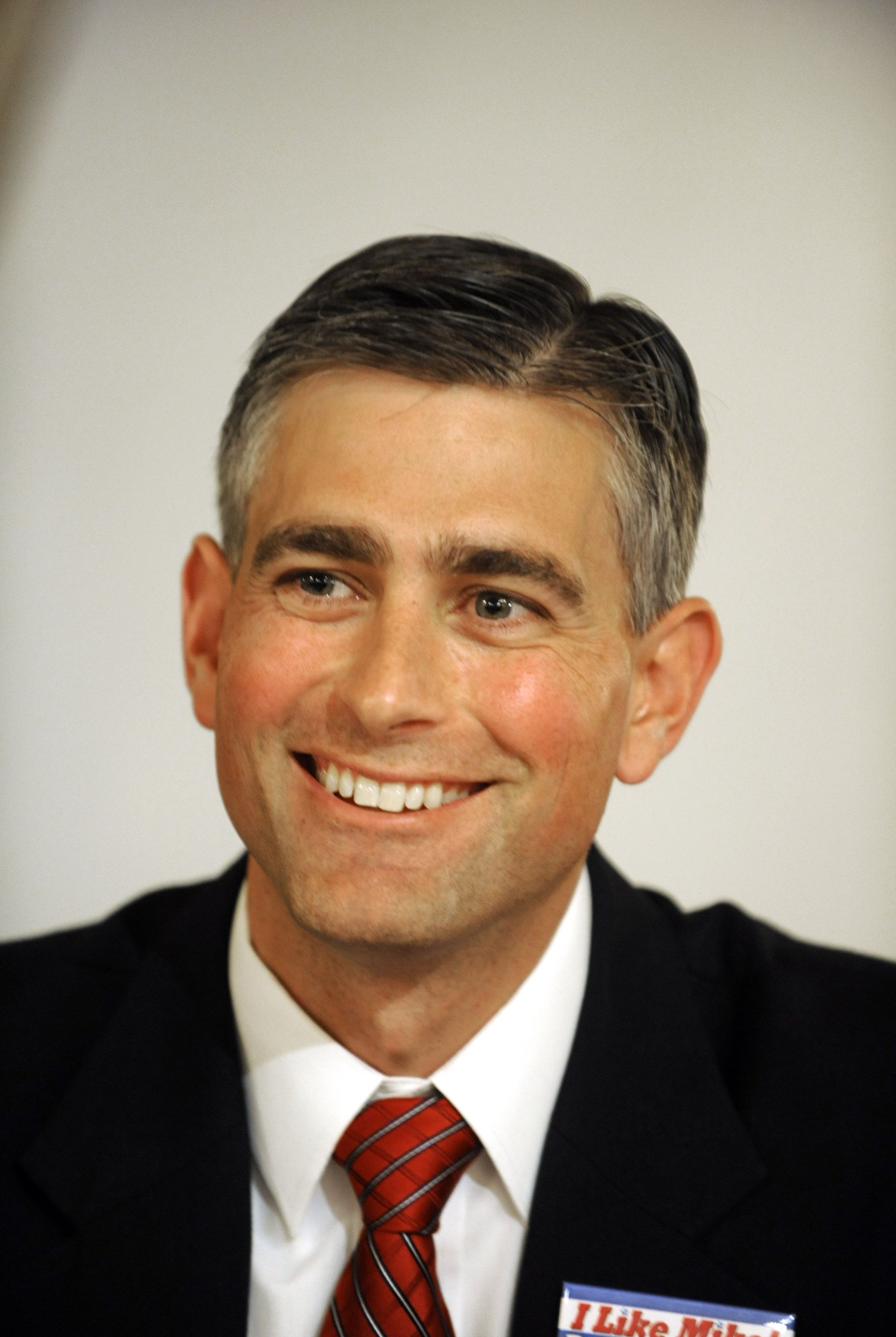 Cowan calls it a distinction without a difference: "Now he's basically doing a 180," Cowan explained.
Baumgartner (pictured, left) said this will not affect his policies. He has sponsored legislation called the Spill Prevention and Response Act, which would tax oil companies and require them to disclose the amount and type of crude oil they are shipping across the state. The tax would be 5 cents per barrel, which would help fund training for first responders.
Cowan has assembled the 11th-largest legislative campaign war chest so far this year, at over $135,000.
The bulk of contributions to Cowan's campaign come from labor unions, including over $3,500 from local plumber and steamfitters unions. Jon A. Shirley, a former president of Microsoft, donated $1,900 to the campaign. Other contributions came from individuals in the medical field and Cowan's friends, many of whom are in the local film industry.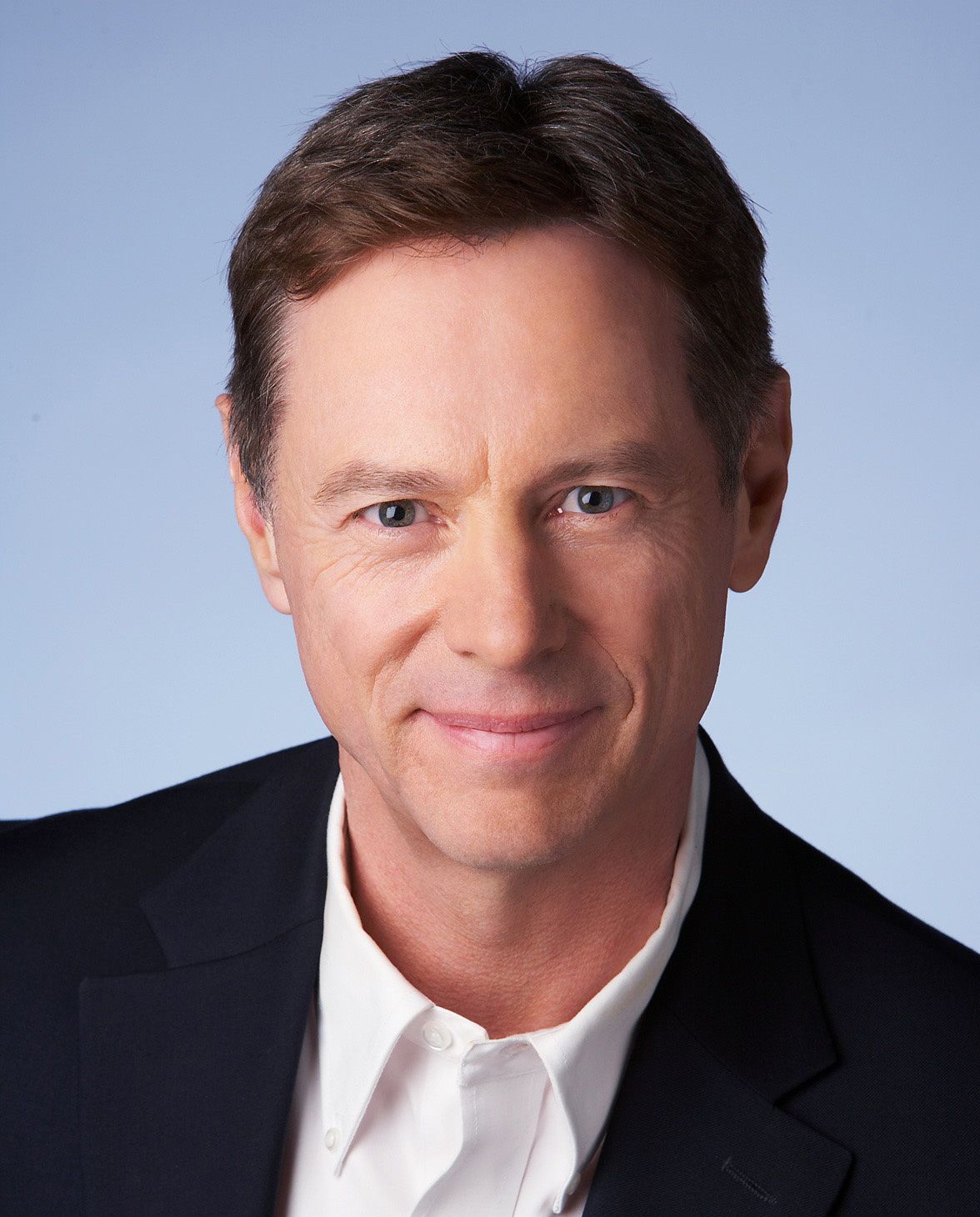 Cowan (pictured, left) said a main issue he will focus on in his campaign is bringing jobs to the area, something he said he already has a proven track record of as the former chief executive officer of the North by Northwest film company.
North by Northwest has been working on a project called "Z Nation," a zombie TV show set to premiere on the Syfy network this fall. The project brought roughly 1,600 jobs to the city.
Baumgartner declined to say if he will advertise before the August primary. Cowan said he will mail campaign ads this month. Cowan said he has gone to 10,000 homes in the district and will continue to reach out one-on-one.
"I'm going to run a campaign that focuses on what I've done in Spokane," Cowan said.
He also said he was disappointed in Baumgartner and the state Senate's failure to bring a transportation package that included money to finish the North Spokane Corridor to a floor vote.
Baumgartner contends that he supports a transportation package, but wants to make sure any package would include the full completion of the corridor. He previously voted with the Majority Coalition Caucus to block a package that would have called for a 10.5-cent increase in gas taxes and would give just $480 million to the project. He believes the corridor requires at least $750 million to be completed.
"We shouldn't be taking crumbs from Seattle," Baumgartner said.
This race could be an uphill battle for Cowan, said Todd Donovan, a Western Washington University political science professor who studies state and national elections. He said Baumgartner's name recognition may be too tough for Cowan to overcome.
Donovan said the reason the 6th District tends to attract so much money is because it's one of the few that neither party has been able to dominate and lock up.
"There are just not that many places for the money to go," Donovan said.
Local journalism is essential.
Give directly to The Spokesman-Review's Northwest Passages community forums series -- which helps to offset the costs of several reporter and editor positions at the newspaper -- by using the easy options below. Gifts processed in this system are not tax deductible, but are predominately used to help meet the local financial requirements needed to receive national matching-grant funds.
Subscribe now to get breaking news alerts in your email inbox
Get breaking news delivered to your inbox as it happens.
---