News > Obituaries
Obituary: Keevy, Duane Eugene
Age 80
Sun., April 12, 2015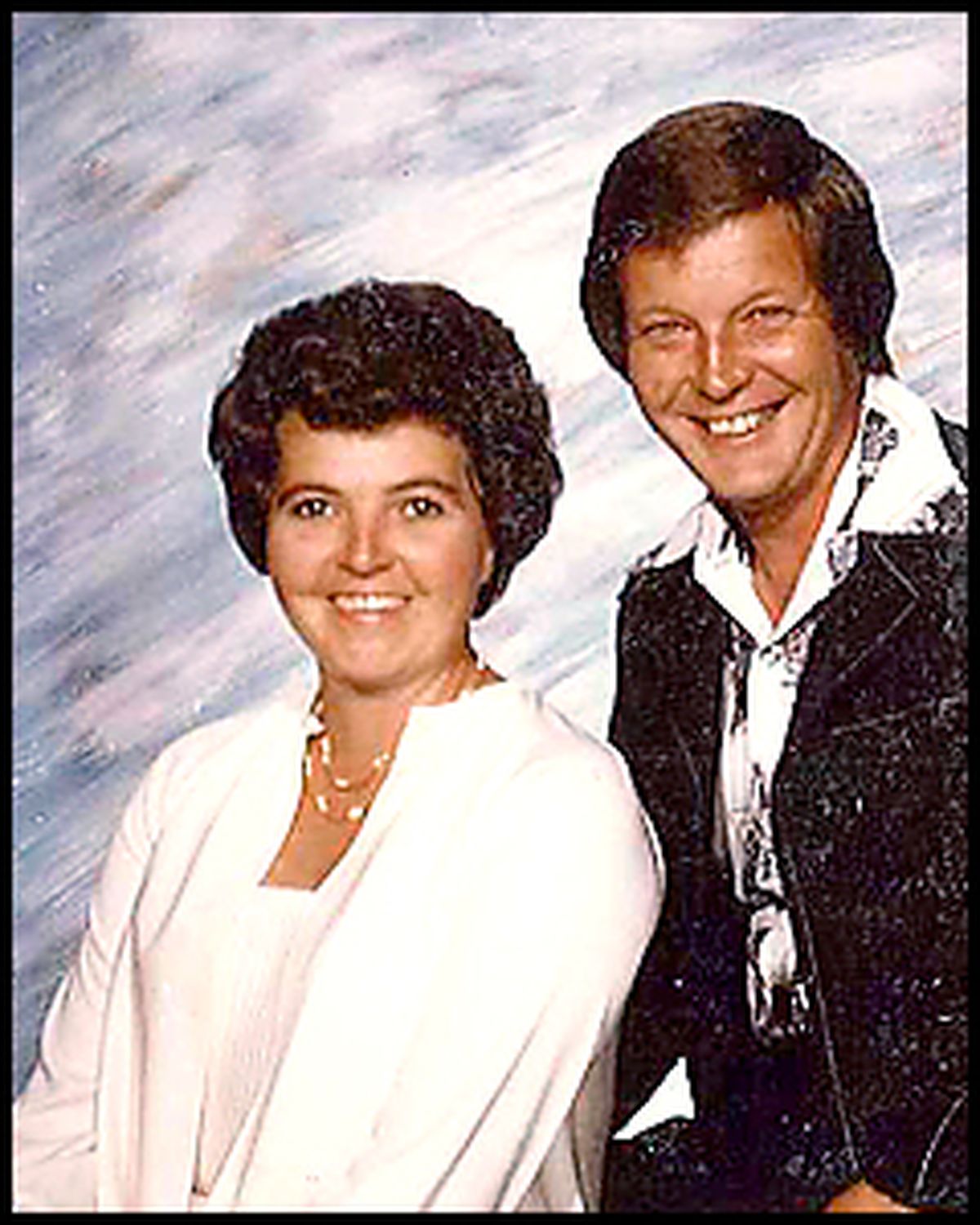 KEEVY, Duane Eugene December 27, 1934 - March 26, 2015 Duane went to be with our Heavenly Father on March 26, 2015, after a courageous battle with cancer.
Born in Greeley Colorado in 1934 he was a twin and sibling of four.
His family relocated to Spangle Washington, he often regaled us with his favorite childhood memories of life on the farm.
His family later moved to Spokane where he graduated from Lewis & Clark HS in 1954.
It was in Spokane that he met and fell wildly in love with his wife of 58 years, Anne Galloway Keevy.
He served in the US Army Reserves for many years and went on to become the owner of Galloway Shoes.
For 25 plus years he enjoyed selling shoes, if you ever bought a pair of Buster Browns, you surely shook the hand of this man with the twinkling clear blue eyes.
He spent the latter half of his career in the trucking business, retiring after 15 plus years from United Truck Lines.
Duane and Anne lived a joyful life, often hosting parties, bowling, golfing, dancing at the Eagles, traveling, and in retirement years avidly camping at such favorites as Two Rivers and Diamond Lake.
They loved to include their grandsons on these camping adventures!
Holidays were lively events where family gathered, especially for crab feasts on Christmas Eve.
A cherished tradition!
But above all spending quality time with family was the one thing that stood out above all else for Duane.
Throughout the trials of his illness he cherished every moment spent with his sister, Karen, daughters, sons-in-law, and grandsons.
He is preceded in death by parents, Gerald and Marie Keevy, brothers, Don and Bill, and survived by Karen and John Ornee, wife, Anne, children; Ciri and Rob Farley, Conla and Steve Olson, Corey and Kelly Keevy; grandchildren, Tia and Josh Sheppard, Skyler, Paxton (Marissa), Brandon, and four great-grandchildren.
Please join us for the celebration of Duane's life on April 19, 2015, at 12:30 p.m. at Contempo Spokane Mobile Home Park, 1205 E. Lyons, Spokane, WA.
Local journalism is essential.
Give directly to The Spokesman-Review's Northwest Passages community forums series -- which helps to offset the costs of several reporter and editor positions at the newspaper -- by using the easy options below. Gifts processed in this system are not tax deductible, but are predominately used to help meet the local financial requirements needed to receive national matching-grant funds.
Subscribe now to get breaking news alerts in your email inbox
Get breaking news delivered to your inbox as it happens.
---