News > Auto
U.S. Roads Are Deadlier than Ever
Tue., Aug. 30, 2016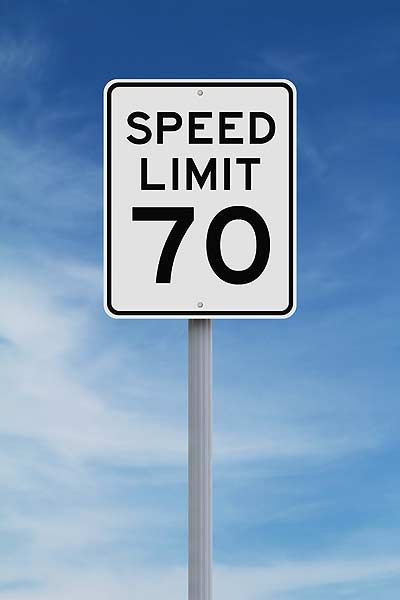 The number of traffic fatalities in the U.S. jumped by eight percent last year, according to the Centers for Disease Control and Prevention in Atlanta, which is not only the sharpest increase in the last 50 years, it means Americans suffer the highest highway death toll among the world's 19 highest-income countries. While some of this increase can be attributed to more cars and trucks on the nation's roadways due to a healthier economy, the Insurance Institute for Highway Safety (IIHS), Alexandria, Virginia, points a finger at the nation's need for speed. An IIHS report determined that higher speed limits enacted over the last two decades - now as high as 85 mph - have claimed at least 33,000 lives, which essentially negates auto-safety advancements made over the same period. "Although fatality rates fell during the study period, they would have been much lower if not for states' decisions to raise speed limits," says Charles Farmer, IIHS vice president for research and statistical services.
Local journalism is essential.
Give directly to The Spokesman-Review's Northwest Passages community forums series -- which helps to offset the costs of several reporter and editor positions at the newspaper -- by using the easy options below. Gifts processed in this system are not tax deductible, but are predominately used to help meet the local financial requirements needed to receive national matching-grant funds.
Subscribe now to get breaking news alerts in your email inbox
Get breaking news delivered to your inbox as it happens.
---