News > Spokane
Spokane VA chief of surgery missing
Mon., Jan. 25, 2016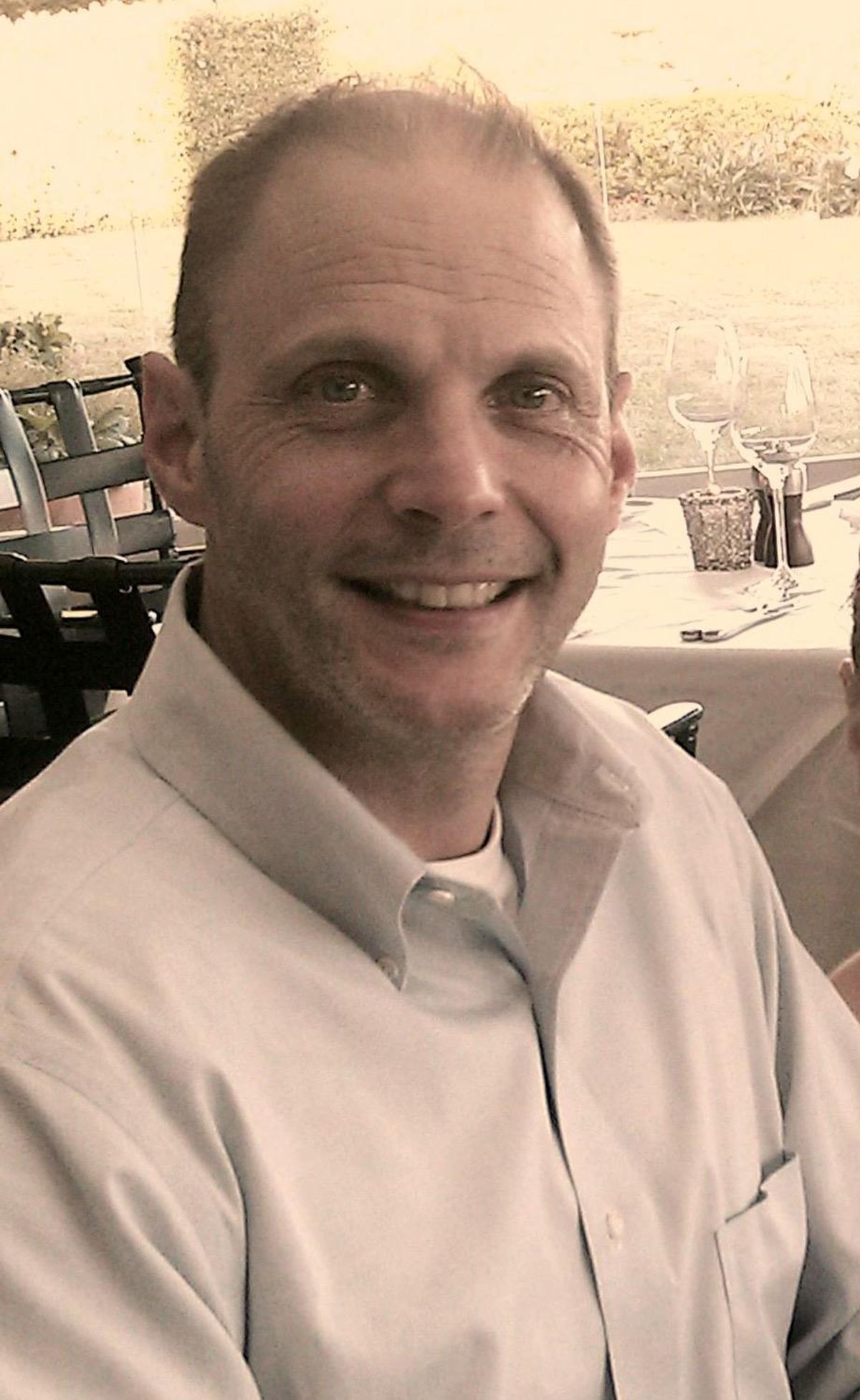 Dr. John Marshall (Courtesy Spokane Police Department)
The chief of surgery at the veterans hospital in Spokane was reported missing Monday after he didn't show up for work.
Dr. John Marshall, 49, started his morning like most of his workdays with morning exercise at the YMCA in central Spokane. Security footage shows him leaving the building after 5:30 a.m. His wife, Dr. Suzan Marshall, said he usually leaves for a jog and heads back to get ready for work about 6 a.m. so he can arrive at the hospital by 7 a.m.
When he didn't show up at work at the Mann-Grandstaff Veterans Affairs Medical Center, staff notified his family.
Marshall was scheduled to meet with patients Monday morning, hospital spokesman Bret Bowers said. He added that VA police are assisting Spokane police in the investigation.
Suzan Marshall said her husband is physically fit and in good health.
"I have a ton of confidence in him," she said. "He's extremely well-trained. He's very fit. He has no health issues."
Marshall served in the Marines for five years before becoming an Army surgeon, Suzan Marshall said. He served in the Army from 2004 to 2009. Marshall has worked at the VA since 2010 and was named the acting chief of surgery a year ago. Suzan Marshall is also a veteran and a surgeon.
When Suzan Marshall initially heard he hadn't come to work, she feared he'd been carjacked. However, when she arrived at the YMCA about 11 a.m. his car was still in the YMCA's parking lot with his work clothing inside. His wallet, phone, keys and gym bag were all left in a cubby in the YMCA.
According to surveillance footage, Marshall arrived at the YMCA, 1126 N. Monroe St., at 5:19 a.m. He left the YMCA at 5:33 a.m., taking only his iPod and a light coat. Police said in a news release that they don't believe he ever returned to the YMCA.
Suzan Marshall said she called Crime Check at 11:15 a.m. and was told the police would not search for her husband. She then started a search with the help of her sister, VA police and Marshall's colleagues. They searched the area between Monroe Street and the T.J. Meenach Bridge, she said.
On Monday evening, she said, a helicopter from Fairchild Air Force Base was planning to fly along the river.
Spokane police spokeswoman Officer Teresa Fuller said the police department did not find out about the case until the afternoon when informed of the case by the sheriff's office. She said officers were informed about the case at rollcall at 4 p.m.
The Marshalls have a 10-year-old daughter and a 13-year-old son.
Marshall had recently trained for Bloomsday with their son and run through Riverfront Park, she said. Park security has joined in the search.
"My worst fear is the river," Suzan Marshall said. "Once hypothermia sets in, it's very difficult to save people."
Marshall is white, weighs 150 pounds and is 5 feet 6 inches tall with blue eyes and brown hair. He was last seen wearing a brown coat, green T-shirt with a "We are Marshall" logo and navy blue Spokane Shadow soccer shorts.
Anyone with information on his whereabouts is asked to call Crime Check at (509) 456-2233.
This story was updated on Wednesday, Jan. 24, 2016 to include additional information about when the Spokane Police Department began investigating the case.
Local journalism is essential.
Give directly to The Spokesman-Review's Northwest Passages community forums series -- which helps to offset the costs of several reporter and editor positions at the newspaper -- by using the easy options below. Gifts processed in this system are not tax deductible, but are predominately used to help meet the local financial requirements needed to receive national matching-grant funds.
Subscribe now to get breaking news alerts in your email inbox
Get breaking news delivered to your inbox as it happens.
---