Obituary: Kendall, Gary H.
Age 70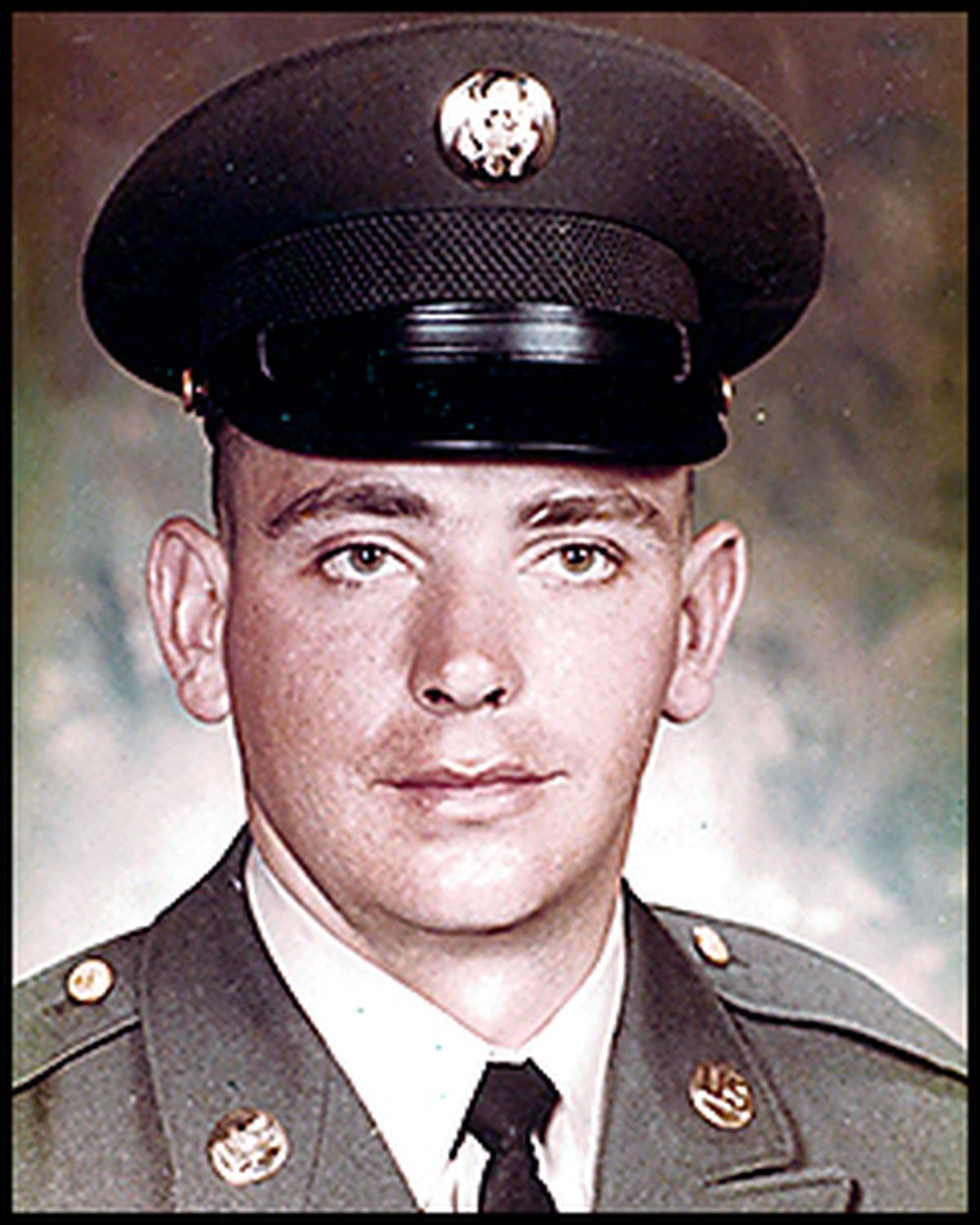 KENDALL, Gary H.

(Age 70)

Born on December 6, 1945, to Theodore and Oleta Kendall in Pasco, WA, Gary Kendall passed away quietly in Spokane, WA on March 1, 2016.
He graduated from Kiona-Benton High School in 1963.
After an honorable discharge from the United States Army and serving his country in Vietnam, Gary married Vivian Gurnow on August 22, 1969, and they moved to Spokane to start their lives and begin their family together.
Gary was employed at L & M Truck Sales.
He retired in 2008 after 30 years of loyal and dedicated service.
Gary loved his 1965 Ford Mustang Fastback K Code.
He spent many hours restoring the car to its original glory.
He was a member of the Inland Empire Mustang Club.
Gary won numerous awards, too many to count.
Gary was preceded in death by his beloved wife Vivian of 34 years in 2003, and his two sisters, Cynthia Huffman and Charlotte Padelford.
He is survived by his loving partner, Marsha Sundberg, her two daughters and their families; his sister, Arlyn Hendershot; his five sons, Douglas Joslyn, Lee Joslyn, Gary Kendall, Timothy Kendall and Brannon Kendall; his daughters-in-law, Melanie Joslyn and Jodi Kendall; and six grandchildren.
A Memorial Service will be held on Sunday, March 6, 2016 at 4:00 at Heritage Funeral Home in Spokane.
Viewing will be held from 3:00 to 4:00 the same day.
His burial will take place on March 7, 2016 at noon at Evergreen Cemetery in Benton City, WA.
---