Obituary: Stonehocker, Robert L.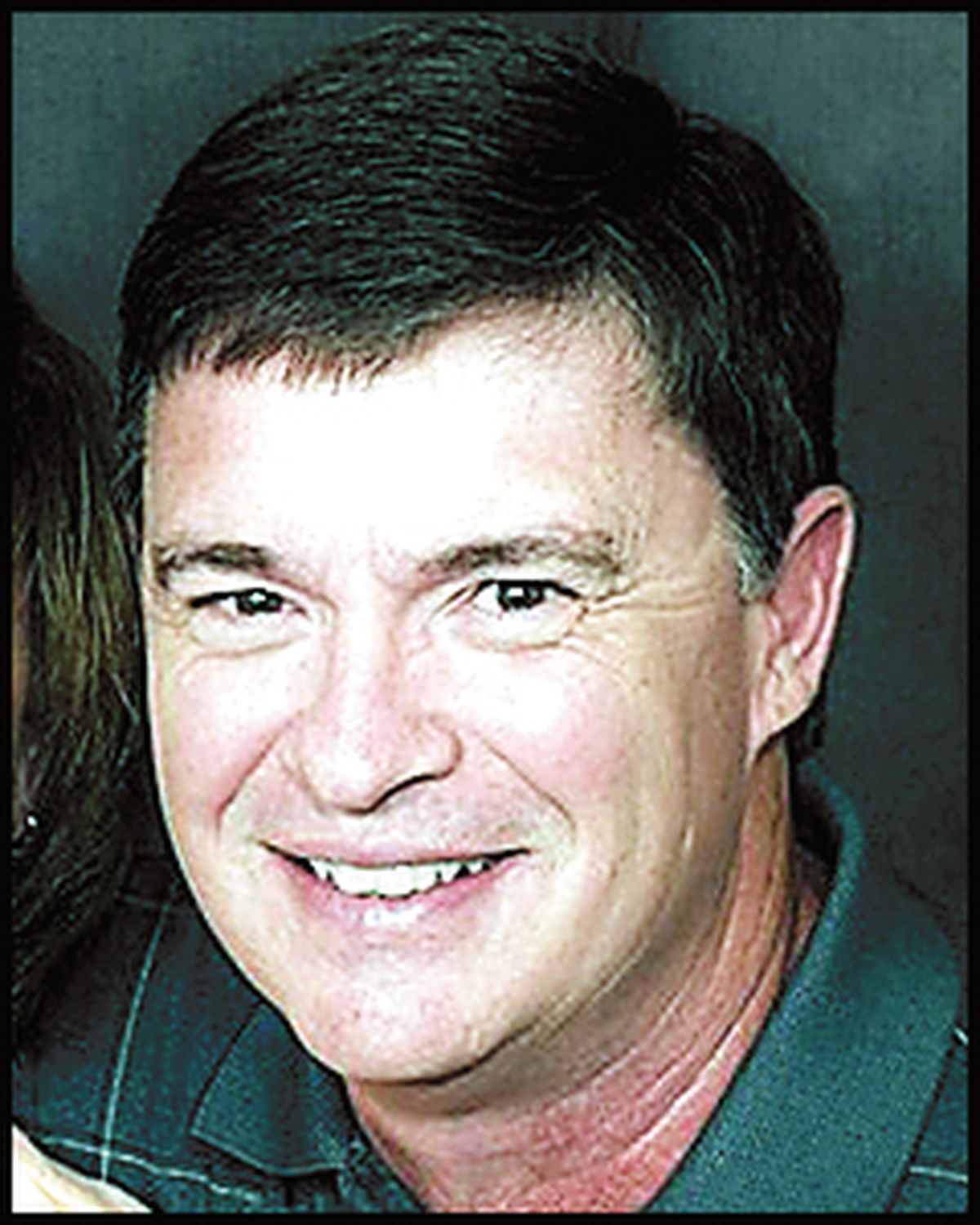 STONEHOCKER, Robert L.

(Age 59)

If the sun seems a little dimmer, the sky a little less blue, it's because the world lost an incredible man on March 12, 2016 to a rare and relentless cancer.
Born in Missoula to Floyd and Betty Stonehocker, and raised in Libby, Montana.
He worked in several industries.
The Asarco mine in Troy, Montana.
The Old Milwaukee Railroad, Hewlett Packard/Agilent Technologies, Inland Imaging, and most recently for the Department of Veterans Affairs, at the Spokane Veterans Home.
Bob leaves Lorri, his grieving wife, and three wonderful children.
Matthew (Rachael), Nicholas (Ashley) and Jessica (Steven); precious grandchildren Brayden, Ethan, Layla, Madison and one more on the way.
Bob is also survived by loving sisters Shirley (Larry) Lockard and Bonnie Pink; and many nieces, nephews and their children.


Kind and gentle, funny and stubborn, Bob loves:
Family: he takes immense pride in the accomplishments of three wonderful children; Jessica and her dedicated work in the medical field which was huge assistance these last two years; Nicholas as he continues to serve our country in the Navy, helping ensure safety of sailors and their families in his duties as a military police officer; Matthew as he patrols the seas from below in his capacity as Chief of a Submarine, and as an instructor on shore.
Friends: Bob cherished his friends, old and new.
We recently attended his 40th high school reunion.
He had to convince several Doctors to discharge him from the hospital, but it was important to him, so we made it happen.
It was great to meet so many good people that share a part of his history.
Motorcycles: riding a long curvy road, being out for hours and hours; pulling off the road to watch ravens circle overhead; many road trips with friends over the years.
Music: Bob especially enjoyed classic rock and the blues; special favorites Led Zeppelin, the Eagles, Too Slim and the Taildraggers and Lukas Nelson and Promise of the Real.
He had a huge appreciation for singers, songwriters and musicians including many favorite artists on Maui.
He loved a good Blues Festival, and we got to attend a fantastic one on Maui in January.
Traveling: either on the bike or his other favorite, Maui, where over the years we did much hiking and snorkeling, two favorite activities.
Good food: my meat and potatoes Montana man learned to appreciate all types of interesting cuisine and it was my great pleasure to lovingly prepare creative, healthy and sometimes exotic meals for him.
Good books: an avid reader, his tastes in literature varied widely, a true connoisseur of the written word.
His dogs and cats past and present.


Bob had an excellent sense of humor; from embarrassingly corny, surprisingly sophisticated and everything in between; including all things Monty Python and Big Lebowski.
So many people expressed love and support in many ways these last two difficult years.
In prayer, checking in, bringing meals, doing household chores and even monetarily as recently the kids set up a gofundme account when they became concerned as Bob had been unable to work for the last several months and I took leave from teaching to be his full time caregiver in the home, a privilege that I will always cherish.
So thank you to the many who reached out in our time of need.
We would also like to take this opportunity to thank Hospice of Spokane.

We are still working to determine the date of a memorial service that will be held at Redeemer Lutheran in the Spokane Valley.
Information will be updated at communitycremationandfuneral.com
---