WSU taking steps to prevent window falls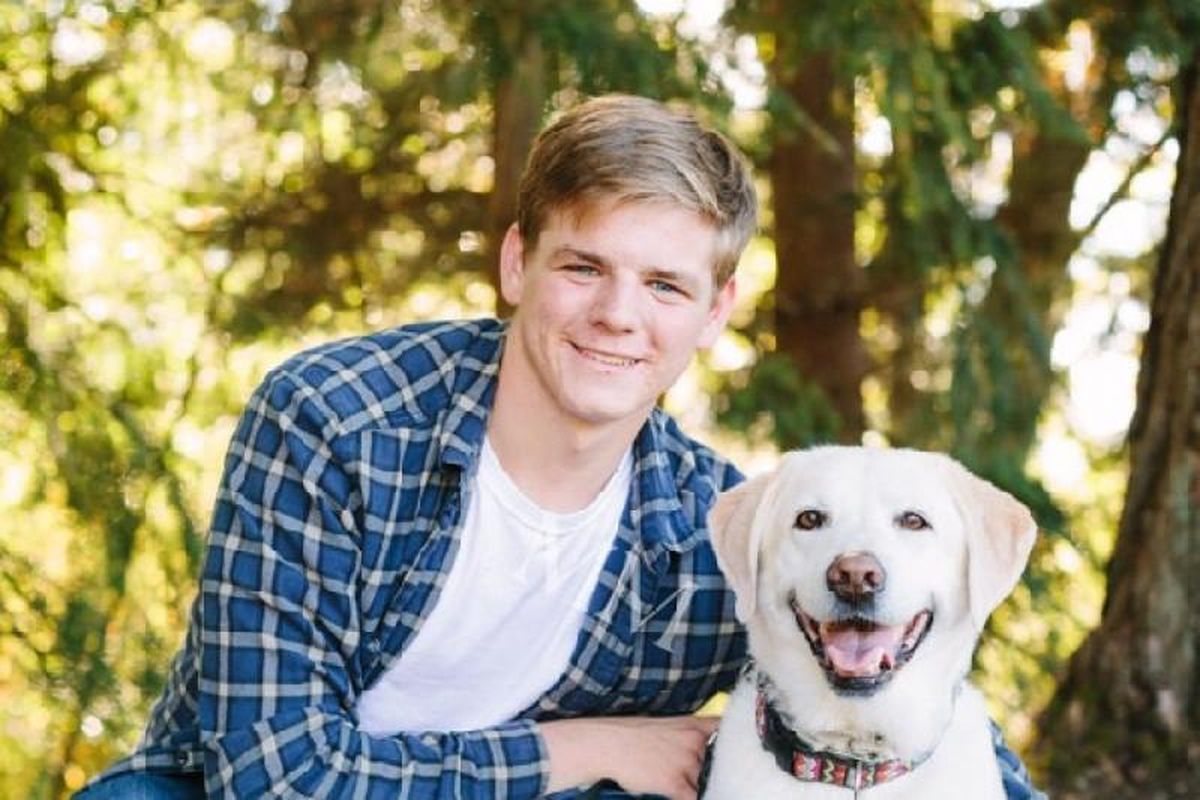 Six months after a freshman suffered life-altering injuries, Washington State University says it's taking steps to prevent more students from falling out of dorm-room windows.
WSU said Monday it will improve written safety guidelines, inspect dorm rooms for potential hazards and require safety rails on all bunked or lofted beds, separating them from nearby windows. The new policies follow recommendations from a consulting firm that WSU hired to evaluate fall risks on the Pullman campus.
"One accident is too many," Mary Jo Gonzales, the university's vice president for student affairs, said in a news release. "We never want to see a student get hurt. This is why we wanted an honest, objective assessment."
WSU spokesman Phil Weiler said the school paid the Safety Management Resources Corporation about $25,230 for its services, including a 15-page report that was released on Monday.
The report says WSU's 22 residence halls have roughly 5,000 windows that vary in size, style and configuration, and certain windows can't be sealed shut because of the fire code, which requires them to be available as a means of evacuation.
"In simple terms, all windows on or below the third floor must be able to be easily opened, without restrictions or impediments, to provide at least 5.7 square feet of opening with a minimum width of 20 inches and a minimum height of 24 inches," the report says.
Matthew Gray spent weeks in a coma after tumbling out the window of his second-floor dorm room on Aug. 24, 2017. His father, Jim Gray of Seattle, launched a campaign urging WSU to "fix the windows," and thousands signed his online petition.
In a phone call Monday, Jim Gray said he was dismayed that the new safety policies weren't in place at the time of his son's accident.
"Had they had a rail in between the bed and the window, he probably would not have fallen out of the window," said Gray, who acknowledged his son had been out drinking that night. "I'm pretty sure he made it home and made it into bed, and then went out the window, somehow."
Gray added that he still has concerns about the windows in Community/Duncan Dunn Hall, where his son lived. He pointed to photos of the building on WSU's website, saying some windowsills appear too close to the floor and may be tempting for students to sit on.
Gray, who works at Seattle Children's Hospital, said he and his wife have taken turns visiting their son in Omaha, Nebraska, where he has been living at a rehabilitation center for people with brain and spinal cord injuries. Over the weekend, Gray said, he and his son went to a hockey game and visited a zoo.
Gray said his son, who turned 19 while in the hospital in September, has been in physical therapy five days a week, and he can walk and even do pushups and lift weights. But, he said, Matthew still has a poor memory, struggles with his speech and acts a bit immature for his age. And he's still blind in one eye.
Serious falls by WSU and University of Idaho students are a stunningly regular occurrence. Many involve alcohol and happen at off-campus apartments or Greek houses during the first few weeks of a semester.
WSU says relatively few falls have occurred on university property. In 2003, an 18-year-old student was hospitalized after he reportedly fell about 50 feet from a balcony at WSU's Streit Hall. In 2012, a 22-year-old student plummeted 11 stories from Orton Hall. Trees broke his fall, and he was conscious and talking when emergency crews arrived.
In addition to dorm inspections and bunk-bed safety rails, WSU said it will consider requiring students to get approval before they can raise or "loft" their beds. The school also said it will "continue cohesive education and information campaigns related to the prevention of unintentional falls from windows and other elevated areas."
Jim Gray, meanwhile, said he hopes his son will one day be able to return to college.
---