Flexible schedule in homeschooling made a difference, TEC at Bryant senior Joseph Greenburg says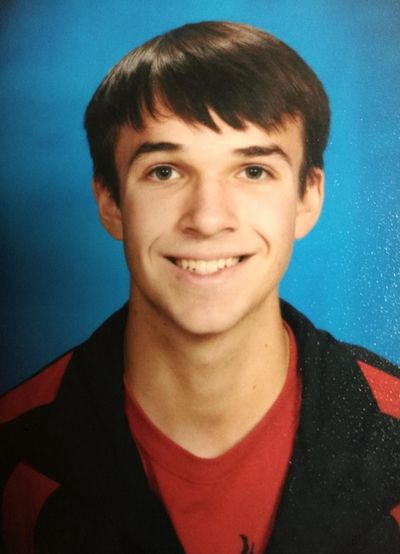 For most middle and high schoolers, their day consists of waking up at 6 a.m., going to school for seven hours five days a week, then returning home to crank out homework. While this is true for the majority of teenagers, it's not the case for Joseph Greenburg.
A graduating senior at TEC at Bryant, Greenburg spent most of his academic career going to class two times a week, completing the rest of his schoolwork in the comfort of his own home. Not until ninth grade did he start attending school at least four times per week.
"It was nice having that flexible schedule," Greenburg said. "I was able to do a lot of other things during school hours, and I was able to get ahead in my own schoolwork. If I had that more restricted schedule, I wouldn't have been able to do those other things I was interested in. It was definitely nice to have that freedom."
The reasons for Greenburg's decision to be homeschooled comes down to his parents, who were extremely interested in being as involved as possible in their son's education.
By choosing to have him homeschooled, his mother, Janet, was able to have more say in the topics in which her son would be educated, and was able to be more involved with her son's overall growth and upbringing.
Through this program, Greenburg has been able to maintain a near-perfect GPA and gain acceptance into Eastern Washington University, where he will be studying education with a focus on math.
Despite being a Running Start student, giving him the option to graduate early, Greenburg says he will remain at EWU all four years – taking advantage of one of the aspects of the university that initially made the school attractive to him.
"I wanted to get a four-year degree," Greenburg said. "I can't do that at SCC … I might go back to school after I get my degree and get a teaching job. I might go back to pursue another degree."
Kendra Andrews is a Gonzaga University student.
---