Rent control in Spokane is idea gaining ground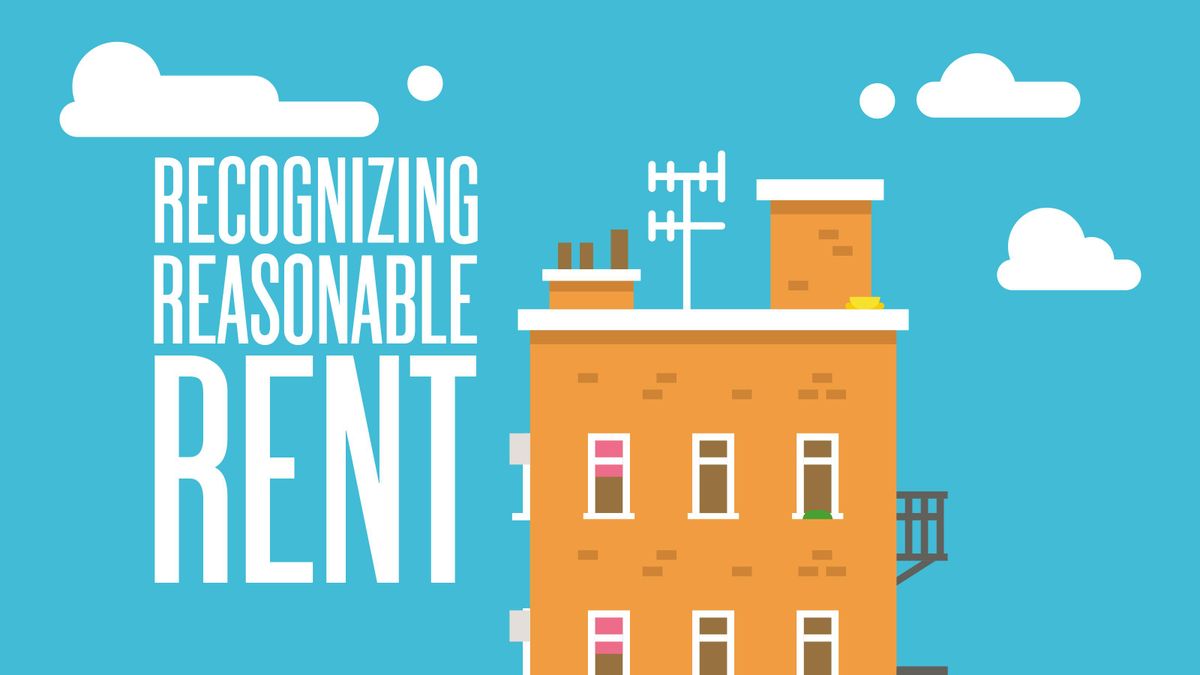 On Tuesday, new rent control regulations were passed in New York. Rent control has been illegal in Washington since 1981, but with the increasing issue of low vacancies and growing homelessness problem, not all local leaders think it should be kept out of the Spokane housing conversation.
"First, let me just say that fortunately Spokane is not New York or New York City," Rep. Timm Ormsby, D-Spokane, said. "They've got challenges that I am thankful that we do not have."
With that said, Spokane does have a housing issue, Ormsby said, and this is why he co-sponsored bills in the 2017-18 legislative session that would allow cities to make their own determinations about rent control.
"I thought it was worthy of a conversation, given our housing crisis," Ormsby said. "I am more than happy to look at any opportunity to provide stability for folks, especially given our housing instability and rising rates of homelessness."
Steve Corker, president of the Landlord Association Inland NW, said he isn't flat-out against rent control, but if it were an option, it would need to come alongside other programs. Otherwise, he describes it as the government telling a new-car salesman to charge used-car prices.
"You're not going to have an investment from the private sector coming from an environment that doesn't allow the investor to get a return on the investment," Corker said.
Corker has had a positive experience working with the City Council and other stakeholders to address Spokane's housing issue.
"They've really listened and they've included all of the parties, including landlords, in trying to come up with solutions," Corker said.
"… I think that has probably been so encouraging to us, that they're asking us to be a part of the solution, and the private sector has to be."
City Councilwoman Kate Burke said she found it encouraging that the two sides – tenants and landlords – were able to find common ground. Burke, like Ormsby, thinks rent control should at least be part of the conversation.
"We need to work on changing the state law that prohibits municipalities from changing laws like rent control, because each city has its own set of own individual problems and a city should be able to decide," Burke said.
"… I think our main priority is to make sure that people are staying in their homes, because that's the one way to alleviate the homeless problem."
City Councilman Breean Beggs doesn't think rent control would be an appropriate solution for Spokane's current problem.
"What we most need right now is more housing units and rental housing units, and if you put controls on it, then there'll be less investment and less building of those units," Beggs said.
"… Rent control in Spokane would be counterproductive; we would get less housing, but that doesn't mean we don't have to do more to support all of those people who are paying more than a third of their income for housing."
One of the solutions Beggs hopes will help is loosening certain regulations to encourage density. An example is allowing three-story apartment complexes, instead of just two-story complexes. The city is also working on a microloan program for tenants having issues affording move-in deposits.
Sen. Mike Padden, R-Spokane Valley, said he did not see rent control as a potential solution to the housing issue.
"It's like wage and price control, it interferes with the market, and what it will do is make housing less available for a lot of people," Padden said.
Padden said his concentration with the housing crisis is encouraging home ownership. He cosponsored a bill with Sen. Jamie Pederson, D-Seattle, with the intent to make condominium development more attractive.
"I'm very hopeful that there will be more developers building condominiums than just strictly apartments, and giving more people the chance to get some skin in the game and build up some equity," Padden said.
"I just think home ownership is a really good thing for our society as a whole."
---