Spokane psychologists Mitchell and Jessen called to testify about 'torture' techniques in 9/11 tribunals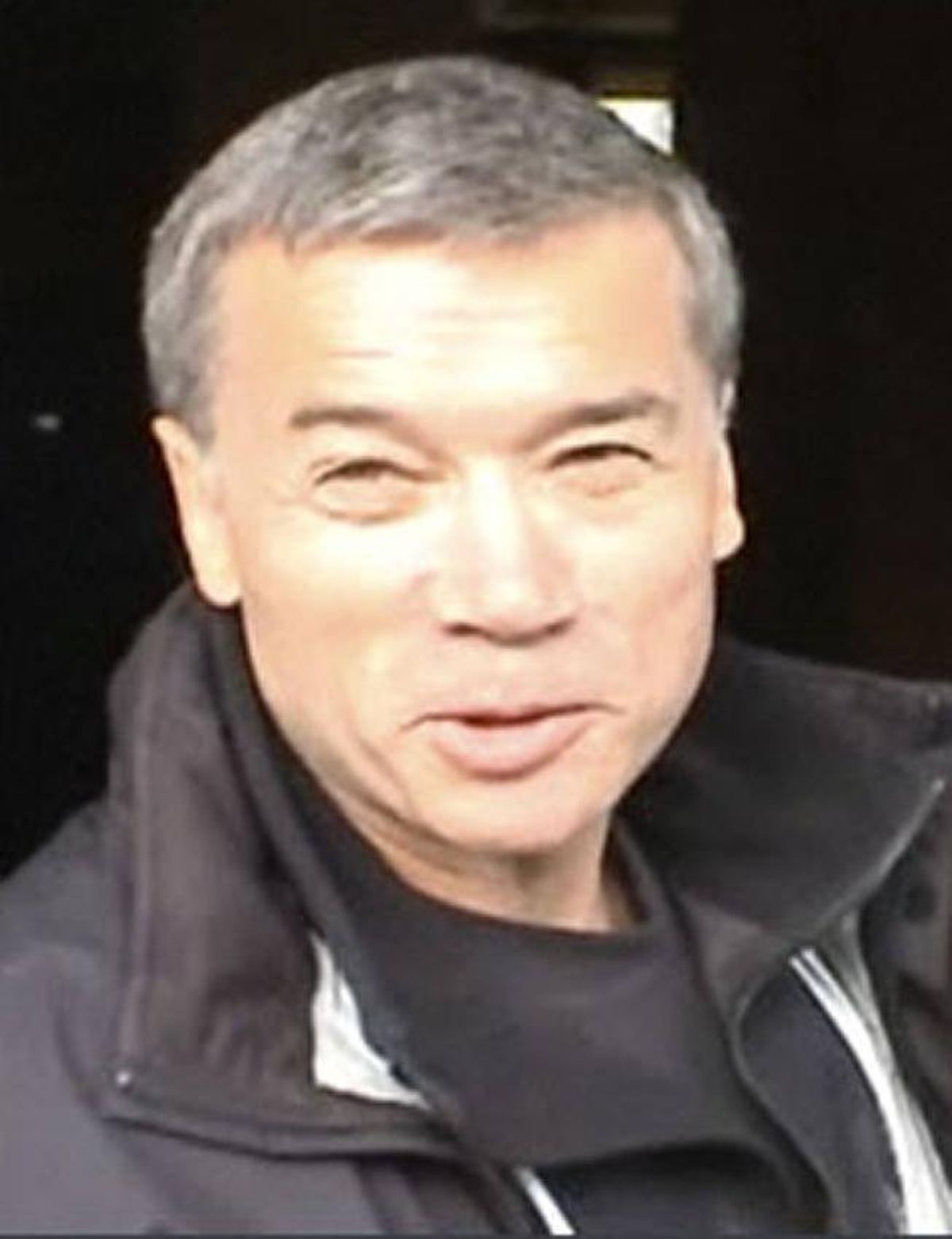 Two Spokane psychologists who devised the "enhanced interrogation" techniques that a federal judge later said constituted torture could testify publicly for the first time at a military tribunal at Guantanamo Bay, Cuba, that is trying five men charged with helping to plan and assist in the 9/11 attacks.
James E. Mitchell and John "Bruce" Jessen are among a dozen government-approved witnesses for the defense at the military tribunal. Mitchell and Jessen's company was paid about $81 million by the CIA for providing and sometimes carrying out the interrogation techniques, which included waterboarding, during the early days of the post 9/11 war on terror.
"This will be the first time Dr. Mitchell and Dr. Jessen will have to testify in a criminal proceeding about the torture program they implemented," said James Connell, a lawyer for Ammar al Baluchi, one of the five Guantanamo prisoners.
Both Mitchell and Jessen were deposed but were never forced to testify as part of a civil suit filed in 2015 in Spokane by the ACLU on behalf of three former CIA prisoners, Gul Rahman, Suleiman Abdullah Salim and Mohamed Ahmed Ben Soud.
According to court records, Rahman was interrogated in a dungeon-like Afghanistan prison in isolation, subjected to darkness and extreme cold water, and eventually died of hypothermia. The other two men are now free.
The U.S. government settled that civil suit in August 2017 just weeks before it was scheduled for trial in Spokane before U.S. District Court Judge Justin Quackenbush.
That suit was based on a 2014 Senate Select Committee on Intelligence report that found ample evidence that Mitchell and Jessen provided the CIA with torture methods, including prolonged sleep deprivation, confinement in small, enclosed spaces and waterboarding that were used on dozens of detainees yet produced no useful intelligence.
Based on a request by the defense, Mitchell and Jessen could testify as early as July at a pretrial hearing in Cuba. Those proceedings have faced repeated delays, largely because of legal issues related to the treatment of the five defendants while in CIA custody, according to the Associated Press.
The five defendants include Khalid Shaikh Mohammed, who has portrayed himself as the mastermind of the Sept. 11, 2001, attacks. He and his co-defendants were arraigned in May 2012 on charges that include terrorism and nearly 3,000 counts of murder in violation of the law of war. They could get the death penalty if convicted by the tribunal, which combines elements of military and civilian law.
Mitchell no longer lives in the Spokane area, but Jessen is believed to still reside in the area. They got their start at Fairchild Air Force base as survival trainers who formed a company to help train military personnel to resist interrogations. They reverse-engineered their training and devised a program drawn from 1960s experiments involving dogs and the theory of "learned helplessness."
Defense attorney Brian Paszamant argued in court in Spokane in 2017 that his clients only provided the CIA with a list of potential interrogation techniques.
"The problem is (Mitchell and Jessen) were involved in drafting the guidelines (for the CIA) and didn't know they were going to be applied at" CIA black-site prisons, Paszamant said. "There is a huge disconnect."
But Quackenbush, the federal judge, noted that Jessen was present when Rahman was placed in a diaper before he died of exposure on a cold floor.
Paszamant said the evidence suggested that Jessen helped interrogate Rahman, but any potential mistreatment only included a slap to his face.
"I'm not sure a single slap to the face would constitute torture under international law," Paszamant said in July 2017.
Quackenbush replied: "He was tortured."
Paszamant pointed out that Rahman died of exposure … "none of which my clients had anything to do with. I'm not at a position to acknowledge (Rahman) was subjected to torture."
The judge then added: "That's why we have juries."
In his written findings, Quackenbush noted that the defense attorneys made "several unconvincing arguments" that there was no connection between developing the interrogation techniques and those applied to Suleiman and Ben Soud.
"The factual record would support a finding defendants had a role in the design of the program, trained interrogators for the program, and exercised some discretion in the application of the program," Quackenbush wrote. Mitchell and Jessen "have not established they merely acted at the direction of the government, within the scope of their authority, and that such authority was legally and validly conferred."
Mitchell sometimes makes public appearances where he argues that his techniques produced valuable information.
Jessen has made few public comments. But in videotaped depositions in the ACLU lawsuit that were made public, the men described being put under intense pressure by CIA officials to continue to apply pressure to detainees for information even after they wanted to stop.
"They kept telling me every day a nuclear bomb was going to be exploded in the United States, and that because I told them to stop I had lost my nerve," Jessen said in court records, "and it was going to be my fault if I didn't continue."
The Associated Press contributed to this report.
---