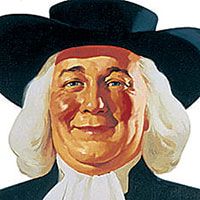 1887
Quaker Oats man
QUAKER OATS
Painted by artist Haddon Sundblom, who also illustrated Santas for Coca-Cola.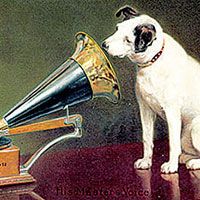 1990
Nipper
RCA
Model for the original painting was named Nipper because he would bite visitors' legs.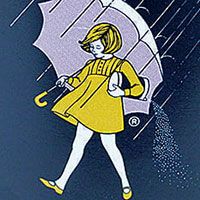 1914
Morton Salt girl
MORTON SALT
The drawing of the girl has been updated six times since the original was created.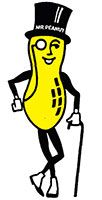 1916
Mr. Peanut
PLANTERS PEANUTS
Designed by a 14-year-old boy from Suffolk, Va. He was paid $5.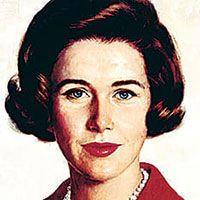 1921
Betty Crocker
BETTY CROCKER
General Mills has her redrawn every few years. Not patterned after any one model.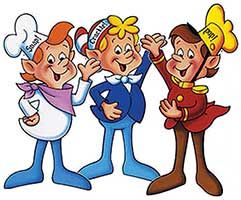 1928
Snap, Crackle & Pop
RICE KRISPIES
Designed by magazine cover illustrator Vernon Grant. He died in 1990 at age 88.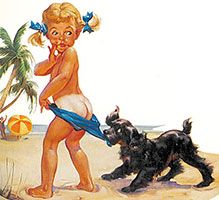 1944
The Coppertone Girl
COPPERTONE
Jodie Foster's first acting job at age 3 was playing the Coppertone Girl in a TV ad.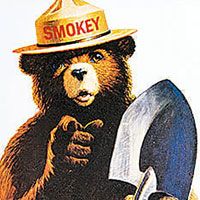 1944
Smokey Bear
U.S. FOREST SERVICE
Created by illustrator Albert Staehle ... who had been hired to draw a raccoon, not a bear.T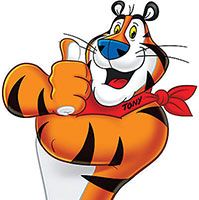 1951
Tony the Tiger
FROSTED FLAKES
Was given voice by Thurl Ravenscroft, who also sang "You're a Mean One, Mr. Grinch."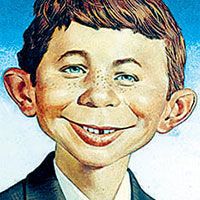 1954
Alfred E. Neuman
MAD MAGAZINE
Norman Mingo's original illustration sold at auction in 2008 for $203,150.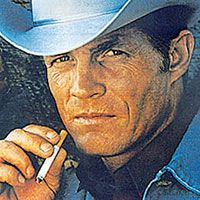 1954
The Marlboro Man
CIGARETTES
Four of the six men who posed as Marlboro Men have died of lung cancer.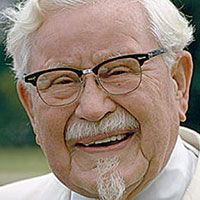 1955
Col. Sanders
KFC
Yes, he was a real guy. Sold chicken at his gas station. He died in 1980 at age 90.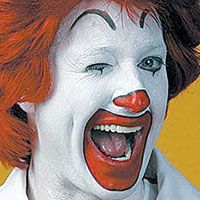 1959
Ronald McDonald
McDONALD'S
Created by Willard Scott, who went on to become weatherman for the "Today" show.
1959
The Silly Rabbit
TRIX CEREAL
Twice – 1976 and 1980 – children voted by mail to allow the rabbit to eat a bowl of Trix.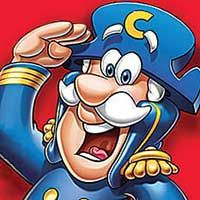 1963
Cap'n Crunch
CEREAL
Original voice actor: Daws Butler, who also voiced Yogi Bear and Huckleberry Hound.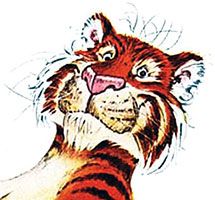 1964
The Esso Tiger
ESSO/EXXON
Designed by Bob Jones, who also painted covers for Mad magazine.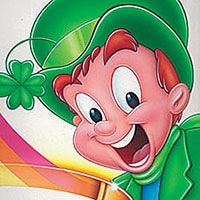 1964
Lucky Leprechaun
LUCKY CHARMS
Original voice actor: Arthur Anderson, who worked with Orson Welles' Mercury Theatre.
1965
Mr. Whipple
CHARMIN TISSUE
Dick Wilson starred in more than 900 TV spots for Charmin. He died in 2007 at age 91.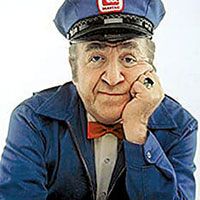 1967
The Lonely Maytag Repairman
MAYTAG
Played for 12 years by veteran TV actor Jesse White, who died in 1997.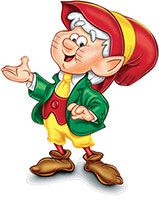 1968
The Keebler Elves
KEEBLER COOKIES
Ernie originally was an assistant. He moved up when the blustery chief elf was dropped.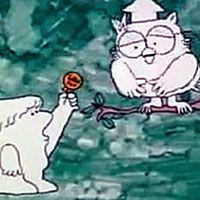 1970
Mr. Owl
TOOTSIE ROLL POP
Voiced by actor Paul Winchell, who also played Tigger and the Smurfs' Gargamel.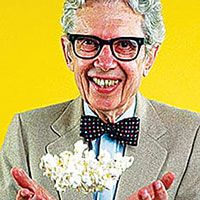 1970
Orville Redenbacher
POPCORN
Agriculturist spent most of his career selling manure before switching to popcorn.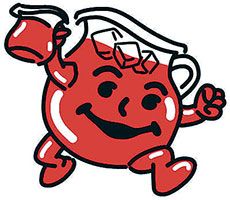 1975
The Kool-Aid Man
KOOL-AID
Was turned into a video game and a comic book series in the 1980s.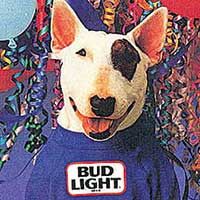 1987
Spuds MacKenzie
BUD LIGHT
Portrayed on TV as a "party animal" male, the dog was actually a female bull terrier.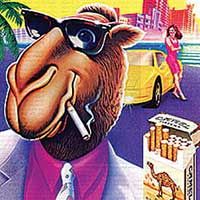 1987
Joe Camel
CIGARETTES
Critics said Camel used the cartoon to target children. He was retired in 1997.
1989
The Energizer Bunny
BATTERIES
Originally meant to be a parody of Duracell commercials. The TV toy is remote-controlled.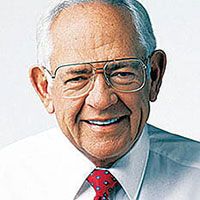 1989
Dave Thomas
WENDY'S
Founder reluctantly agreed to appear in commercials. Died in 2002 at age 69.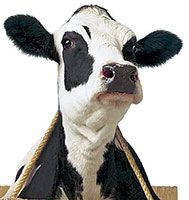 1995
Chick-Fil-A Cows
CHICK-FIL-A
Popular campaign was halted briefly in 2004 during the mad cow disease scare.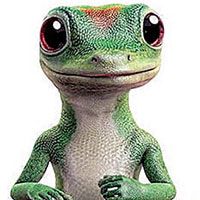 1999
The Geico Gecko
GEICO INSURANCE
What do you do if folks can't pronounce the name of your company? You run with it.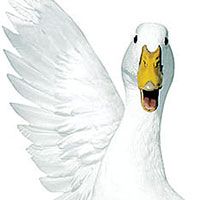 2000
The AFLAC duck
AFLAC INSURANCE
Voice actor Gilbert Gottfried was fired in 2011 after posting offensive tweets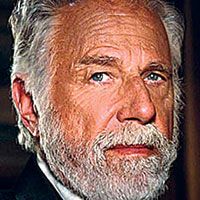 2006
The Most Interesting Man in the World
DOS EQUIS BEER
Actor Jonathan Goldsmith, 81, once played a "redshirt" on "Star Trek."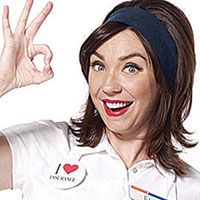 2008
Flo
PROGRESSIVE INSURANCE
Actor Stephanie Courtney, 50, also appeared on "Mad Men."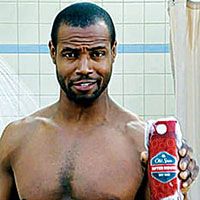 2010
The Man Your Man Could Smell Like
OLD SPICE
It took three days to film the first ad starring former Seattle Seahawk Isaiah Mustafa.