On this date 60 years ago, the first test missiles were successfully launched from a submerged submarine. The newly commissioned nuclear-powered U.S.S. George Washington fired two Polaris missiles from a depth of about 50 to 60 feet, 30 miles off Cape Canaveral, Florida. The successful test kicked off a new age of ballistic missile submarines.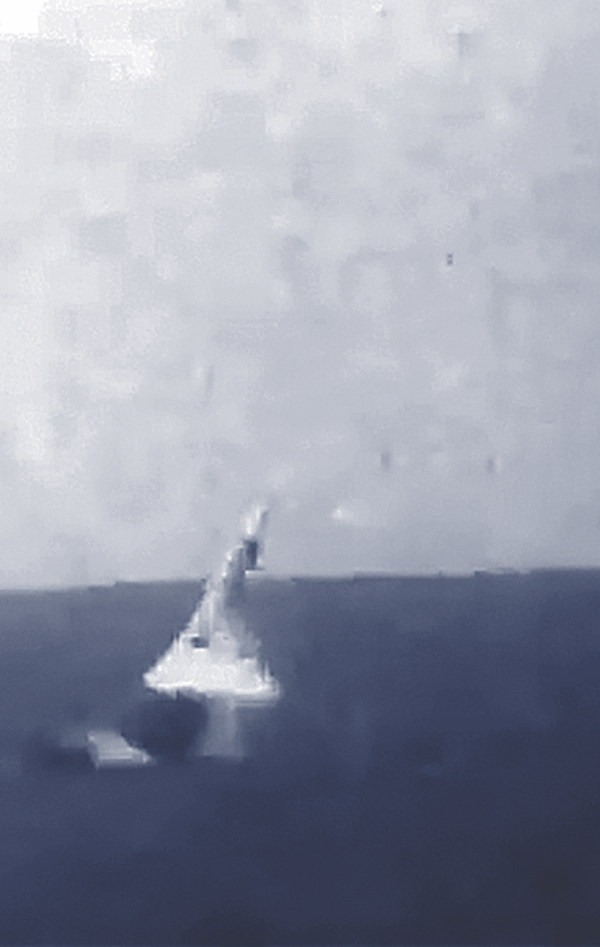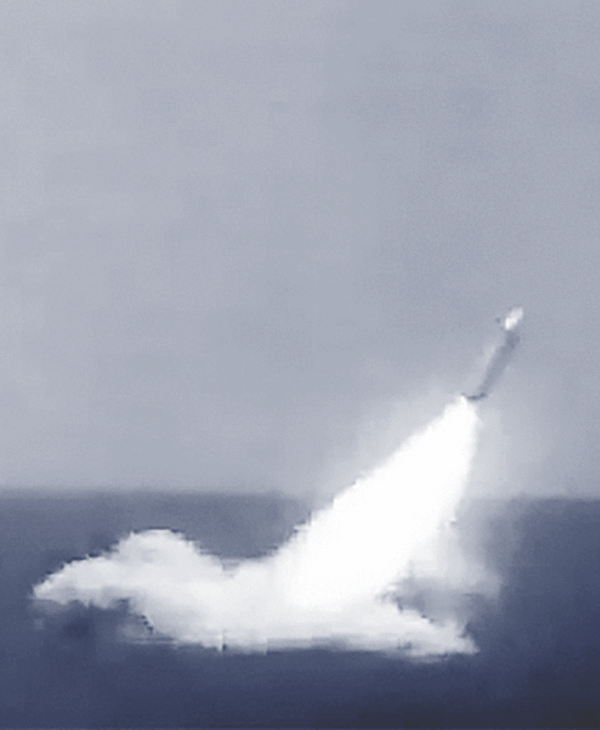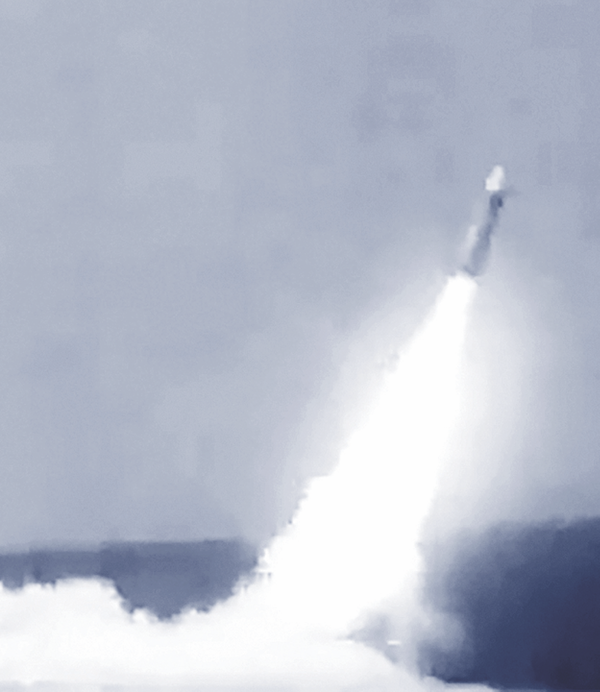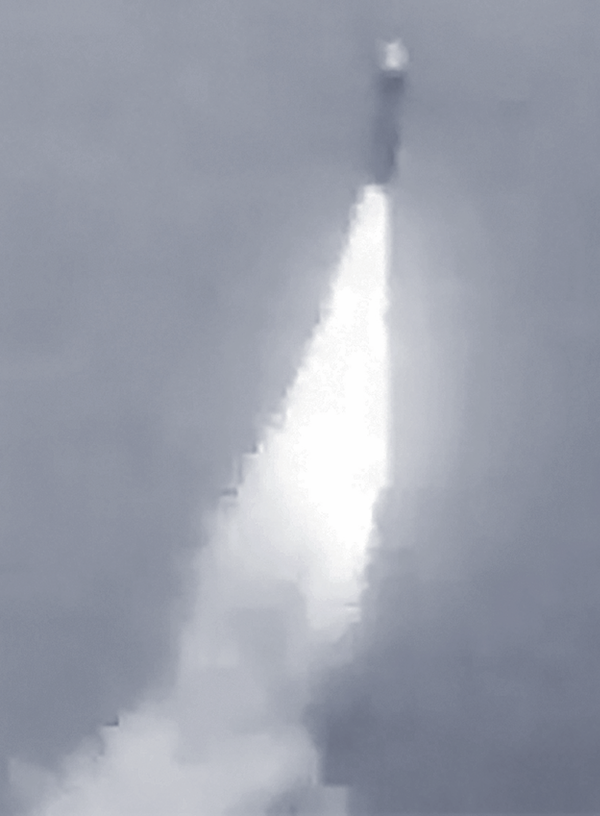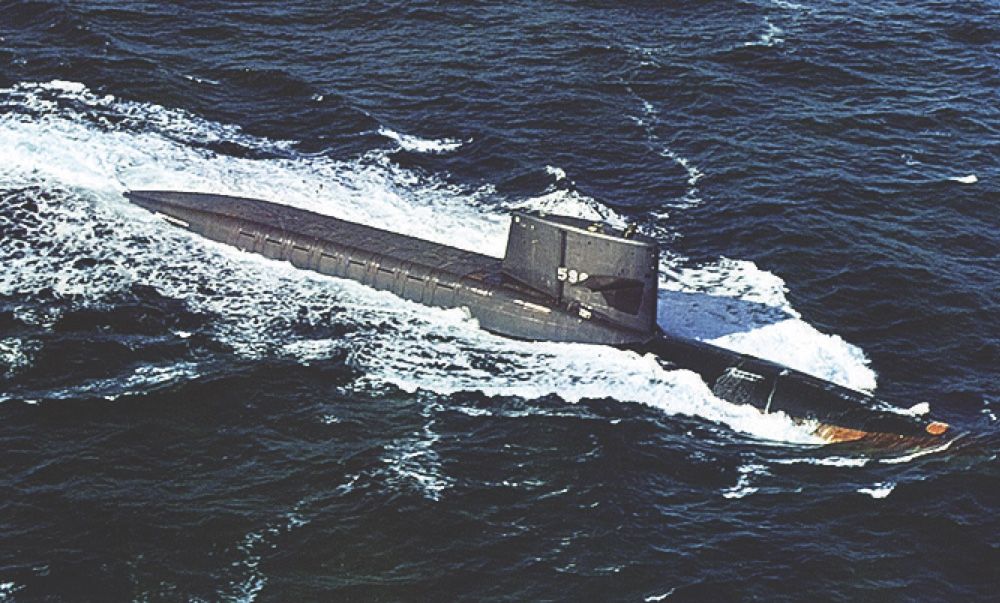 The captain of the George Washington radioed President Dwight D. Eisenhower: "From out of the depths to target – Perfect." The George Washington would deploy in November 1960 with a full complement of 16 Polaris A1 missiles.
The Washington would be retired in 1985 and then scrapped at the Puget Sound Naval Shipyard in 1998. The name USS George Washington now applies to a nuclear-powered aircraft carrier commissioned in 1992.
How the Polaris evolved
Submarine-based Polaris missiles and their descendants have never been particularly accurate – only to within 3,000 feet of a specific target. This made them unsuitable for strategic military targets. However, because submarines could operate under the sea and virtually undetectable, this made sub-borne missiles immune to enemy attacks. Development progressed rapidly through the 1960s and 1970s. The current Trident models can carry MIRVs: multiple independently targetable reentry vehicles – warheads that can then separate and strike multiple targets.
The Navy's current sub fleet
At last count, the U.S. Navy has 72 nuclear-powered submarines capable of carring modern Trident nuclear missiles or cruise missiles. The giant Ohio class can carry up to 24 missiles.
The collapse of the Soviet Union and the end of the Cold War in 1991 led to the cancellation of the expensive Seawolf Class line after just three were completed. The newest Virginia Class models are expected to remain in service until the 2060s or 2070s.
LOS ANGELES CLASS

Entered service: 1976
Length: 362 feet
Displacement: 6,818 tons
Crew: 129
Built: 62
Still in service: 35
---
OHIO CLASS

Entered service: 1981
Length: 560 feet
Displacement: 18,450 tons
Crew: 155
Built: 18
Still in service: 18
Planned: 24 more
---
SEAWOLF CLASS

Entered service: 1997
Length: 383 feet
Displacement: 12,139 tons
Crew: 140
Built: 3
Still in service: 3
Planned: 26 more, but those have been canceled
---
VIRGINIA CLASS
Entered service: 2004
Length: 377 feet
Displacement: 8,700 tons
Crew: 135
Built: 19
Still in service: 19
Planned: 47 more, 11 of those are now under construction