Once upon a time, you could watch TV news in the mornings (think NBC's "Today" show), in the evenings and maybe again at night. The rest of the time, you relied on radio or newspapers. All that changed 40 years ago today with "the 24-hour news cycle" brought on by the creation of CNN.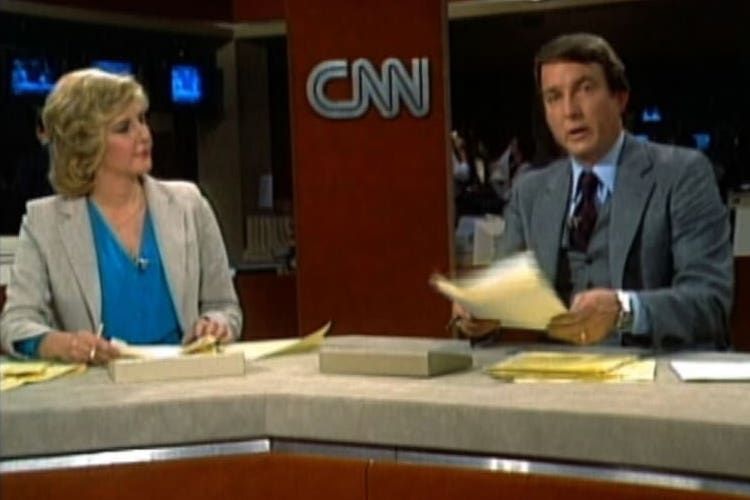 A new kind of news: Cable News Network
It's difficult to remember how different the TV news landscape was before the creation of cable news. What's more, the guy who made it all happen was satellite TV pioneer Ted Turner – who, at the time, may have been more famous for winning the America's Cup sailing event in 1977 or buying the Atlanta Braves and then blasting their games nightly across the nation on what had previously been a low-rent UHF TV station.
Turner had never been serious about news at his station, but he suddenly decided he needed to start a news operation that would be based not in New York or Washington, D.C., but someplace else. So he put it in his hometown of Atlanta – in the basement of a building that had once been a Jewish country club.
CNN went on the air at 2 p.m. Pacific on June 1, 1980. Turner made a brief speech, had a United Nations flag raised beside the Georgia and U.S. flags and then threw the broadcast to David Walker and Lois Hart, a husband-wife anchor team whom Turner had hired away from a station in Sacramento, California.
The new venture was not without its setbacks. One day a studio light exploded, setting fire to the pants of one of its biggest stars, longtime CBS News veteran Daniel Schorr.
CNN lost a lot of money its first few years – reportedly $2 million a month. Turner continued investing in his venture by setting up news bureaus around the world. In 1983, he eliminated his competition by buying the Satellite News Channel – partly owned by ABC.
The big breakthrough for CNN would come during the Persian Gulf War in 1991: CNN was the only major news operation that had a team in Baghdad and could get information – including live pictures and reports, of course – back to the U.S. Defense Secretary Dick Cheney told reporters he was following the attacks on CNN. One Detroit NBC affiliate pulled its network coverage and simply ran CNN's feed.
In 1996, Turner sold his collection of cable networks to Time Warner, which, in turn, was acquired by AT&T in 2018. CNN's corporate parent today is WarnerMedia.
---
How cable TV news has evolved since 1980
June 1, 1980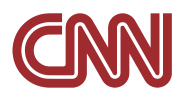 CNN launches
Nov. 30, 1981

Financial News Network launches
Jan. 1, 1982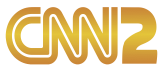 CNN2 launches
May 2, 1982

The Weather Channel launches
June 12, 1982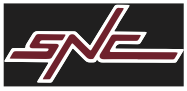 Satellite News Channel launches
Aug. 9, 1983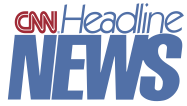 CNN 2 rebrands as CNN Headline News
Oct. 27, 1983
CNN buys Satellite News Channel
Sept. 1, 1985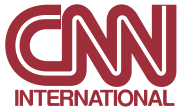 CNN International launches
April 17, 1989

CNBC launches
March 11, 1991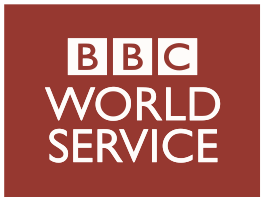 BBC World Service Television launches
May 21, 1991
CNBC buys FNN
Jan. 20, 1992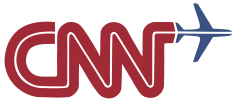 CNN Airport Network launches
Jan. 1, 1994

Bloomberg Television launches
Nov. 29, 1995
CNN FN launches
July 15, 1996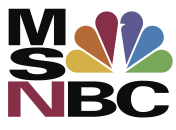 MSNBC launches
Oct. 7, 1996

Fox News launches
Nov. 1, 1996

ESPNews launches
Dec. 12, 1996
CNN/SI launches
March 17, 1997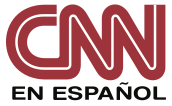 CNN en Español launches
January 2000
Free Speech TV Dish Network channel launches
Dec. 1, 2000

RFD-TV farm news channel launches
May 15, 2002
CNN/SI closes
July 20, 2004

ABC News Now launches
Nov. 15, 2004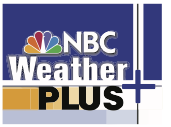 NBC Weather Plus launches
Dec. 15, 2004
CNN FN closes
Oct. 15, 2007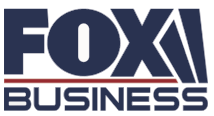 Fox Business launches
Sept. 2, 2008
NBC buys The Weather Channel
Dec. 15, 2008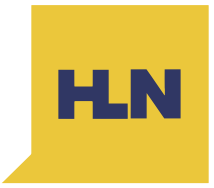 CNN Headline News becomes HLN
Dec. 31, 2008
NBC Weather Plus closes
April 27, 2009
ABC News Now closes
February 2010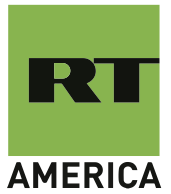 RT America, a Russian government network, launches
July 1, 2010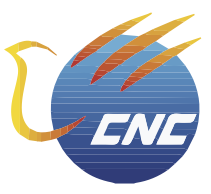 CNC World, a Chinese government network, launches
May 20, 2011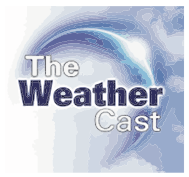 Dish Network launches The Weather Cast. Shuts it down four days later.
Feb. 6, 2012

CGTN, a Chinese government network, launches
Sept. 12, 2012

Glenn Beck's network, The Blaze, launches
July 4, 2013

OAN: One America News Network launches
Aug. 20, 2013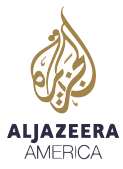 Al Jazeera America launches
Oct. 28, 2013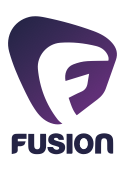 Fusion TV launches
June 16, 2014

Newsmax TV launches
March 10, 2015

Accuweather Network launches
April 12, 2016
Al Jazeera America closes
April 2017

Cheddar finance and tech network launches
September 2017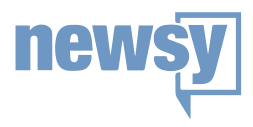 Newsy launches
September 2018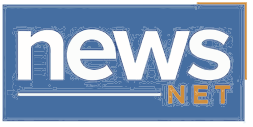 NewsNet – all news, no opinion – launches
---
Cable TV today
CNN lost its ratings lead to Fox News in 2002 and then fell further behind during the war in Iraq. These days, it's in third place – and sometimes a distant third place – behind Fox and MSNBC. In April, Fox posted its biggest month of prime time ratings in its history. A pair of Fox News daily programs – "Special Report With Bret Baier" and "The Five" – are the No. 1- and No. 2-ranked programs in all of cable news.
All three major cable networks got a ratings boost in April with COVID-19 coverage.