Your favorite newspaper won a bunch of nice journalism awards this year.
Please hold your applause to the end ...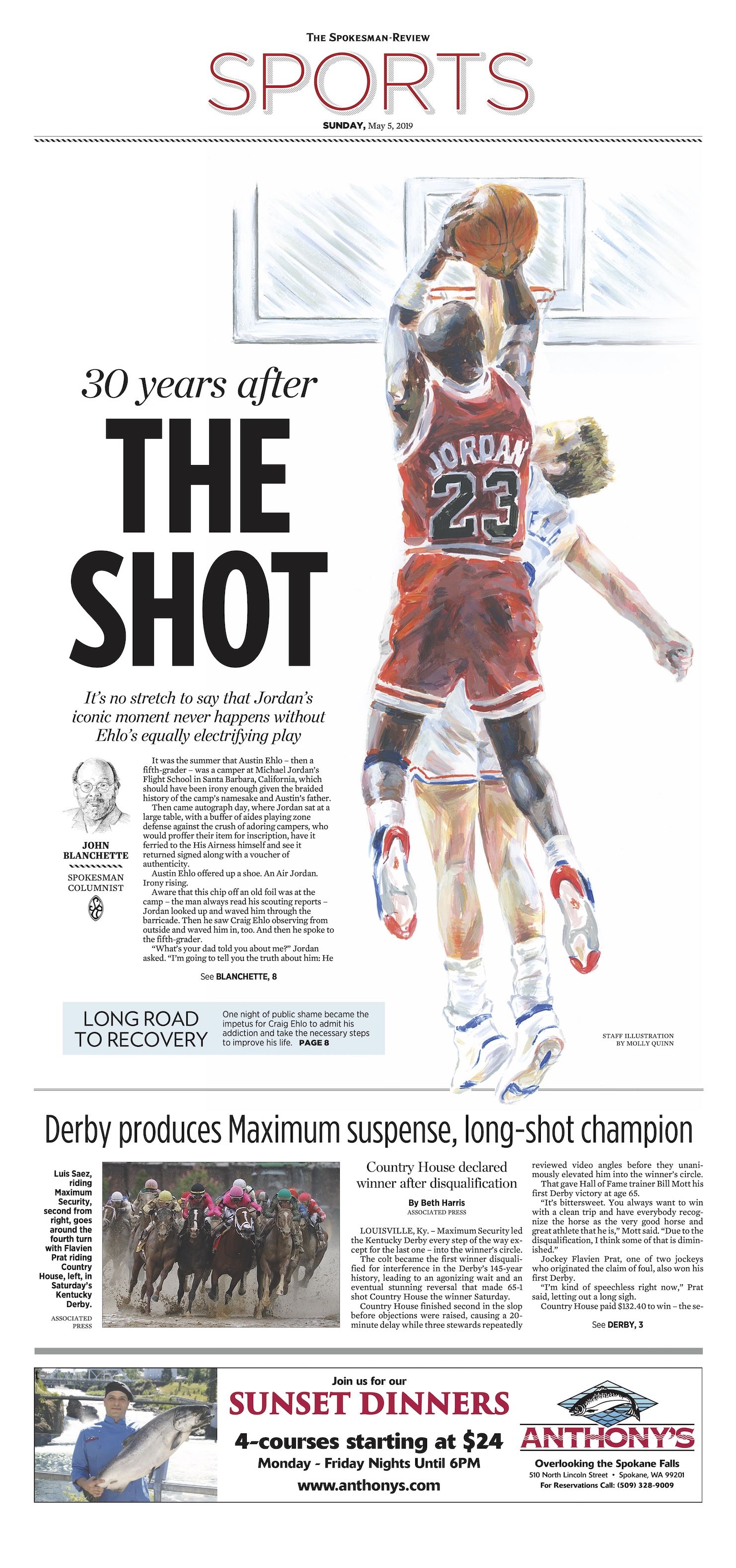 SOCIETY FOR NEWS DESIGN
Ralph Walter and Molly Quinn
Award of excellence for sports covers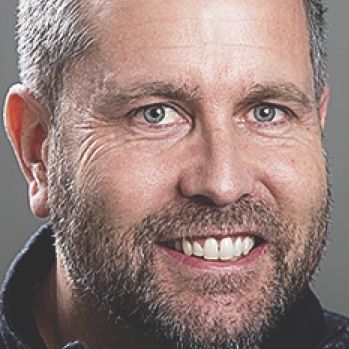 Design: Ralph Walter
Illustration: Molly Quinn
The package told the story of Michael Jordan's series-deciding shot over Craig Ehlo in the fifth and deciding game of the 1989 NBA first-round playoff series between Jordan's Chicago Bulls and Ehlo's Cleveland Cavaliers.
SOCIETY OF PROFESSIONAL JOURNALISTS
Ralph Walter
Runner up, print page design ... "The Shot"
John Blanchette
Runner up, sports feature ... "The Shot"
---
APSE: ASSOCIATED PRESS SPORTS EDITORS
Daily section: Top 10
Sunday section: Top 10
Special sections: Honorable mention
Tyler Riffle, Ralph Walter, Madison McCord
Multimedia award, "the Air Raid game"
Tyler Riffle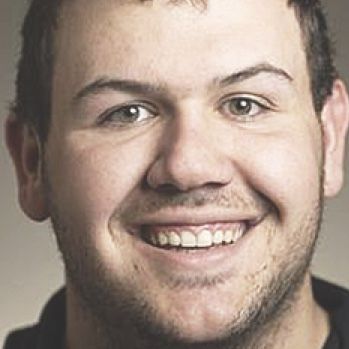 Madison McCord
---
BEST OF THE WEST
Kathy Plonka
First place, feature photography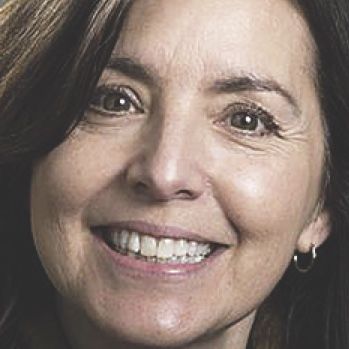 "It's sticking" captured snow beginning to gather on the hat of a passerby.
From the judges: "What a wonderful eye to see this and capture. Lens selection is perfect, and the color palette is subtle. It's just a different look on the world and gives the reader something lovely and yet story-telling. Great frame!"
---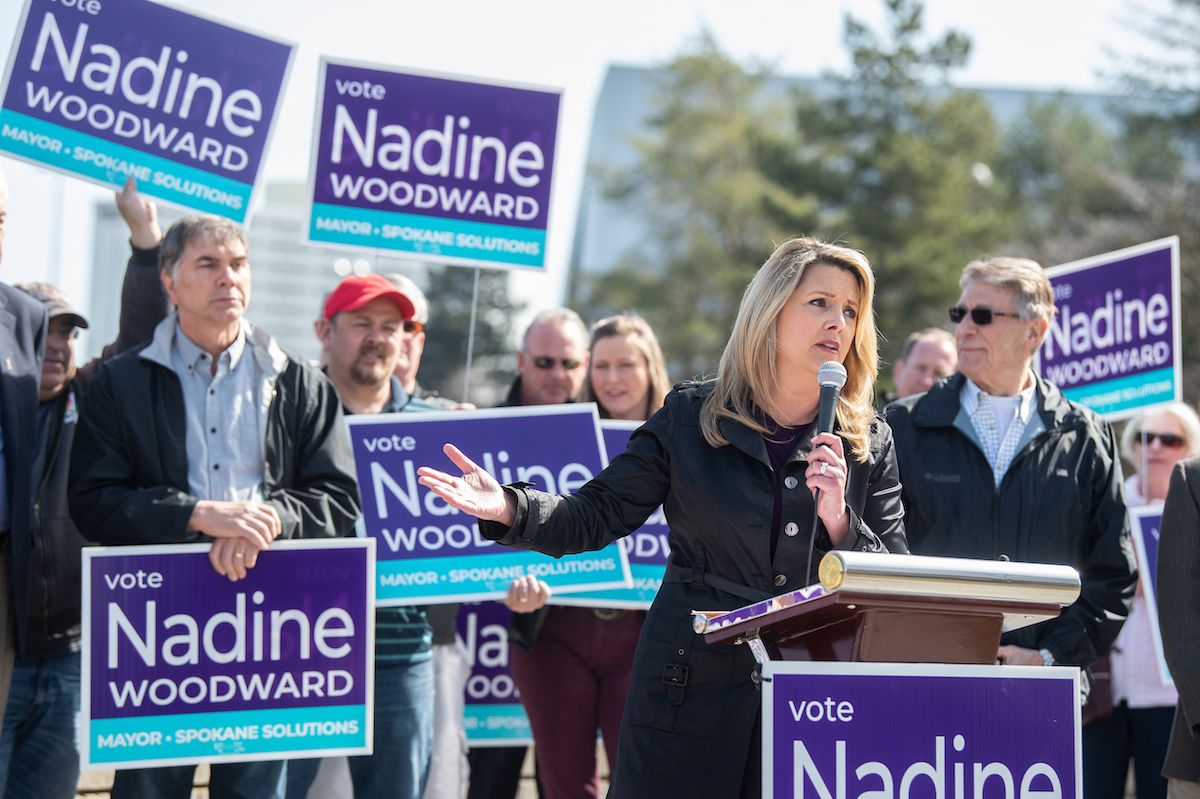 SOCIETY OF PROFESSIONAL JOURNALISTS
Shawn Vestal
First place, column writing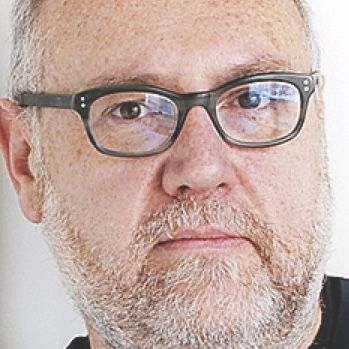 His winning columns:
• "Use of K-9, incendiary threats in arrest show the need for outside oversight of Spokane police"
• "Nadine Woodward views Spokane's homelessness issues from an 'aloof, fearful distance' "
• "Scathing House report should mark rapid end of Matt Shea's legislative career"
---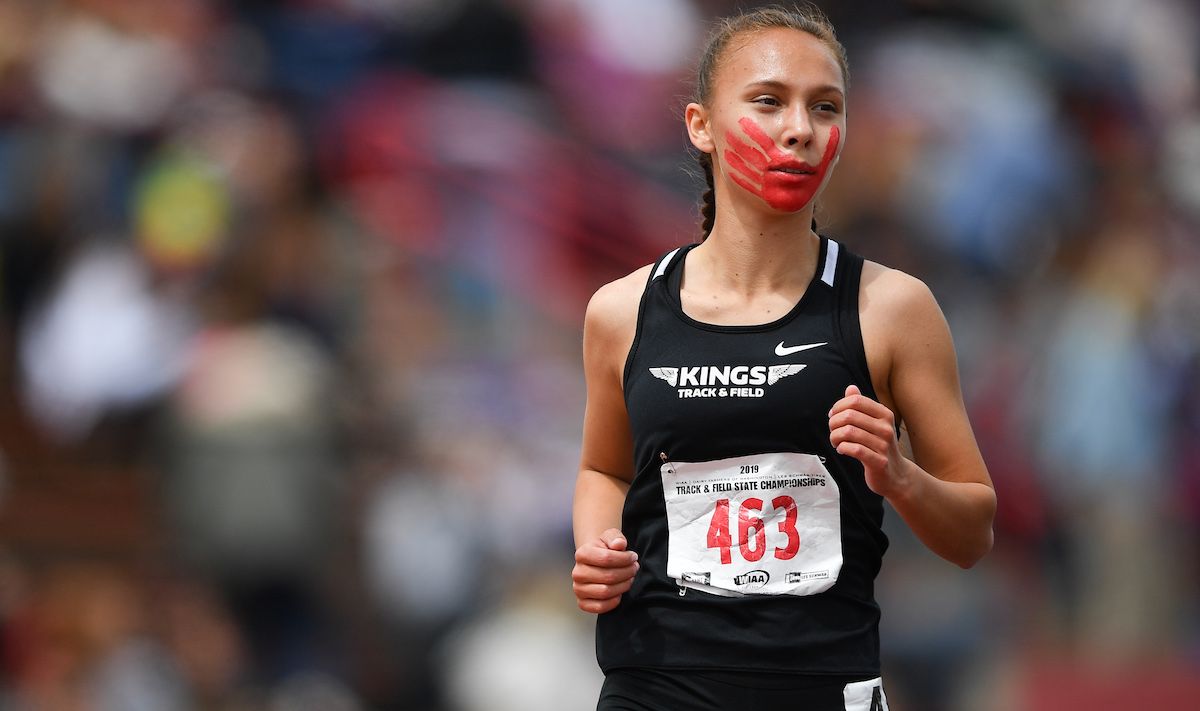 SOCIETY OF PROFESSIONAL JOURNALISTS
Megan Rowe
First place, diversity reporting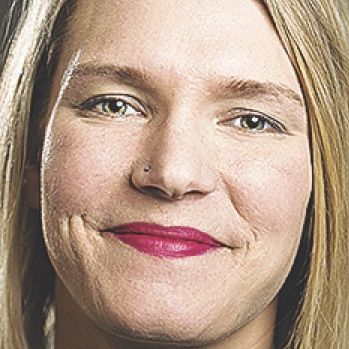 "Native high schooler Rosalie Fish of Muckleshoot Tribal uses state track meet to raise awareness for missing and murdered women"
---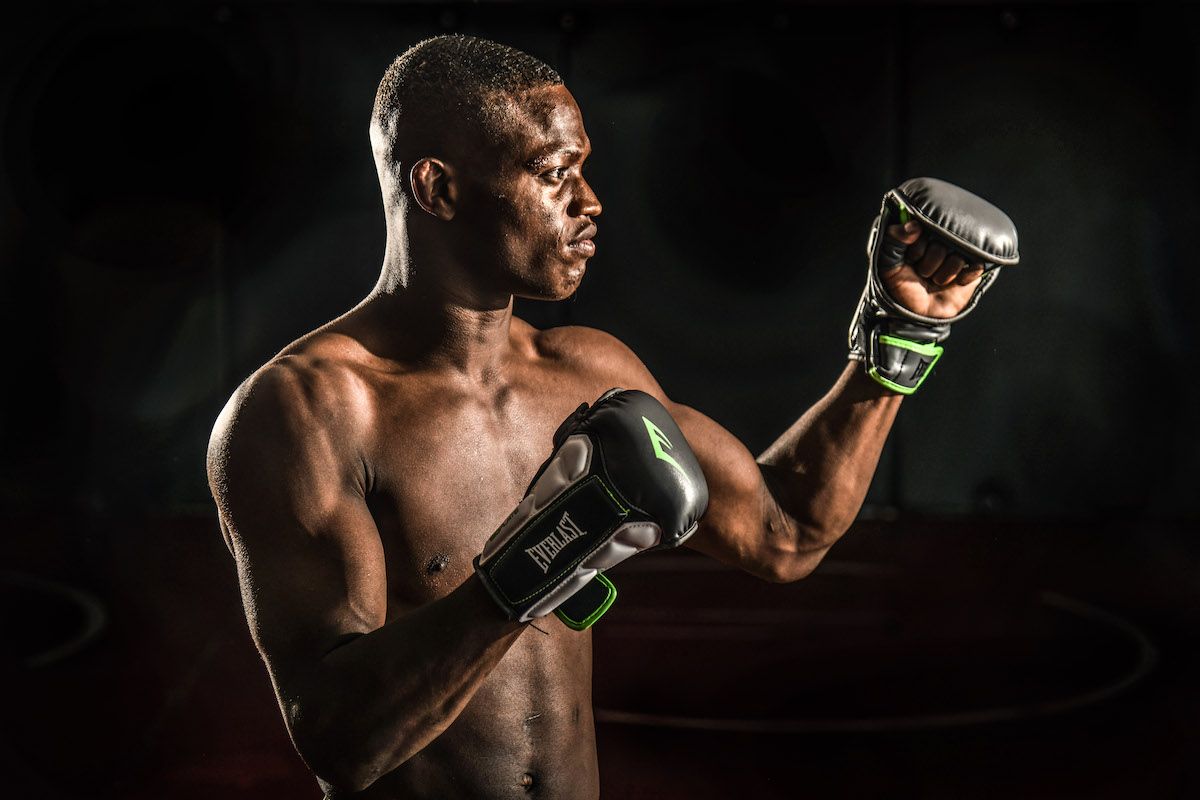 SOCIETY OF PROFESSIONAL JOURNALISTS
Dan Pelle
First place, portrait photography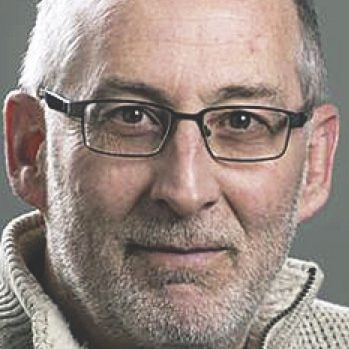 ---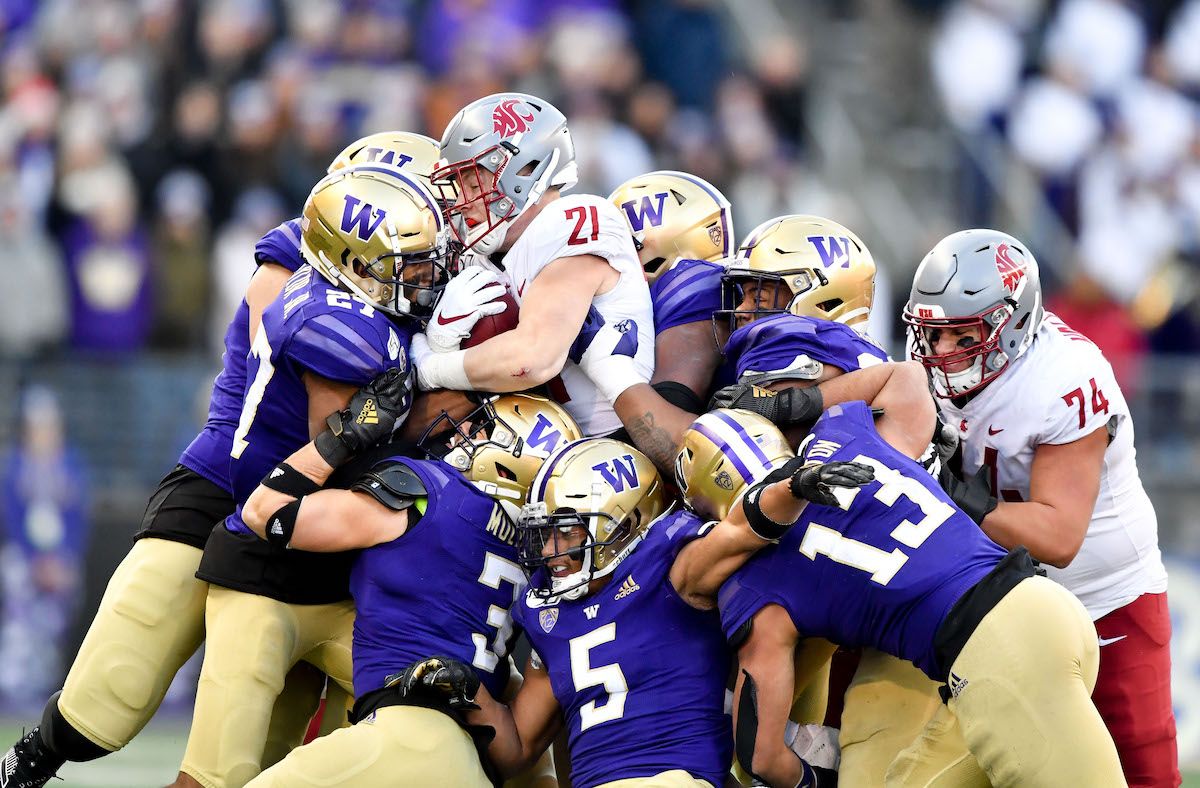 SOCIETY OF PROFESSIONAL JOURNALISTS
Tyler Tjomsland
First place, sports action photography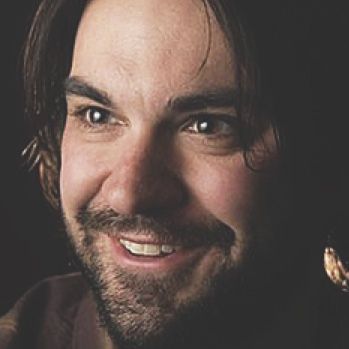 ---
BEST OF THE WEST
Second place, breaking news reporting
SOCIETY OF PROFESSIONAL JOURNALISTS
Runner Up, breaking news reporting
Eli Francovich
"Spokane climber Jess Roskelley missing and presumed killed by avalanche in Canadian Rockies; David Lama, Hansjorg Auer also presumed dead"
---
SOCIETY OF PROFESSIONAL JOURNALISTS
John Blanchette
Runner up, sports column writing
Kathy Plonka
Runner up, feature photography ... "On Parade"
Kathy Plonka
Runner up, spot news photography ... "Standing in Honor"
Dan Pelle
Runner up, sports action photography ... "Bouncing Back"