When Congress established a national flag of the United States in 1777, it specified 13 stars on a blue field and 13 alternating red and white stripes.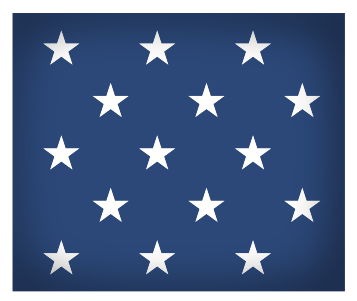 In 1795, Congress added two stripes and two stars to represent new states Kentucky and Vermont.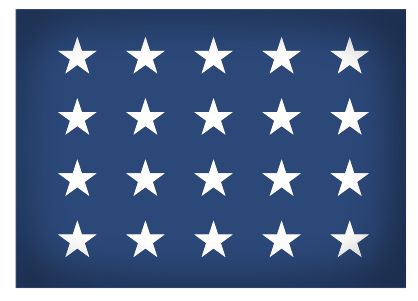 In 1818, Congress decreed stars should be added for each state but that the number of stripes should be capped at 13.
However, Congress never specified how the stars were to be arranged. Over the next 94 years, flagmakers were left to their own devices to come up with creative designs.
President William Howard Taft issued an executive order in 1912 that established a precise arrangement of the then-48 stars.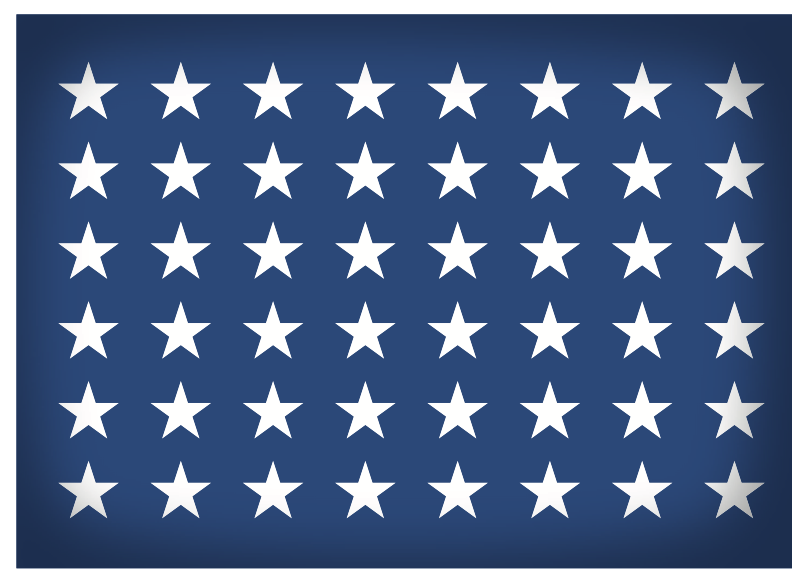 As Alaska and Hawaii neared statehood, President Dwight Eisenhower solicited opinions from Americans on how to arrange the stars for the 50-star flag. Thousands of designs were proposed, many of which are still on file at the Eisenhower Presidential Library.
Students across the country were challenged by their teachers to come up with a format for the stars. One such student was 16-year-old Robert G. Heft of Lancaster, Ohio.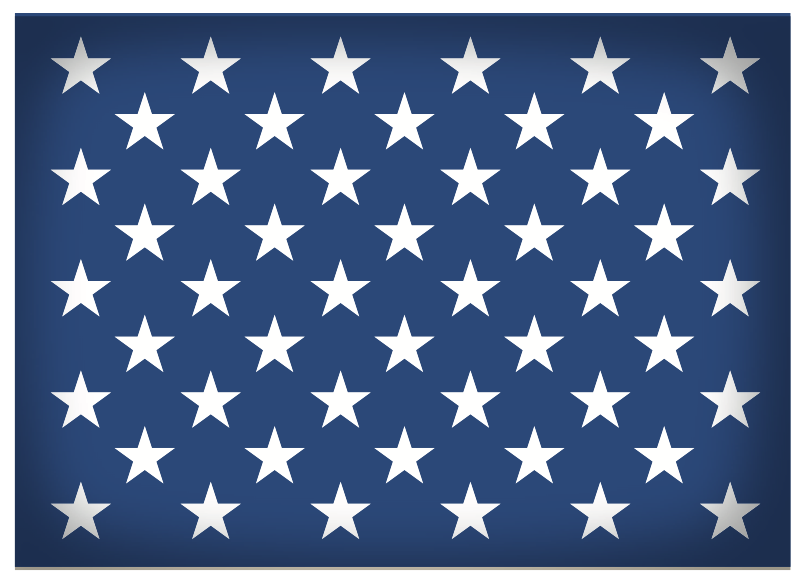 Heft's teacher, Stanley Pratt, complained that Robert's work was "unoriginal" and based too strongly on the existing 48-star flag. He gave Robert a B-minus on the assignment. But Robert passed his design along to his congressman, and his design was eventually selected by Eisenhower.
Pratt changed Robert's grade to an A.