News > Idaho
Authorities identify dead man in Post Falls standoff as wanted man police were seeking
Fri., March 6, 2020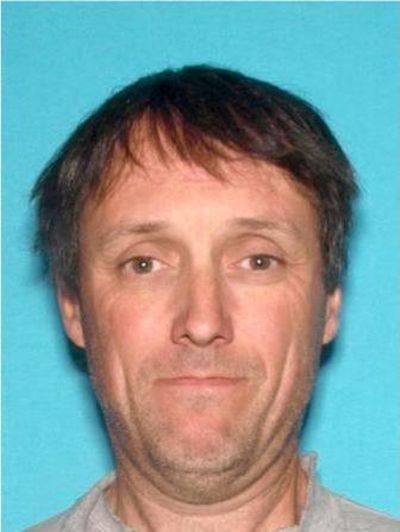 Police on Friday identified the man found dead inside the Post Falls home where a police officer was shot earlier this week as the man authorities were trying to arrest prior to the incident.
The Coeur d'Alene Police Department, reporting results from a Kootenai County Medical Examiner's report, identified the man found dead inside the house at 111 S. Bentley Place as 53-year-old Thomas W. Boland. Post Falls Police Sgt. Justin Anderson had gone to the home to arrest Boland on outstanding warrants when he "encountered a male and gunfire was exchanged," according to police.
The Coeur d'Alene Police Department is leading the investigation into the incident and did not say Friday what caused Boland's death. At a news conference earlier this week, authorities said multiple firearms were discovered near Boland after his death.
Authorities say the man who exchanged gunfire with Anderson walked back into the home, prompting a standoff, and Anderson was treated at a nearby hospital for a gunshot wound to the stomach.
Boland's outstanding warrants were for failing to appear in court, two counts of misdeameanor assault and one for a charge of resisting and obstructing law enforcement, according to court records. An investigation into the incident is continuing.
Local journalism is essential.
Give directly to The Spokesman-Review's Northwest Passages community forums series -- which helps to offset the costs of several reporter and editor positions at the newspaper -- by using the easy options below. Gifts processed in this system are not tax deductible, but are predominately used to help meet the local financial requirements needed to receive national matching-grant funds.
Subscribe to the Coronavirus newsletter
Get the day's latest Coronavirus news delivered to your inbox by subscribing to our newsletter.
---