Charles Apple
The Spokesman-Review
Mary Mallon was an Irish-born cook who immigrated to New York City in the 1880s. She carried the bacteria that causes typhus but was apparently immune to it herself.
City officials finally traced sporatic cases of typhus to Mallon. In 1907, "Typhoid Mary" was placed in quarantine at North Brother Island in the East River, near Rikers Island and what is now LaGuardia Airport.
Mallon, at left, in a typhus ward on North Brother Island.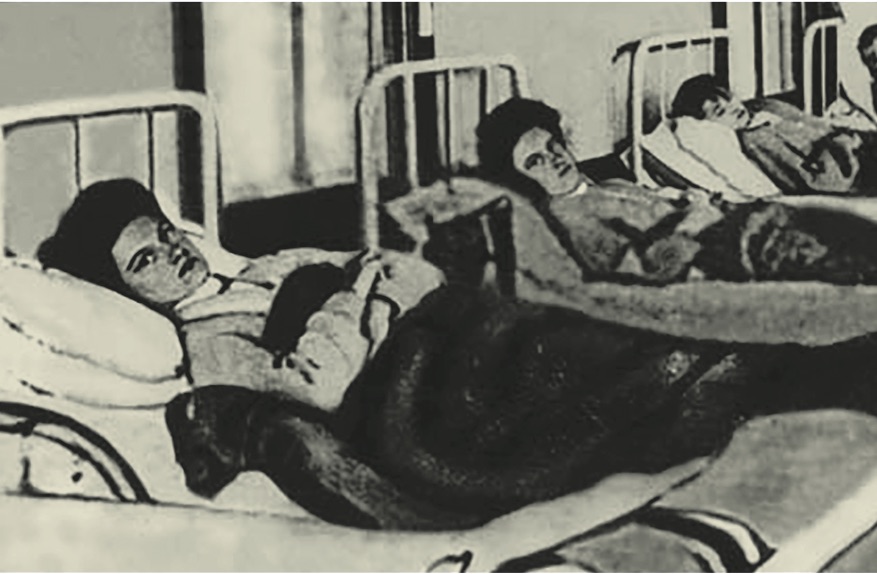 WIKIMEDIA COMMONS
Mallon was kept there for three years and was allowed out only after she promised to never cook for other people again.
But she lied. In 1915, city health officials caught up to her again and — on this date, 105 years ago — placed her back into quarantine.
This time, she would stay there for the rest of her life: Another 23 years.