The world is in the grip of a pandemic. Folks are working at home, being furloughed. Unemployment offices are swamped with record numbers of applicants.
But the Institute for Policy Studies announced this month that between March 18 and April 29, billionaires in the U.S. saw their wealth increase by more than $406 billion.
So times are good, actually ... depending on how many zeroes you have to the right of the number in your bank account balance.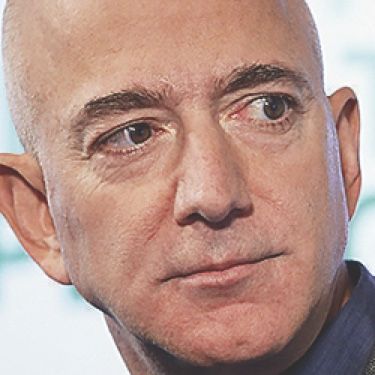 JEFF BEZOS
Bezos – the founder and CEO of Amazon – reportedly lost billions when the stock market crashed in March. But since then, Amazon stock has regained all of its value and then some. How rich is Bezos? Thanks to their divorce settlement, his ex-wife is the 19th richest person in the world. She's promised to give at least half of it away.
---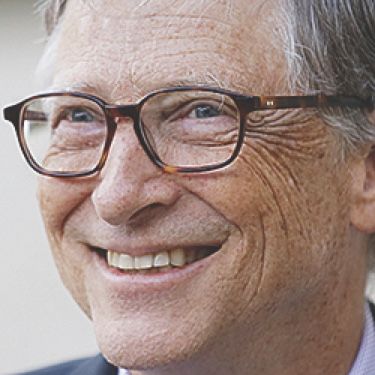 BILL GATES
The co-founder and former chairman, CEO and president of Microsoft stepped down from his leadership post in 2014 and has dedicated himself to philanthropic work via the Bill & Melinda Gates Foundation. He stepped down as a board member of Microsoft in March and is spending $300 million to fund efforts to fight the coronavirus.
---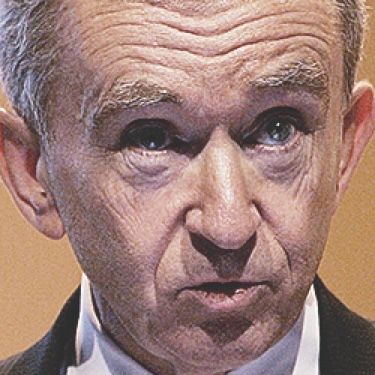 BERNARD ARNAULT
Arnault is chairman and CEO of Paris-based LVMH Moet Hennessy – Louis Vuitton SE, the world's largest luxury goods company. Among the brands LVMH owns or controls: Le Bon Marché department stores, Christian Dior, Louis Vuitton, Hennessy, Tiffany, Thomas Pink, Emilio Pucci, TAG Heuer, Sephora and DKNY.
---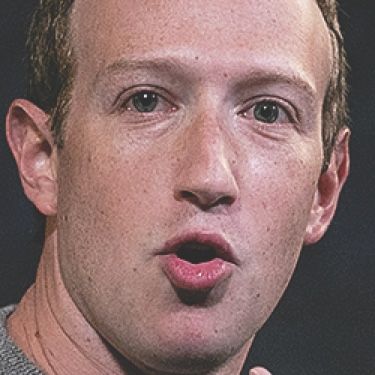 MARK ZUCKERBERG
Of these five rich guys, you probably know this one best for the way he was (fairly accurately) portrayed in the 2010 film "The Social Network." Zuckerberg founded what was called "Thefacebook" in 2004 as a student at Harvard. Today, Facebook has more than 2.5 billion active monthly users and brings in $70.7 billion in revenue annually.
---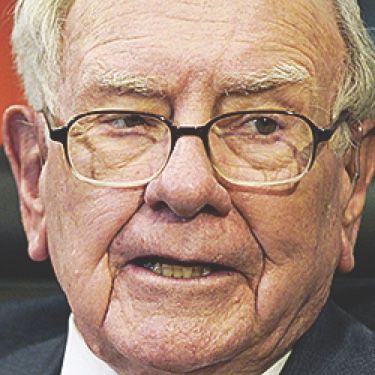 WARREN BUFFETT
The "Oracle of Omaha" is regarded as one of the most shrewd investors of all time. Buffett runs Berkshire Hathaway, which owns more than 60 companies including Geico, Duracell and Dairy Queen. He's promised to give away 99% of his fortune. Last year, he donated $3.6 billion to the Bill and Melinda Gates Foundation.
---
The 50 richest people on Earth
As ranked May 21 by Forbes magazine. Naturally, net worth figures fluctuate day by day and hour by hour with the markets. Find Forbes' Real-Time Billionaires List here.