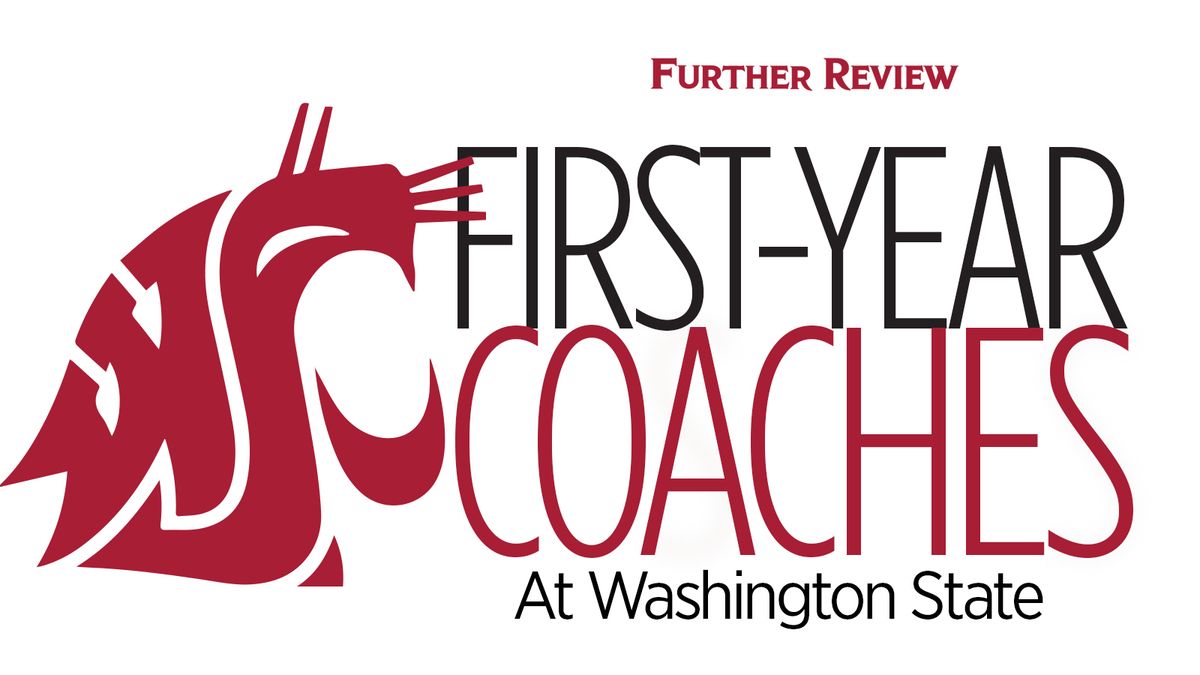 By Charles Apple
The Spokesman-Review
Washington State will have yet another first-year football coach this season: former Hawaii head coach Nick Rolovich. He replaces Mike Leach, who coached the Cougars for eight seasons before departing for Mississippi State of the Southeastern Conference (and a stunning first-week win over LSU, but let's not go there right now).
Perhaps the best luck any first-year coach has had at Washington State was by William Henry Dietz in 1915. Dietz's first Cougar squad finished its season undefeated after seven wins and then took down Brown University 14-0 in the Rose Bowl. Dietz would go on to coach at Purdue, Louisiana Tech and for the NFL's Boston Redskins.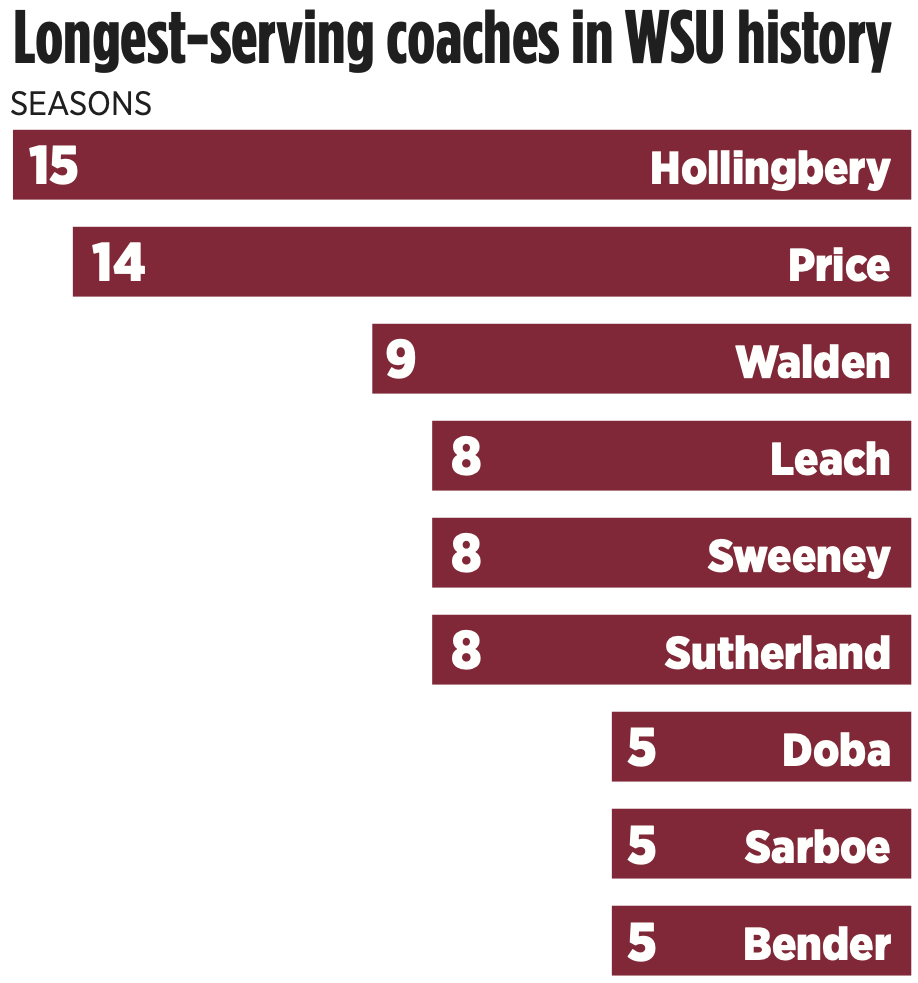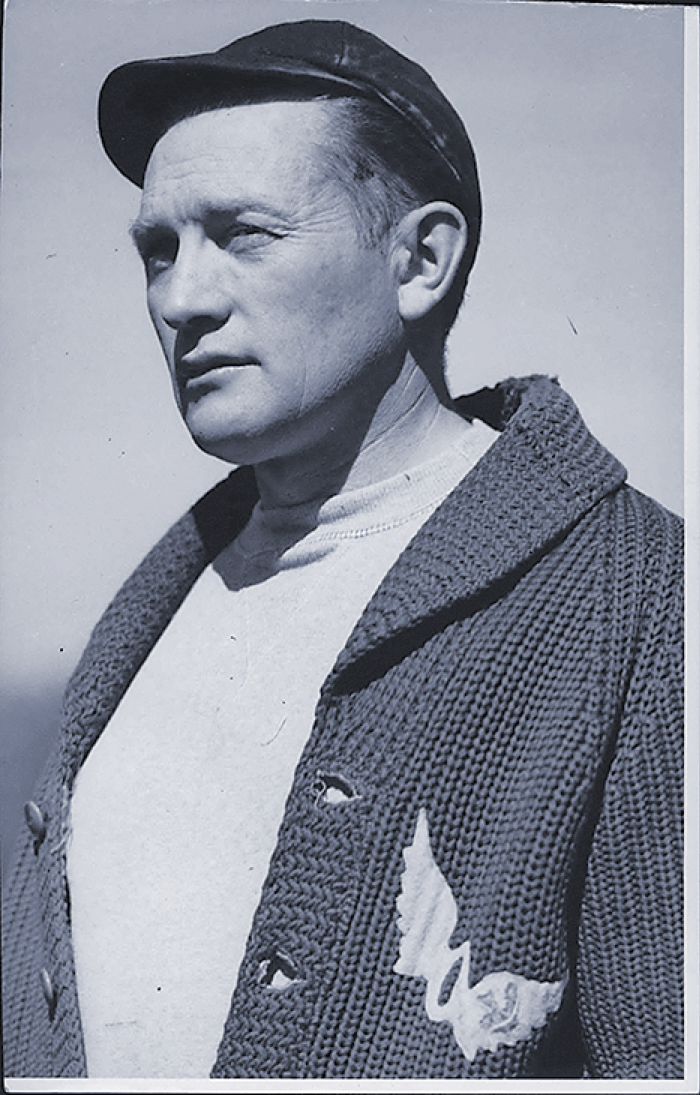 The longest-serving coach in Washington State history was Babe Hollingbery, who stayed for 17 seasons and racked up 93 career wins – more than any other coach.
---

Sources: Washington State University Sports Information, The Spokesman-Review files, Spokane Daily Chronicle files