It didn't take long after the World Wide Web entered our lives for Wall Street to discover the quick, profitable returns possible by investing in online ventures. "Dot-coms" were hot, hot, hot at the time. And web creators were only too happy to sell stock in their work.
But with easy, plentiful money came questionable managerial decisions, fast, frivolous spending and bloated payrolls – in some cases, with no viable product in hand. The result: What's now called the Dot-com crash.
---
Some of the more spectacular flameouts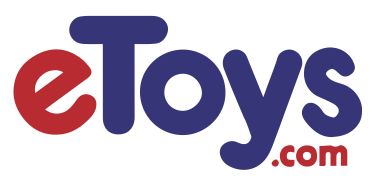 eToys
Business:Online toy retailer
Public offering:May 19, 1999: $20 per share
The boom:Stock price went to $76 that first day.
Result:Stock price 9¢ a share by February 2001. Liquidated in March 2001.

Pets.com
Business:Online pet supply retailer
Public offering:Feb. 10, 2000: $11 per share
The boom:Stock price went to $76 that first day, a month after a splashy Super Bowl commercial.
Result:Liquidated just 268 days after its IPO.
TheGlobe.com
Business:Social media network
Public offering:Nov. 13, 1998: $9 per share
The boom:Stock price increased 606% that first day.
Result:Stock price 16¢ a share by April 2001. Shut down in 2007.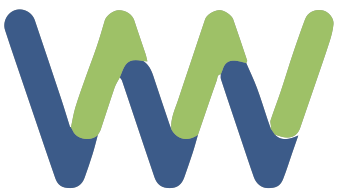 Webvan.com
Business:Web-based grocery delivery service
Public offering:Nov. 5, 1999: $15 per share
The boom:Raised $1.375 billion in startup costs.
Result:Shut down in June 2001.

Priceline.com
Business:Online discount travel agency
Public offering:March 31, 1999: $16 per share
The boom:A month later, stock sold for $974 a share.
Result:Stock was priced at $6.60 a share by October 2002. The company restructured its business and bounced back after the 2008-2009 recession.
---