HAIRSTYLE
Usagi sports a distinctive hair style featuring two buns with a long strand of hair flowing from each one. It's called "odango atama," or "dumpling head" – odango is a round-shaped rice dumpling. Usagi's boyfriend sometimes calls her "dumpling head." In some English adaptations, this is translated as "meatball head" or "bun head."
---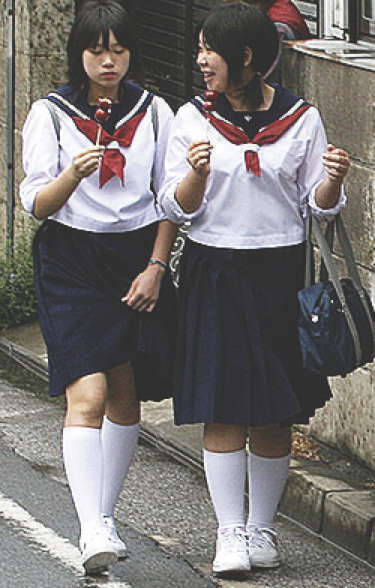 OUTFIT
Usagi and her friends are students, so they wear costumes patterned on traditional Japanese school uniforms – which were, in turn, patterned on British Navy outfits of the 1920s. This includes the nautical-themed collar, the pleated skirt and the ornamental ribbon.
---
Terms to know
... regarding Japanese media:
Manga: Comic book stories, typically drawn in black-and-white and published in monthly magazine collections. Roughly analogous to comic books in the U.S.
Anime: Highly-stylized animated cartoons that typically – but not always – contain fantasy characters and themes.
---
Sailor Moon's creator
Sailor Moon and her Sailor Soldier friends were created in 1991 by pharmacist-turned-cartoonist Naoko Takeuchi.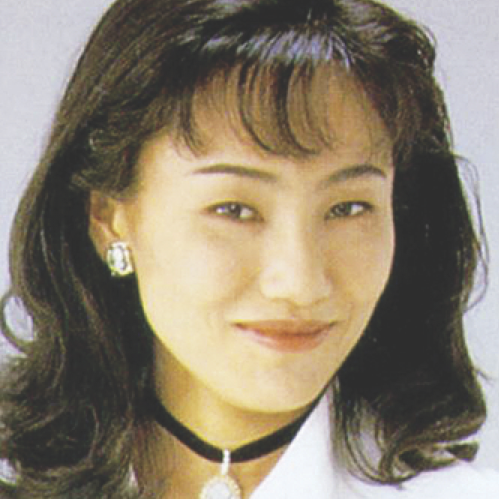 Takeuchi originally created "Codename: Sailor V," for publication in the Japanese manga magazine "RunRun." When an animation company expressed interest in the character, Takeuchi expanded the concept to include a whole team of "Sailor" heroes — her goal was to give young girls a team of spacegoing superpowered heroes to enjoy like boys did the Power Rangers, which were huge at the time.
Sailor V evolved into Sailor Venus but many of V's characteristics were incorporated into the new lead character, Sailor Moon – including Sailor V's habit of giving a "V" salute. The new stories were published in yet another manga magazine, "Nakayoshi."
The new cartoon team took off in a big way. "Sailor Moon" is credited with helping popularize manga and anime in the U.S. and worldwide. By 2015, "Sailor Moon" had been published in 17 languages in 50 countries and had sold more than 35 million copies of reprints and $5 billion in merchandising. "Sailor Moon" books have appeared in the New York Times Bestseller list and are among Amazon's top-selling graphic novels and manga.
---
Sailor Moon's allies
Usagi fights alongside several other schoolgirls who also have special abilities. Some of the major ones: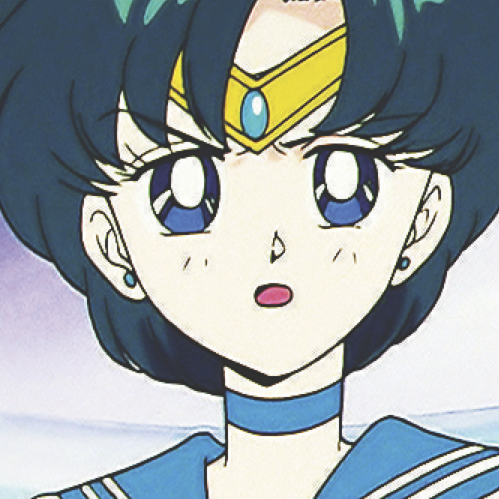 SAILOR MERCURY
Ami Mizuno
Name in the original English version: Amy Anderson
Smartest of the Sailor Soldiers. Uses her handheld computer to access nearly any information.
---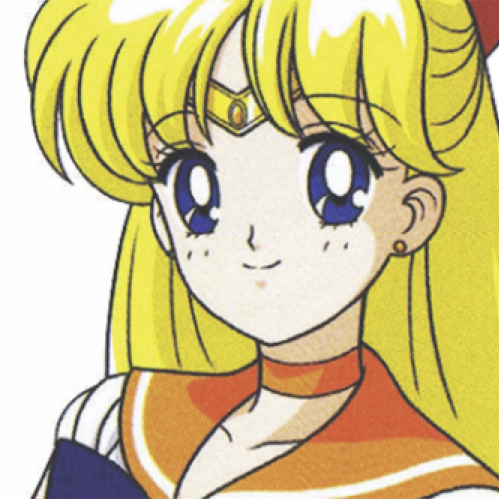 SAILOR VENUS
Minako Aino
Name in the original English version: Mina Aino
Has the power to manipulate light. Serves as Sailor Moon's bodyguard and sometimes decoy.
---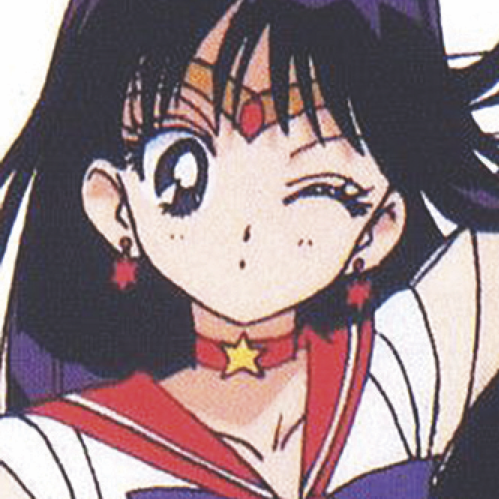 SAILOR MARS
Rei Hino
Name in the original English version: Raye Hino
Has the power of precognition, can repel evil using magical scrolls and can create fire from thin air.
---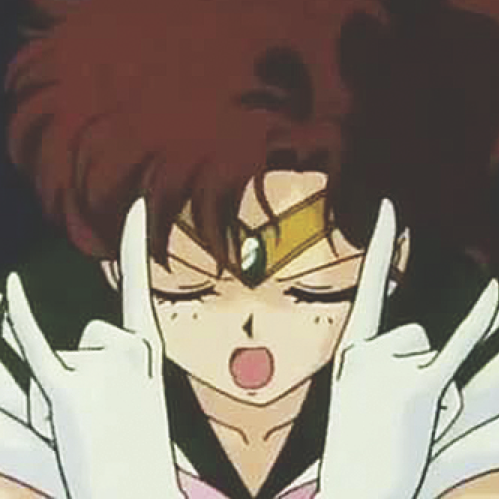 SAILOR JUPITER
Makoto Kino
Name in the original English version: Lita Kino
Larger and stronger than the other girls, Makoto excels at combat and can manipulate plant life.
---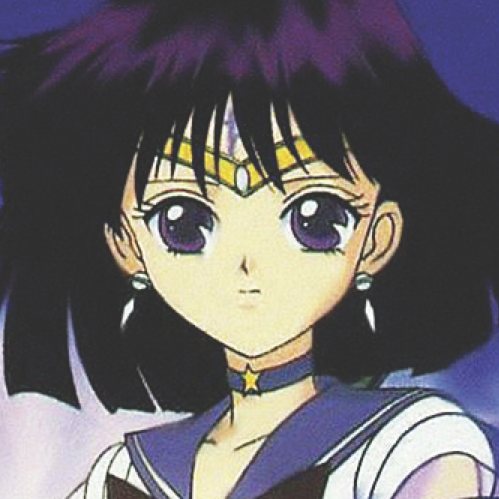 SAILOR SATURN
Hotaru Tomoe
Name in the original English version: Hotaru Tomoe
Has the power to heal others. She can throw up force shields and even destroy a planet – but at a cost.
---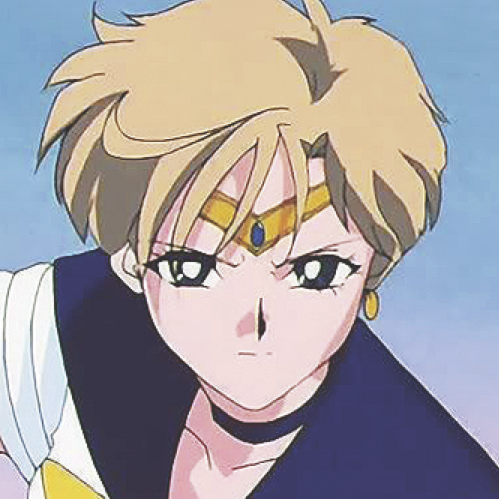 SAILOR URANUS
Haruka Tenoh
Name in the original English version: Amara Tenoh
Guardian of the sky and flight. Uses a sword. Is in a relationship with Sailor Neptune.
---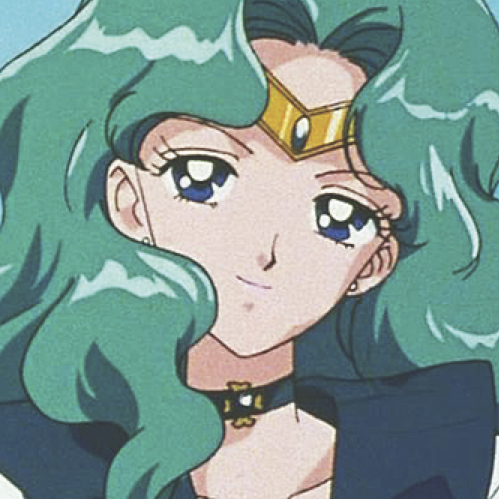 SAILOR NEPTUNE
Michiru Kaioh
Name in the original English version: Michelle Kaioh
Has the ability to manipulate seawater and can use her Deep Aqua Mirror to reveal hidden evil.
---
SAILOR PLUTO
Setsuna Meioh
Name in the original English version: Trista Meioh
Can control time and space and generate waves in time with her Garnet Rod. Also has power over the dead.
---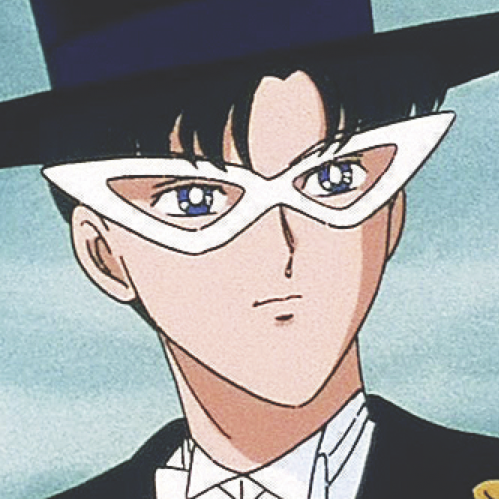 TUXEDO MASK
Mamoru Chiba
Name in the original English version: Darien Shields
Usagi's boyfriend who shares a psychic connection with her. Throws darts made of roses.
---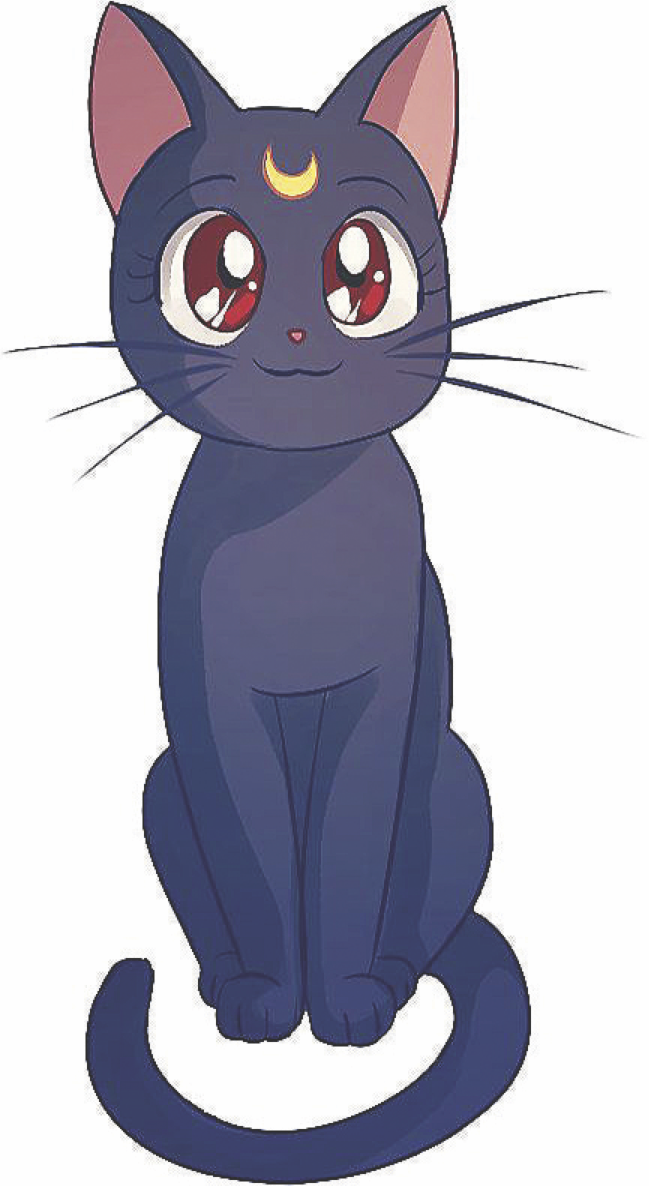 LUNA
A black cat with ancient and magical origins who is sent to Earth to guide Usagi and her friends in their mission.
---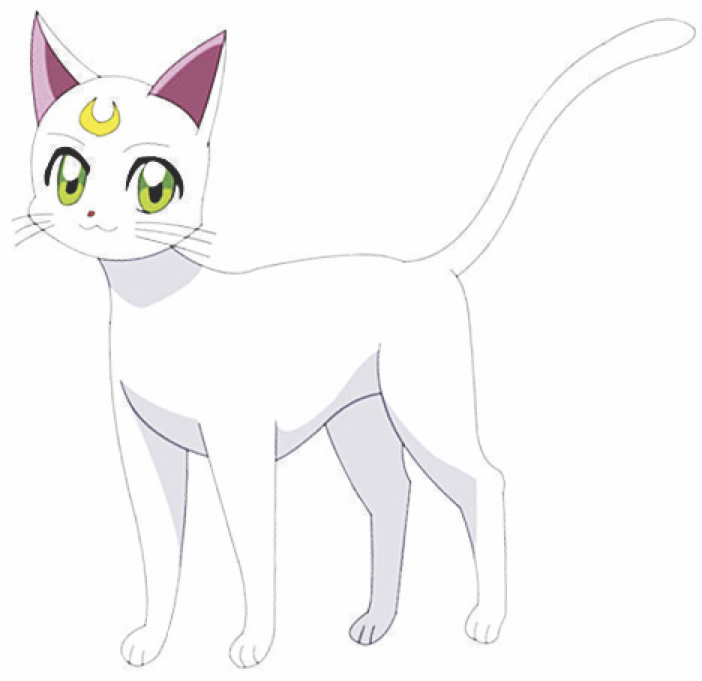 ARTEMIS
Luna's counterpart who guides Sailor V and who takes a big brother relationship with Luna.
---
30 years of the moon
How Sailor Moon went from a cartoon character in a magazine to a worldwide cultural phenomenon:
Aug. 3, 1991
"Code Name: Sailor V" first appears in print.
Dec. 28 , 1991
"Sailor Moon" makes her first appearance, serialized in a monthly Japanese magazine. Book reprints follow the next year.
March 7, 1992
Animated "Pretty Soldier Sailor Moon" TV show debuts in Japan. It will run for 200 episodes over five seasons.
Dec. 5, 1993
The first of three animated Sailor Moon movies is released in Japan. Two more follow over the next two years.
Sept. 11, 1995
Americanized version of the animated show – called just "Sailor Moon" – debuts in syndication in the U.S.
1997
An Americanized version of the Sailor Moon comic books are first sold in the U.S.
June 9, 1997
The Americanized "Sailor Moon" moves to the USA Network. A year later, it'll move to the Cartoon Network's "Toonami" programming block.
Oct. 4, 2003
Live-action TV series, "Pretty Guardian Sailor Moon" debuts in Japan. It lasts 49 episodes.
May 19, 2014
The original animated "Sailor Moon" TV series – with updated translations, new voice actors and restoring material previously edited out – begins streaming on Hulu.
July 5, 2014
A reboot of the Sailor Moon anime franchise, "Sailor Moon Crystal," begins airing in Japan.
Jan. 8, 2021
A new animated film, delayed by the pandemic – "Pretty Guardian Sailor Moon Crystal" – is scheduled to be released in Japan. A second movie is scheduled for a month later.