Moses Lake man sentenced to 15 years in prison for killing wife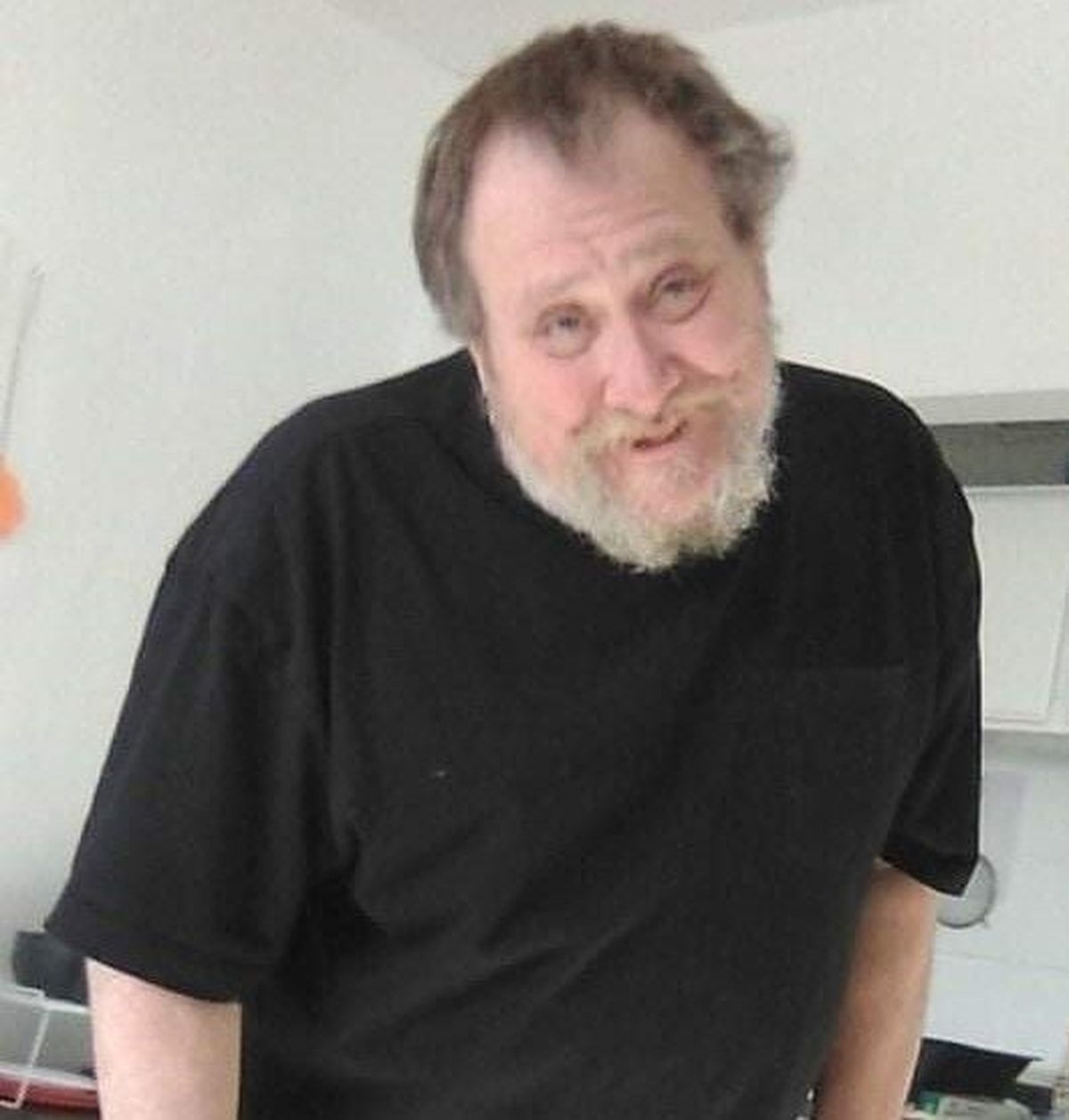 A 55-year-old Moses Lake man pleaded guilty Tuesday to murdering his wife, leading a judge to sentence him to 15 years in prison.
Charles and Theresa Bergman were reported missing in September after their family had not seen or heard from them, according to court documents. Charles Bergman was scheduled to pick his wife up from the Spokane International Airport Sept. 18, a family member said in documents.
She said she received a text from her mother shortly after midnight that morning indicating she was at the airport. However, she told law enforcement she was unable to contact the couple after that text.
Video surveillance from the airport showed the couple leaving the airport together around 12:40 a.m., documents say. Detectives tracked the couple's phones heading west on Interstate 90 until about 1:50 a.m., when both devices appeared to go offline.
The family member told law enforcement Theresa Bergman, 54, had recently asked her husband for a separation, and that Charles Bergman became very depressed and contemplated suicide upon hearing the news.
She said Theresa Bergman flew from Spokane to New York Sept. 10 to visit an old boyfriend, and that she was scheduled to return a week later.
Facebook messages from Charles Bergman to his wife indicated Charles Bergman was aware his wife was in a relationship with someone else, according to documents. Charles Bergman made several "disparaging comments" toward his wife in the messages and indicated he was going to divorce her.
A farmer located a body, later identified as Theresa Bergman, on Sept. 22 in tall grass in the area of Stolp Road and Kintschi Road in rural Lincoln County, court records show. An X-ray at the medical examiner's office showed Theresa Bergman had a cracked skull, and that it appeared she was struck by a "thin hard object."
Charles Bergman was seen on video Sept. 17 at a Grant County Walmart buying a folding shovel, a sharpening stone and a tow strap, court records say. Video showed him buying a flashlight and batteries about 1½ hours later. His wife's head wound appeared to be consistent with the shovel striking her.
Charles Bergman was arrested on suspicion of first-degree murder in Pennsylvania less than two days after his wife's body was found, according to the Lincoln County Sheriff's Office.
The couple was married for 36 years.
Judge Jeff Barkdull ordered Charles Bergman to serve three years of community custody when he is released from prison.
---